Clifton Forge Masonic Lodge #166 recognizes Past Masters with 
a delicious meal was severed with desserts to honor the past masters for their service to Free Masonry and man kind in particular.
Past Master David Dew was the presiding master of this yearly event.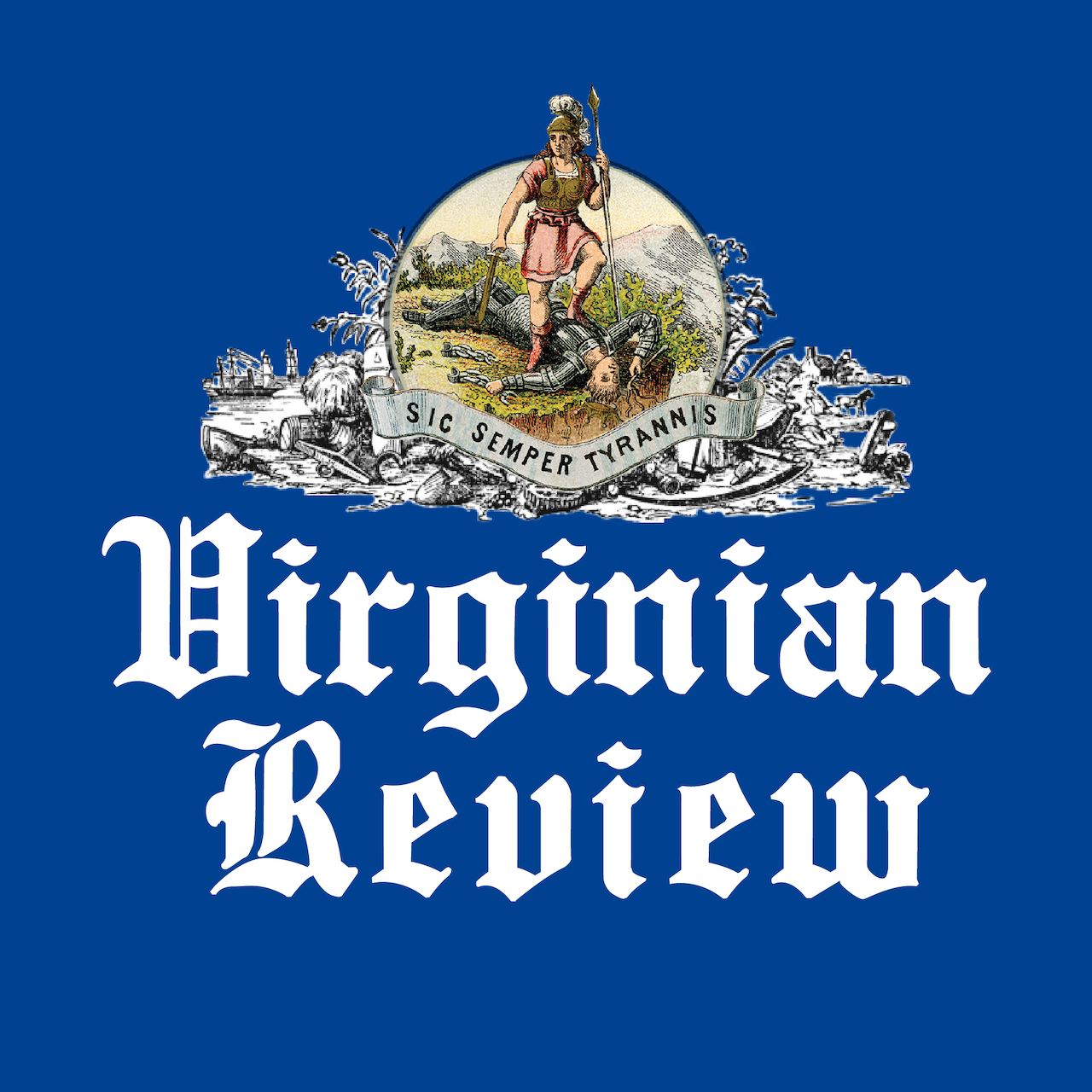 The Virginian Review has been serving Covington, Clifton Forge, Alleghany County and Bath County since 1914.