Lorraine Ann (Kibler) Caris, 92, of the Brian Center in Low Moor died Wednesday October 7, 2020 at the Brian Center.
She was born in Willard, Ohio on April 6, 1928, a daughter of the late Walter F. and Gertrude Miller Kibler.
She was a member of Sacred Heart Catholic Church in Covington.
Lorraine enjoyed keeping in touch with her family and friends, exploring her genealogy, sewing (she was a master seamstress), quilting and crocheting.
In addition to her parents she was preceded in death by a sister, Mary (Kibler) Angell; two brothers, Vincent Kibler and William Kibler.
She is survived by a son, John Caris of Findlay, Ohio; a daughter, Beth Zierler of Covington, and three grandchildren that she adored, Nicole Zierler of Staunton, Adam, and Matthew Zierler both of Covington.
Her family would like to extend a thank you to her friends, Alta "Daphane" Daly, Bessie "Midge" Whitt and the Scott Hill 6th Floor Family.
She also enjoyed the faithful visits of Libby Burger and Denyse Roth of Sacred Heart Catholic Church and also Rev. Bill Hartsfield of Temple Baptist Church.
Lastly they would like to extend a heartfelt thank you to the staff at the Brian Center who so lovingly cared for her like family.
You enriched her life beyond measure! In keeping with her wishes no services are scheduled at this time.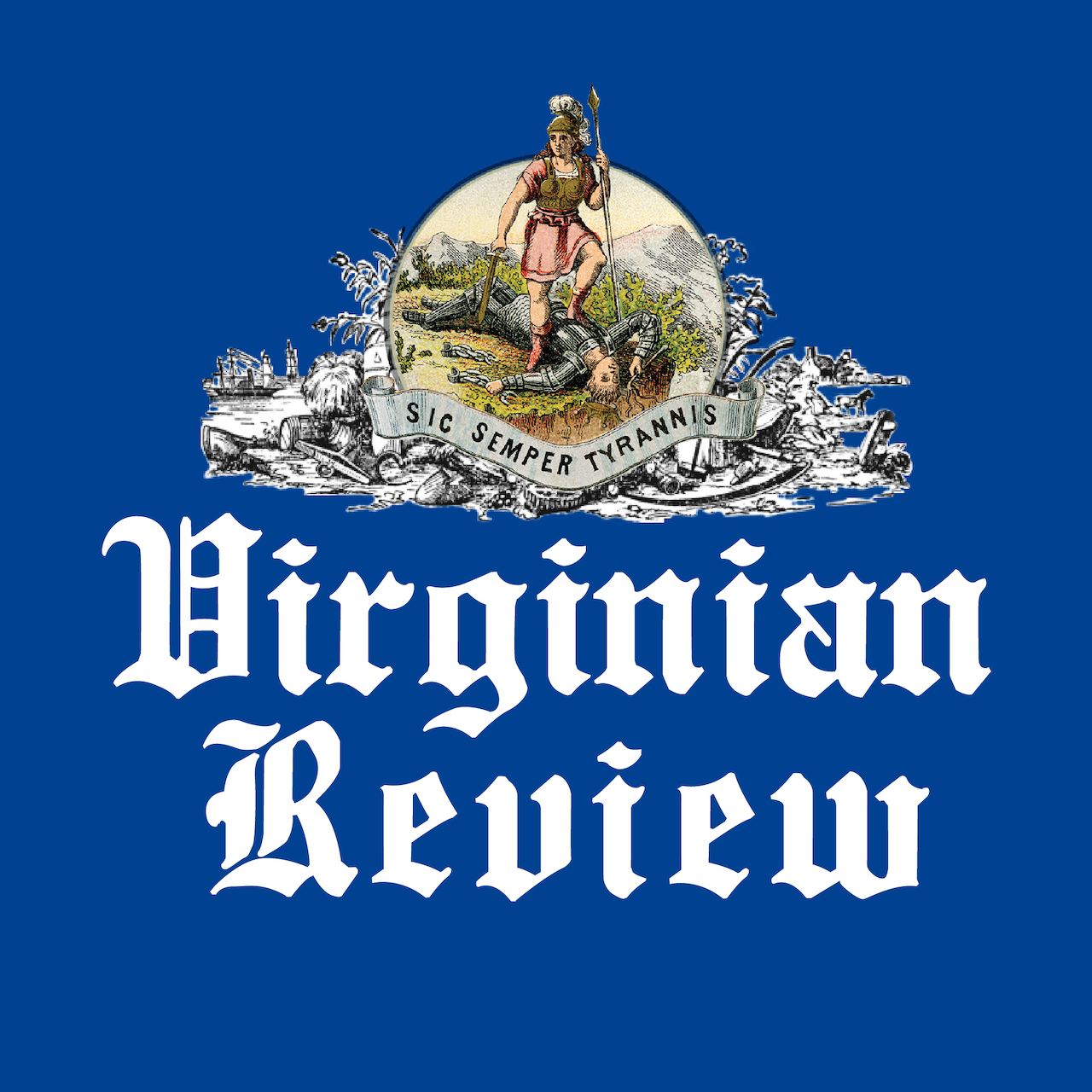 The Virginian Review has been serving Covington, Clifton Forge, Alleghany County and Bath County since 1914.