Michael Dale "Mike"  Richmond Jr., age 31, of Covington, passed away Thursday, November 26, 2020 at his residence.
Mr. Richmond was born January 26, 1989 in Alleghany County, the son of Teresa "Terry" Vest Richmond and the late Michael Dale Richmond Sr.
He was employed as a cook at The Rail Bar & Grill. His home away from home was the Rail. His coworkers and customers were his family and meant the world to him. Mike was a hardworking man, a great cook, a loyal friend, devoted son, the funniest uncle Fuzzy and best brother anyone could have. He loved to sing karaoke, Marlboro Reds and a cold Coors Light. Mike also loved his Green Bay Packers and all music. His smile would light up a room. He will be deeply missed.
In addition to his mother, Mike is survived by three sisters, Melanie Hoke and husband Tommy, Mandy Whitmore and husband Ronnie and Molly Nicely and Eddie Huffman, all of Covington. Uncle Fuzzy was adored by all of his nieces and nephews; James Nicely, Emma Nicely, Seth Richmond, Jenna Byer, Kelsey Whitmore, MyKaylah O'Conner, Tyler O'Conner and wife Rebekah, and great nephew, Colton Lee O' Conner; aunt, Linda Vansise; cousins, Missy McVey and Chucky Wallace; two brothers-in-law, Tony M. Nicely and Brian O'Conner; his brother and sister at heart, Martin Steger and Shaune Smith and special friends, Aaron Fertig and Rob Carpenter.
Mike was preceded in death by his father, Mike Richmond, Sr in 2014 and by his great aunt and great uncle, Ruby and Darfow Rice.
A memorial service will be held at 6:00 P.M., Friday, December 4, 2020, at Loving Funeral Home with visitation to follow service.
Arrangements are being handled by Loving Funeral Home; www.lovingfuneralhome1913.com.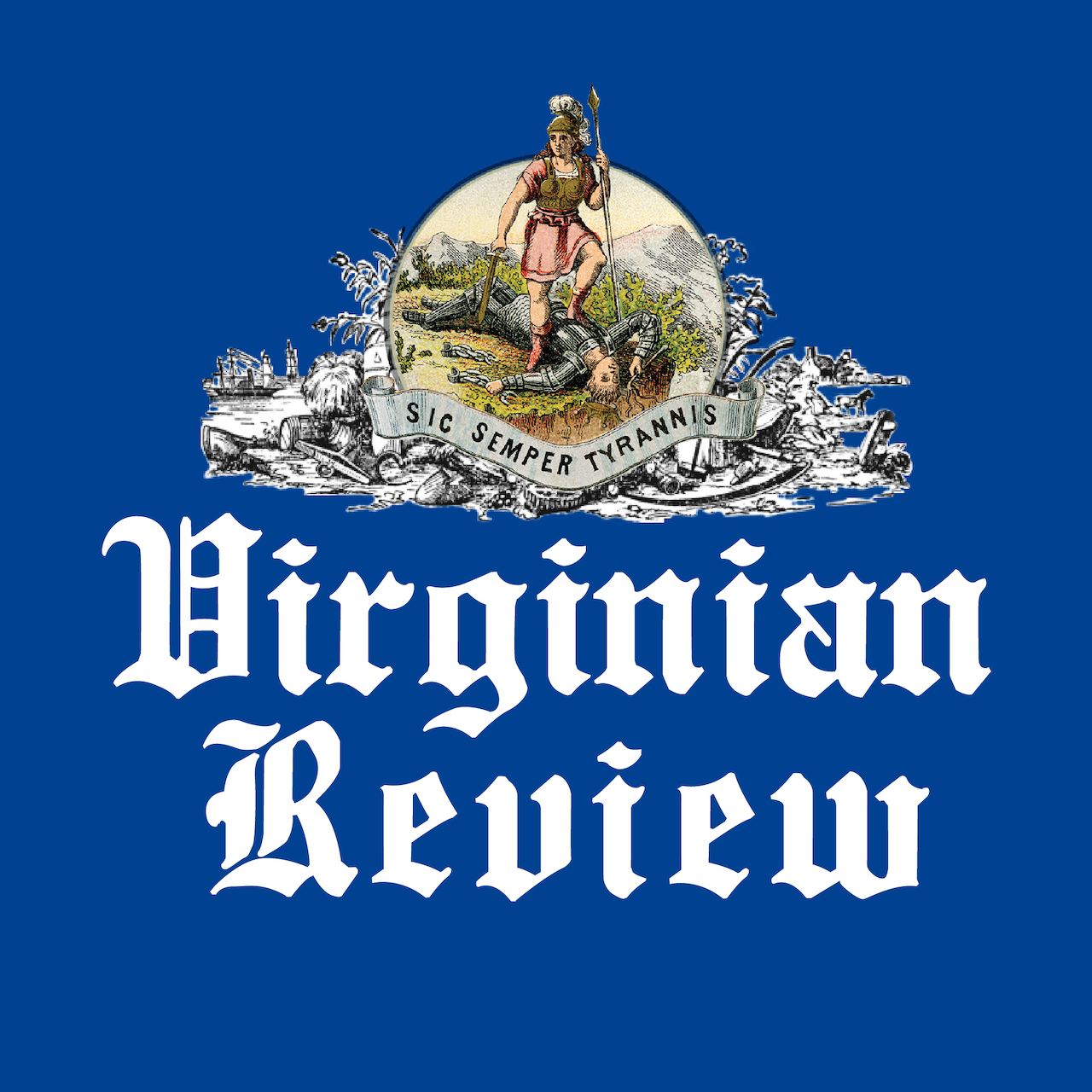 The Virginian Review has been serving Covington, Clifton Forge, Alleghany County and Bath County since 1914.