Charles Lester Breeden Jr. passed from this life on Monday, October 5th, 2020, at the age of 92.
Charles was born in Covington, VA, to Charles Lester Breeden Sr. and Maude Gaylor Breeden, who preceded him in death. He had one brother, Gene B. Breeden, who preceded him in death earlier this year.
He served in the Army during the Korean War, returning to work at the Covington Paper Mill. He then married Betty Alphodine Rose and moved to the Salem area to attend Roanoke College. He worked for Roanoke County Juvenile and Domestic Relations Court, where he dedicated himself to working with troubled teenagers, rising to the position of Chief Probation Officer of Roanoke County.
He is survived by his wife of 67 years, Betty Rose Breeden; two daughters: Deborah (Frank) Campbell and Rosemary Brown and one son Steven (Betty) Breeden; grandchildren: Andrea (Steven) Powers, Emily (Michael) Potter, Dennis Campbell, Jason (Ashley) Call, Kara, Angela, Rikki, and Trevor Brown; and  great grandchildren: Jordon Alley, Nicholas Powers, Caleb and Declan Potter, Sara Beth and Maggie Call, Micah Campbell and Keimauri Brown.
He was a longtime member of the Church of Christ, serving as deacon and elder. He loved gospel music and performed in various choirs and in a gospel quartet. Charles was a devoted husband, father and grandfather, a man of faith and proud of his country.   He will be greatly missed by his family and friends.
In lieu of flowers the family suggests that memorials be made to VFW Post # 1264.
Funeral services will be conducted 2:00 p.m. Friday, October 9, 2020 at Simpson Funeral Home 5160 Peters Creek Road by Michael E. Potter and David Rhudy ministers. 
Interment will follow in Sherwood Memorial Park. 
The family will receive friends one hour prior to the service. 
Arrangements by Simpson Funeral Home.  366-0707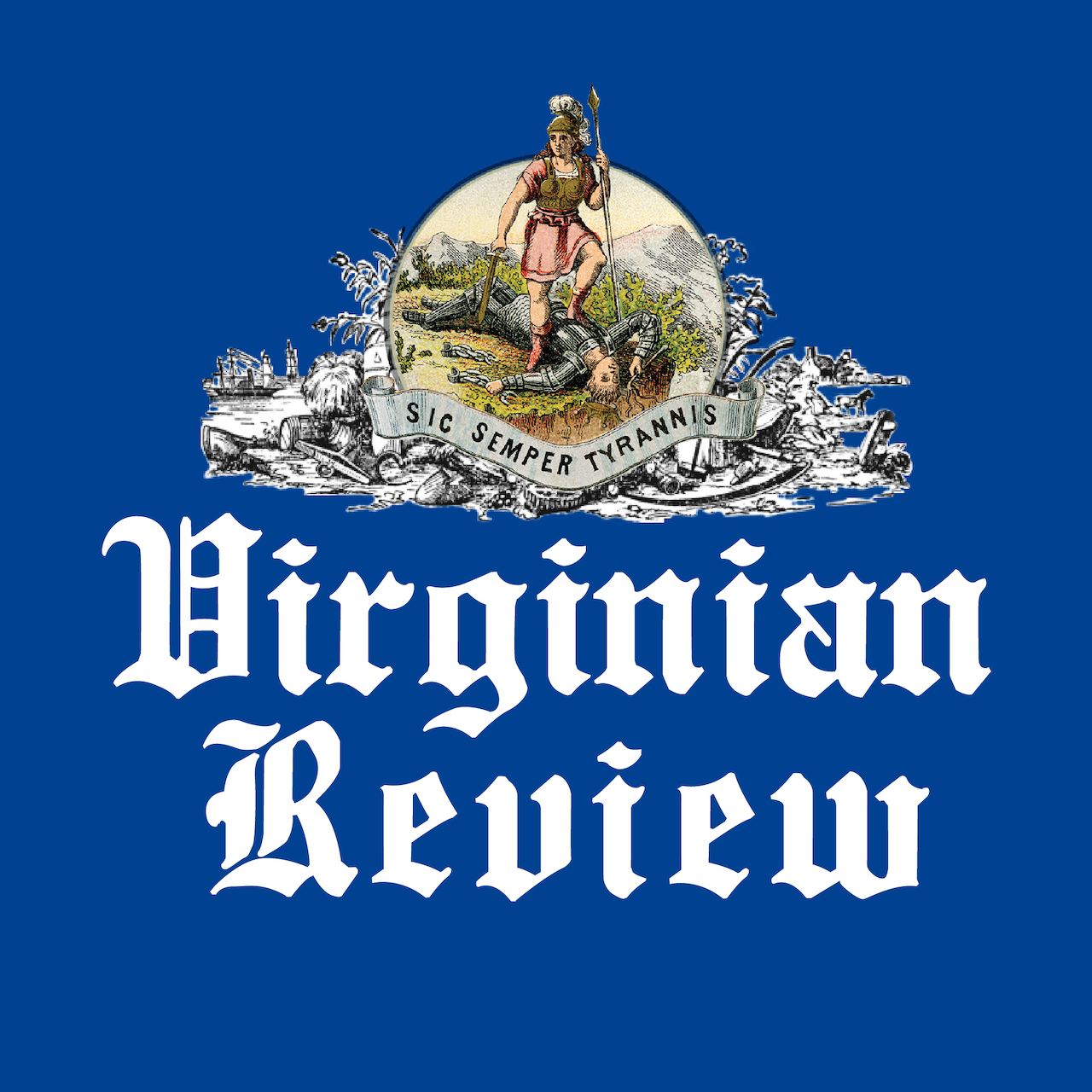 The Virginian Review has been serving Covington, Clifton Forge, Alleghany County and Bath County since 1914.