Covington Parks and Recreation will be hosting Fall in Our Town on Saturday at the Jackson River Sport Complex.
Music will be provided from 5-8 p.m. by newly-formed local band Sixx Fold.
A pumpkin carving contest will be held as part of the events; participants are invited to carve their pumpkins at home and bring them for judging.
Concessions will be available.
Also on Saturday, Covington Parks and Recreation will hold Pumpkins in the Park at the sport complex, starting at 4 p.m. 
There will be pumpkins spread out in the field in front of the River Rock Amphitheatre with decorations attached for children to take home with them.
Behind the amphitheatre will be Trunk or Treat provided by Kars Unlimited.
Costume contest winners will be announced at 4:30 p.m.
This event is free and open to kids 2-12.
(Photos Courtesy Covington Parks and Recreation Department)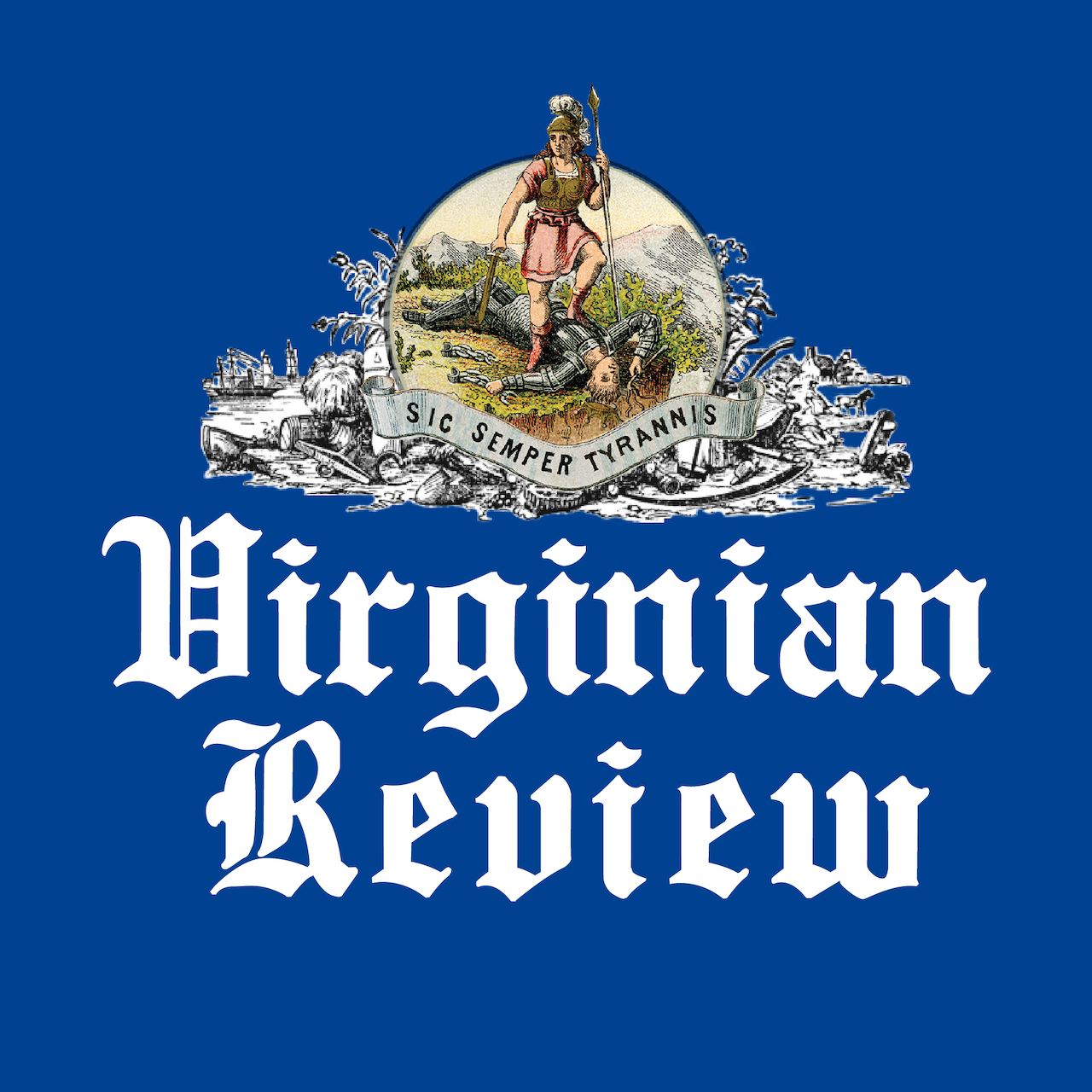 The Virginian Review has been serving Covington, Clifton Forge, Alleghany County and Bath County since 1914.