CLIFTON FORGE — A male juvenile has been arrested in connection with robberies and vehicle thefts that occurred Friday night in Clifton Forge and Botetourt County.
The arrest was made Sunday after Clifton Forge police received a tip from a citizen.
On Friday, Clifton Forge first received a report of a firearm being stolen from a vehicle in McCormick Boulevard.
The suspect later used the stolen firearm to steal a vehicle on Rose Avenue. The suspect fled the scene in the 2003 Ford Escape.
The suspect was described as a black male, aged 20-25. He was considered to be armed and dangerous. The suspect was seen heading north on Route 606, toward Bath County.
It was later discovered that another vehicle was stolen from the 1300 block of Jefferson Avenue. A third vehicle was stolen in Botetourt County.
All three vehicles were recovered by police.
Clifton Forge police were assisted in the investigation by the Alleghany County Sheriff's Office, the Covington Division of Police and Virginia State Police.
——————————————–
Credit @ Adobe Stock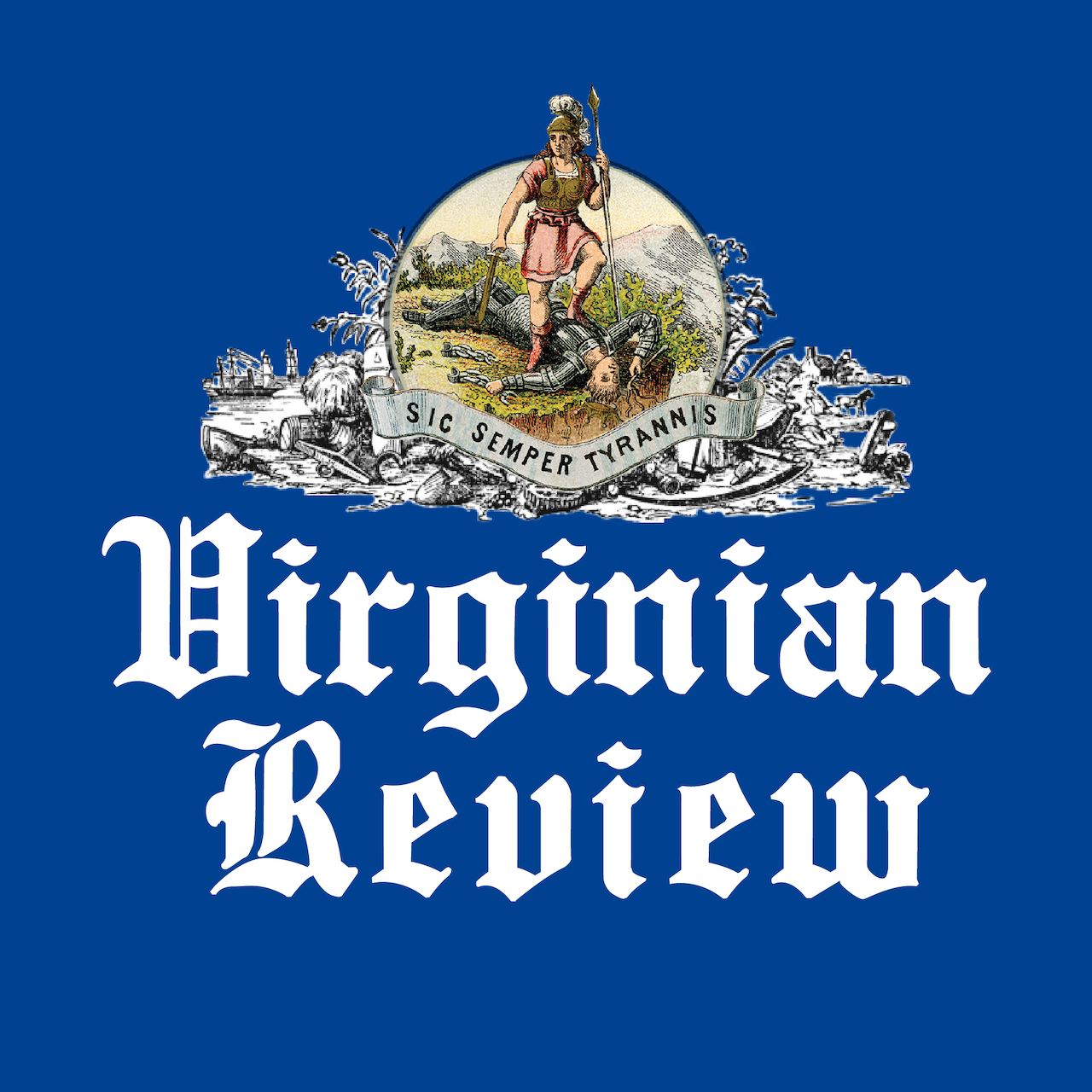 The Virginian Review has been serving Covington, Clifton Forge, Alleghany County and Bath County since 1914.