CLIFTON FORGE — Appalfolks of America Association has announced that its annual "I Have a Heart Fund Drive" will begin on Monday, Feb. 1.
"Due to the coronavirus pandemic's devastating effect on the entertainment world, our nonprofit organization has suffered financially as has others," said M. Ray Allen, Appalfolks president and founder.
Appalfolks was forced to either cancel or reschedule 10 of its planned 12 theatrical performances planned for 2020, the year that its Virginia Opry was designated via Senate Bill 283 as the Commonwealth of Virginia's official Opry.
"Senator R. Creigh Deeds filed Senate Bill 283 on Jan. 8, 2020, and the bill passed the Virginia Senate 40-0 and the Virginia House of Delegates 93-6, before Governor Ralph Northam signed the bill on March 31, 2020," Allen continued.
"I Have a Heart Fund Drive" supports Appalfolks of America's programs: The Virginia Opry founded in 1992, STARS (Special Theatrical Artists Revue and Showcase) founded in 1996, and The Alleghany Highlands Writers' Workshop founded in 2006.
"Despite the pandemic in 2020, Appalfolks was able to hold a poetry-a-thon that raised $600 for CAYA Ministeries of Clifton Forge, stage a free "Country Christmas Show" by our Virginia Opry on Dec. 18, at The Historic Masonic Theatre that was streamed live on "Facebook" free of charge, and present The Virginia Opry on Feb. 15, and STARS on March 7, both at the Historic Masonic Theatre,"  Allen said in conclusion.
Those who wish to support Appalfolks' programs may mail their tax-deductible checks, made payable to Appalfolks, to P.O. Box 613, Clifton Forge, Va., 24422.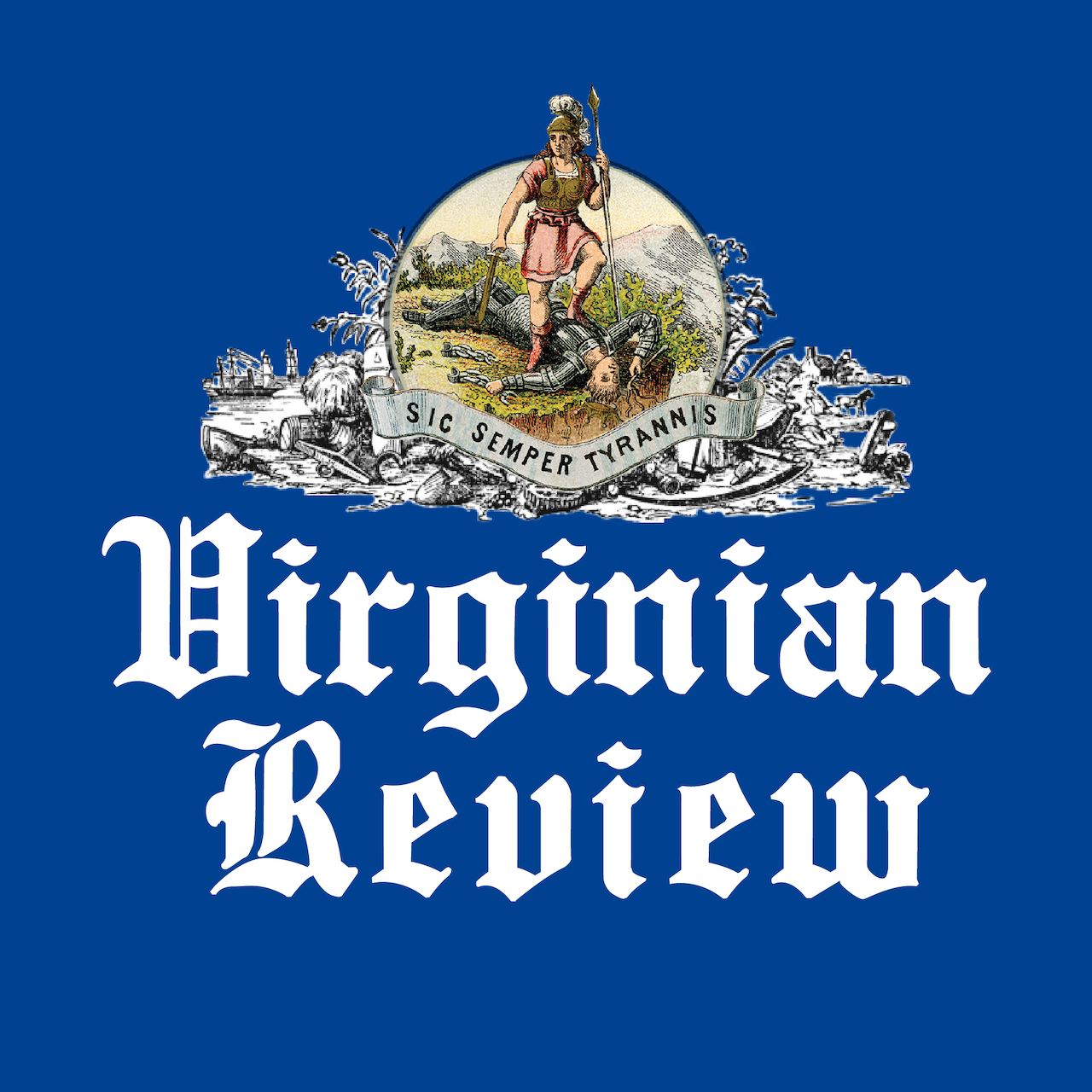 The Virginian Review has been serving Covington, Clifton Forge, Alleghany County and Bath County since 1914.