Timmy Baker Unroe, age 57, of 2211 Athol Street, Clifton Forge, Virginia died Friday, December 4, 2020 at his residence surrounded by his family.
He was born February 28, 1963 in Clifton Forge, Virginia to the late Toby Baker Unroe and Catherine Elizabeth Goodwin Unroe.
He worked as brakeman for CSX Transportation and a brakeman for Buckingham Branch Railroad. He enjoyed hunting, fishing, gardening, camping and spending time with his family. His grandchildren were very special to him.
In addition to his parents he was preceded in death by a brother, Rodney Unroe and his father in law, John Hall.
He is survived by his wife, Debbie Hall Unroe; two daughters, Kristin Unroe and husband Aaron Gregg, and Heidi Unroe all of Clifton Forge; a son, Daniel Unroe of Washington State; a step son, Christopher Noel of Low Moor; two sisters, Joanne Rowland and husband Wendell of Clifton Forge, Cathy Unroe and special friend, Shannon Ware of Selma; two brothers, W. Barry Unroe and wife Carol of Clifton Forge, Morgan T. Luck and wife Adora of Mebane, NC; a sister in law, Roxane Unroe of Clifton Forge; six grandchildren, Jerimiah Davis, Jordan Davis, Kendra Davis, Nicholas Anderson, Andrea Anderson, Kira Anderson; and a number of nieces and nephews.
A funeral service will be held on Tuesday, December 8, 2020 at 2:00PM in the Chapel of Nicely Funeral Home, Clifton Forge with Reverend Bill Hartsfield officiating.
Interment will follow in Central Advent Christian Church Cemetery, Clifton Forge.
Pallbearers will be Aaron Gregg, Lee Tucker, Mitch Williams, Scott Rider and Ricky Pendleton.
Nicely Funeral Home, Clifton Forge is handling arrangements.
To send condolences to the family online, please visit www.nicelyfuneralhome.com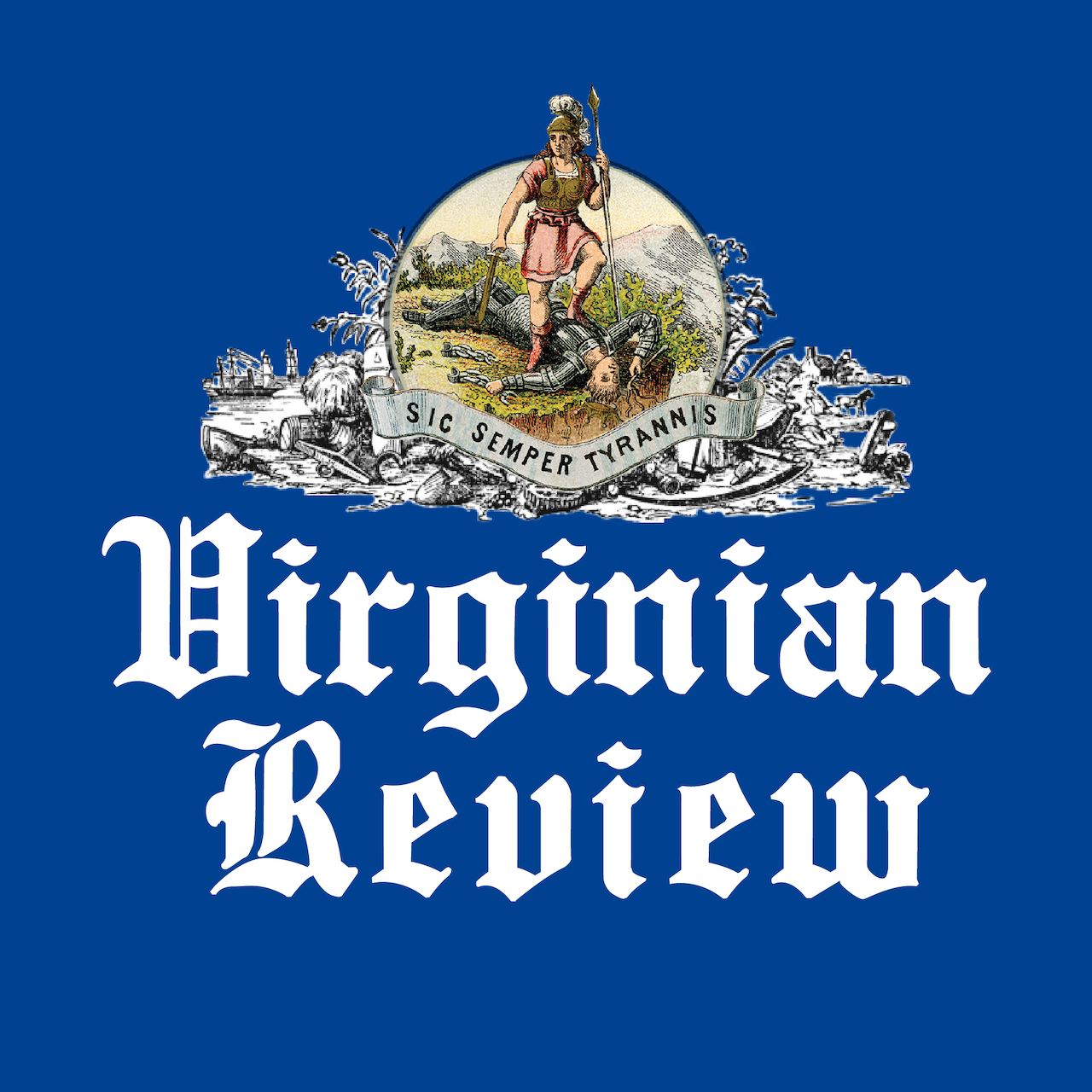 The Virginian Review has been serving Covington, Clifton Forge, Alleghany County and Bath County since 1914.