SEPTEMBER
1 – Clifton Forge Little League Fall Ball: Clifton Forge Little League will be hosting an instructional fall ball program for youth ages 4-16, beginning on September 12, at Col. Tom Dotson Park in Sharon.
3 – Tenney, West Virginia Ready To Kick Off Football Season Friday: Rod Tenney begins his 32nd season of coaching high school football Friday night when his Webster County Highlanders face Gilmer County. While Virginia has put football season on hold until 2021, West Virginia high schools will start their seasons this week using a color-coded system to determine each county's schools' availability weekly.
3 – Tyler Dressler Named FCS All-American: University of Richmond senior Tyler Dressler was named to the Stats Perform FCS Preseason All-American third team Wednesday afternoon. Dressler is a 2017 Covington High School graduate.
5 – Baggers Got Game: Clifton Forge, it's a cornhole town. The Alleghany Mountain Baggers hold weekly cornhole tournaments at the Clifton Forge Armory on Sunday afternoons. Five members of the Baggers club have earned professional status — Chad Chestnut, Adrian Johnson, Mike Walters, Darrion Quarles and Jink Brown.
12 – First Pitch Monday For AHYS: Thirty-nine teams and 471 players strong, Alleghany Highlands Youth Sports is back on the diamond. Beginning on Monday, and running through the middle of October, the AHYS is offering baseball and softball leagues in all age groups on the fields of the city of Covington.
19 – 'Rookie' Miller Wins Senior Am: Andrea Miller referred to the threesome as Virginia State Golf Association "royalty." One by one, the new queen and senior rookie picked off the trifecta on the way to the USGA Senior Women's Amateur championship this past week on the The Omni Homestead's Old Course. Miller, originally from Texas and now living in Charlottesville, defeated Boodie McGurn, who owns a house at The Homestead, 5 and 4, in the title match.
26 – 49ers Spend Week At Greenbrier Resort: The San Francisco 49ers spent their week at The Greenbrier as part of a two-week East Coast trip that featured a game against the New York Jets last Sunday and an upcoming game against the New York Giants this Sunday.
29 – Greg Fry's Albatross Is Shot Of The Day: Greg Fry holed out his second shot on the par-5, 515-yard 13th hole at the Old Course for a two, leading his team to a win at the Bath County Athletic Department golf tournament on September 20. Fry was playing with his father, Basil, Bill Burnton and Curtis Wood.
OCTOBER
8 – Jayson Easton On 'Seen Circuit': Jayson Easton will be "seen" on Saturday. The Alleghany junior was one of 88 Virginia high school basketball players selected to play in the "Seen Circuit" — a series of three weekend events slated to tip off Saturday in Dale City.
13 – Six Local Athletes On Concord University All-Decade Teams: Six local athletes have been selected to all-decade athletic teams at Concord University. The list includes Derek Dressler (Concord football, 2015-2018, CHS graduate), Kristen Rose (Concord softball, 2014-2016, AHS graduate), Tyler Farrar (Concord soccer, 2010-2013, AHS graduate), Meghan Kinkead (Concord track, 2010-2014, AHS graduate), Karleigh Thompson (Concord track and cross country, 2015-2019, AHS graduate) and Cedric Drennen (Concord track and cross country, 2019-current, AHS graduate).
15 – Happy 80th: J.C. Snead, one of the most celebrated athletes from the area, celebrated his 80th birthday on Wednesday. Jesse Carlyle (J.C.) won eight times on the PGA TOUR and four more times on the Champions Tour, including a major, the 1995 Ford Senior Players Championship. Snead also played professional baseball in the Washington Senators organization for three seasons. 
17 – AHS Shouts: 'One More For Low Moor': Alleghany High School teacher, coach and sports historian Seth Davis looks back on Alleghany's historic 6-0 Blue Ridge District football win over Salem on October 14, 1988. Jeff Robinson scored the game's only touchdown on a 2-yard, second-quarter run.
20 – 2021 Football Schedules Revised, Brackman Cup Game Now March 26: On Monday, all three area high schools released revised football schedules for the shortened 2021 football season. Covington opens on Monday, February 22, at Eastern Montgomery, while Bath County plays the same night at Narrows. Alleghany's season opener is set for Saturday, February 27, at James River. The Brackman Cup game between Alleghany and Covington is scheduled for Friday, March 26, at Mountaineer Field.
22 – Kessinger Takes Reins As CHS Girls Basketball Coach: Ryan Kessinger, a 2009 Alleghany High School graduate, was approved Monday night by the Covington City School Board as the head coach of the Covington High School varsity girls basketball team. Kessinger played college baseball at West Virginia Tech and last year was an assistant varsity football coach, as well as the head JV boys basketball and JV baseball coach at CHS.
24 – Tyree Named Volleyball Coach At Alleghany: Kristen Tyree is the new head varsity volleyball coach at Alleghany High School. Tyree, a varsity assistant last year, was appointed Tuesday night by the Alleghany County School Board. Tyree, a 7th grade math teacher at Clifton Middle School, spent two years as a JV volleyball coach in North Carolina and two more as the head coach at CMS before assisting Madison Carter last year at Alleghany.
29 – Burdette, Rooklin Join Botetourt Football Staff: Two  familiar faces have joined the football coaching staff at Lord Botetourt High School. Gary Burdette, who coached football at Alleghany High School for 18 years, including the last seven as the head coach, and Hillard Rooklin, who played at Alleghany and worked as an assistant coach at Bath County, are now on the staff of Cavalier head coach Jamie Harless.
31 – Play Ball! Northam Gives Go Ahead For High School Sports In Virginia: High school athletics in the state of Virginia got the go ahead from the governor's office Thursday. Ralph Northam signed the fourth amended Executive Order 67, which includes changes to Section 12 related to recreational sports. The Virginia High School League said the ultimate decision on whether or not to play will fall on local school divisions.
——————————————–
Gavin Dressler Photos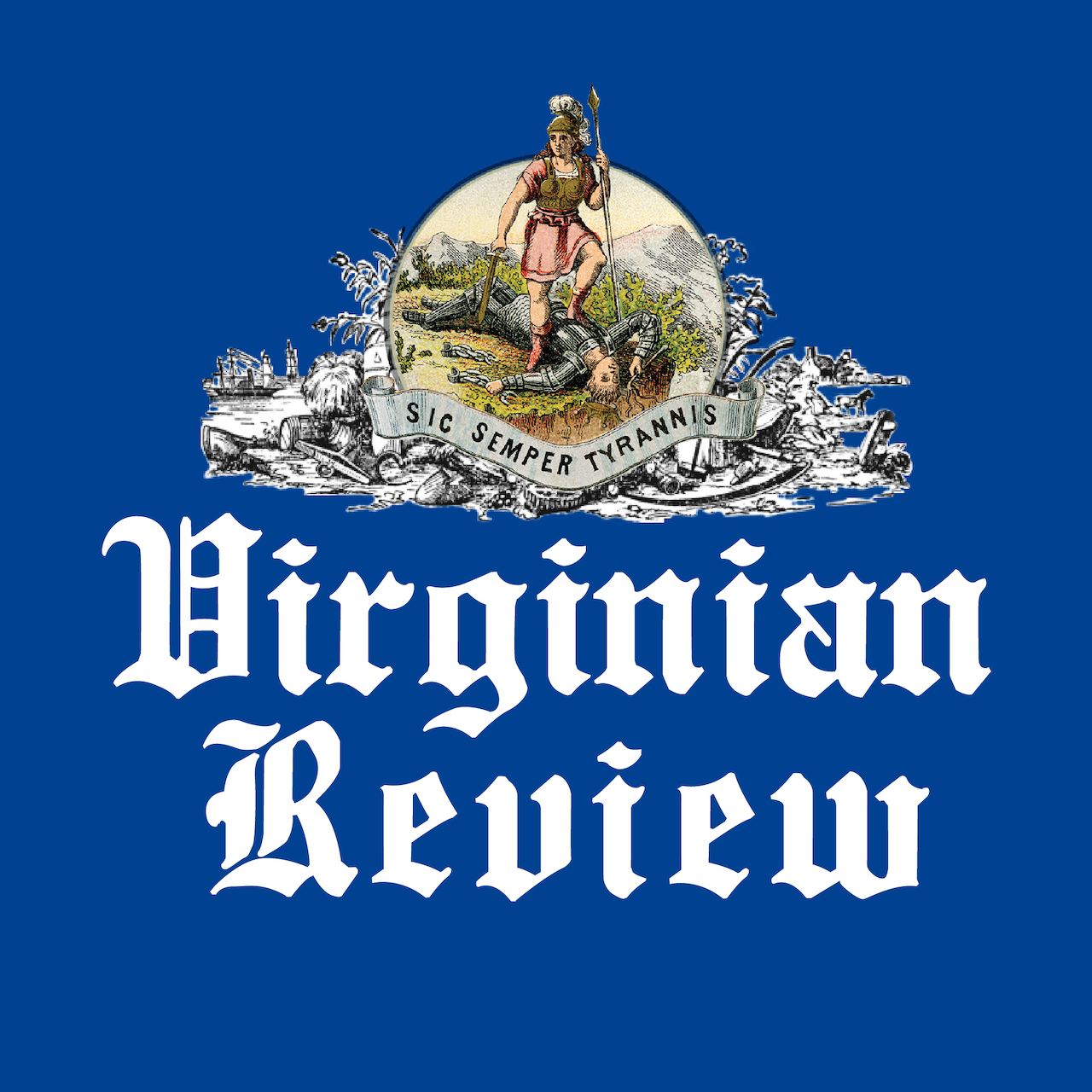 The Virginian Review has been serving Covington, Clifton Forge, Alleghany County and Bath County since 1914.