Loretha Jane Putnam Stinespring, 79, of 832 Jefferson Ave., Clifton Forge died Saturday, September 19, 2020, at her residence.
She was born at Nicelytown, Clifton Forge on April 27, 1941, a daughter of the late Herman Edward Putnam and Olamae Nicely Putnam. Loretha was retired as an Activities Director from the former Liberty House Nursing Home in Clifton Forge.
She was an active member of the Clifton Forge Presbyterian Church and a past member of the Clifton Forge Rescue Squad Ladies Auxillary.
Loretha loved being with people and especially spending time with her grandchildren. She loved working in her yard and taking walks.
She is survived by two sons, Kevin Lewis Stinespring of Clifton Forge and Bryan Wade Stinespring of Newark, Delaware; a sister Ernestine Tyler of Collinsville, Virginia; 4 grandchildren, Daniel Franklin Stinespring, Caroline Frances Stinespring, Olivia Jane Stinespring and Ella Grace Stinespring; a number of nieces, nephews and cousins.
She was preceded in death by her husband Bobby Kay "Bob" Stinespring, two brothers, Robert "Bob" Putnam and H.E. Putnam and by a sister Myrene LeHew.
A Funeral Service will be conducted Tuesday at 2:00 P.M. from the Clifton Forge Presbyterian Church with Rev. Paul Brokaw, Rev. Grover Nicely and Mr. Chris Fisher officiating.
Cremation will follow. Interment of cremated remains will be made in the Central Advent Christian Cemetery at a later date.
Active Pallbearers will be Danny Tyler, Eddie Putnam, Matt Garten, Christopher "Dizzy" Garten, Daniel Stinespring and Brandon Johnson.
The family will receive friends on Tuesday from 12 Noon until time of service in the sanctuary of the Clifton Forge Presbyterian Church.
The family suggest memorial tributes take the form of contributions to the Alzheimer's Association, Central and Western Virginia Chapter, 3959 Electric Road, Suite 357, Roanoke, Virginia 24018 or to the Mountain Regional Hospice Volunteers, P.O. Box 637, Clifton Forge, Virginia, 24422.
Funeral arrangements are being handled by Nicely Funeral Home, Clifton Forge.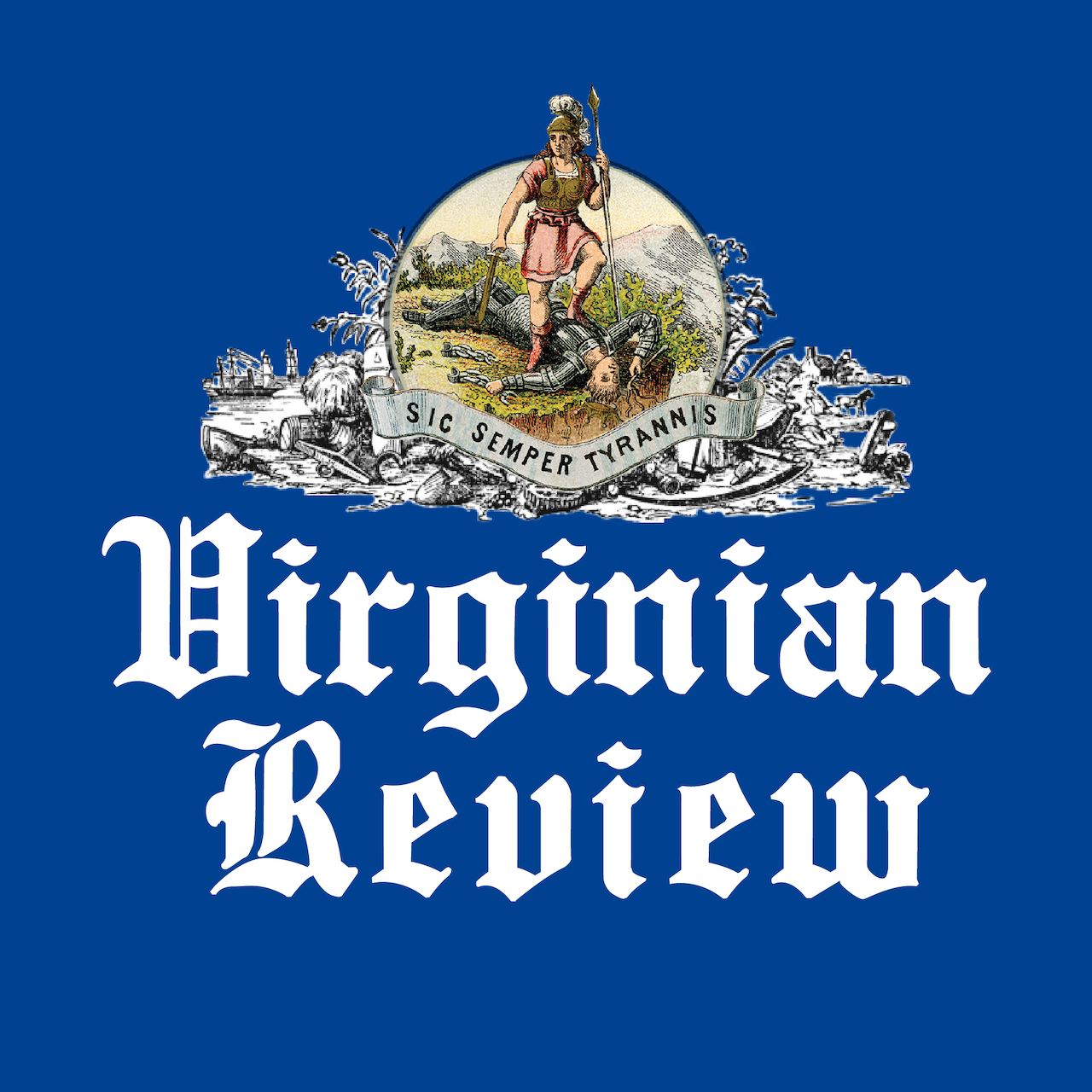 The Virginian Review has been serving Covington, Clifton Forge, Alleghany County and Bath County since 1914.