Alcova Mortgage, LLC recently honored veteran Devan Nicely as a 2020 Hometown Hero.
Joining the Army National Guard in 2005, Devan Nicely became a commissioned officer in 2007 from the Virginia Military Institute as a Military Intelligence Officer.
Over the next eight years, Devan was stationed in Fort Lewis in Washington, Fort Huachuca in Arizona, Fort Benning in Georgia and Camp Shelby in Louisiana,  as well as Iraq and Kuwait during Operation Iraqi Freedom.
Additionally, Devan led a mission for the Virginia State Partnership Program in Tajikistan which focused on drug mitigation along the Afghanistan border.
Before finishing up his military career, Devan also helped train the National Guard Riot response teams in Virginia, and he was a member of the legendary 116 infantry regiment.
After finishing his military career, Devan found a new calling and purpose for his life in education in 2012. He became a teacher for at-risk students which involved working with inner-city youths to help them graduate on time.
 "I find it my civic duty to help children become their best selves and achieve their dreams," he said.
After five years of working in Roanoke City, he earned his Administration license and took a job in Alleghany County as an assistant principal at Mountain View Elementary School. Currently, Devan is in his last year in a Doctoral program for Educational Leadership.
Branch Partner Brandon Nicely from Alcova's Blacks-burg branch joined forces with Branch Partner Jason Helmintoller from Covington to honor Nicely as one of their Hometown Heroes.
About Alcova Mortgage
Alcova Mortgage was founded in 2003 by three childhood friends — Bobby Nicely, Rob Lindstrom and Bill Siple. 
Alcova Mortgage has more than 50 branches servicing 13 states on the East Coast. 
——————————————————————————
Alcova Mortgage, LLC, has honored Devan Nicely, right, as a 2020 Hometown Hero. Presenting the award, at left, is Alcova Branch Partner Jason Helmintoller. (Photo Courtesy Alcova Mortgage)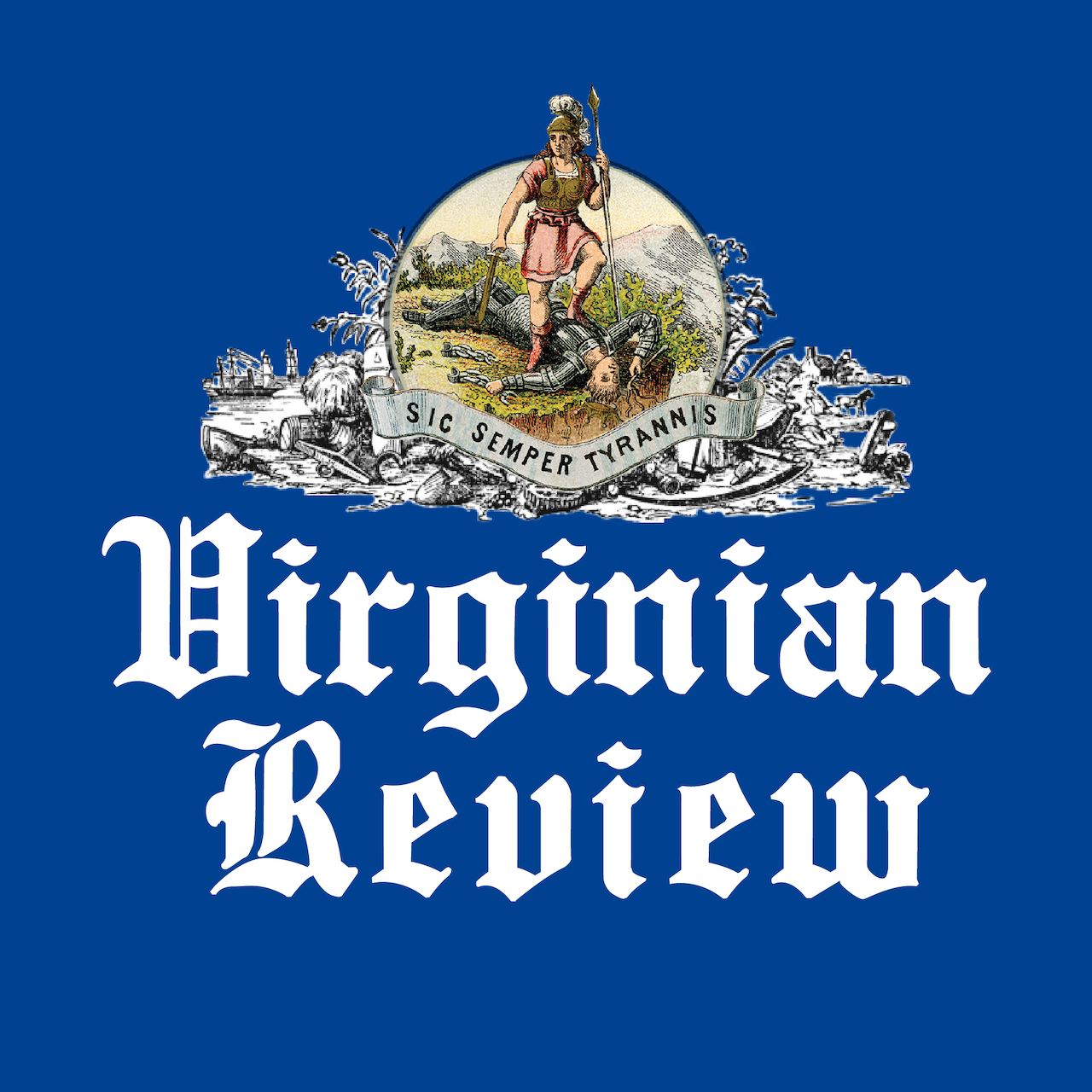 The Virginian Review has been serving Covington, Clifton Forge, Alleghany County and Bath County since 1914.