The Greenbrier East Spartans played spoilers to senior night for the Alleghany Mountaineers following a 43-33 dual match at Mountaineer Arena Wednesday night. 
While the Mountaineers took the loss at home, not all was spoiled from the night.
Dontae Miller became the 14th Mountaineer ever to eclipse 100-wins following his victory over Jake Pate in the 144 weight class.
The Mountaineers were participants in the Big Red Invitational at Riverheads this past Saturday. We'll have the full coverage of that match in our Wednesday edition and also on our website prior. 
Spartans 43, Mountaineers 33
138: Ethan Nicely (AHS) over Aiden Fleshman (GEHS)
144: Dontae Miller (AHS) over Jake Pate (GEHS)
150: Nathan Suttle (GEHS) over Connor Lee (AHS)
157: Craig Barnhouse (GEHS) over Carter Nicely (AHS)
165: Sam Rusmisel (AHS) over Austin Roberts (GEHS)
175: Carter Hamilton (GEHS) over Remington Tucker (AHS)
190: Joseph Blankenship (AHS) win by forfeit
215: Thomas Mullins (GEHS) win by forfeit
285: Calvin Roberts (GEHS) over Caleb Walden (AHS)
106: Malachi DePriest (AHS) win by forfeit
113: William Godby (GEHS) win by forfeit
120: Avery Smithers (AHS) over Parker Hale (GEHS)
126: Chase Martin (GEHS) over Justin Craft (AHS)
132: Kaden Stone (GEHS) win by forfeit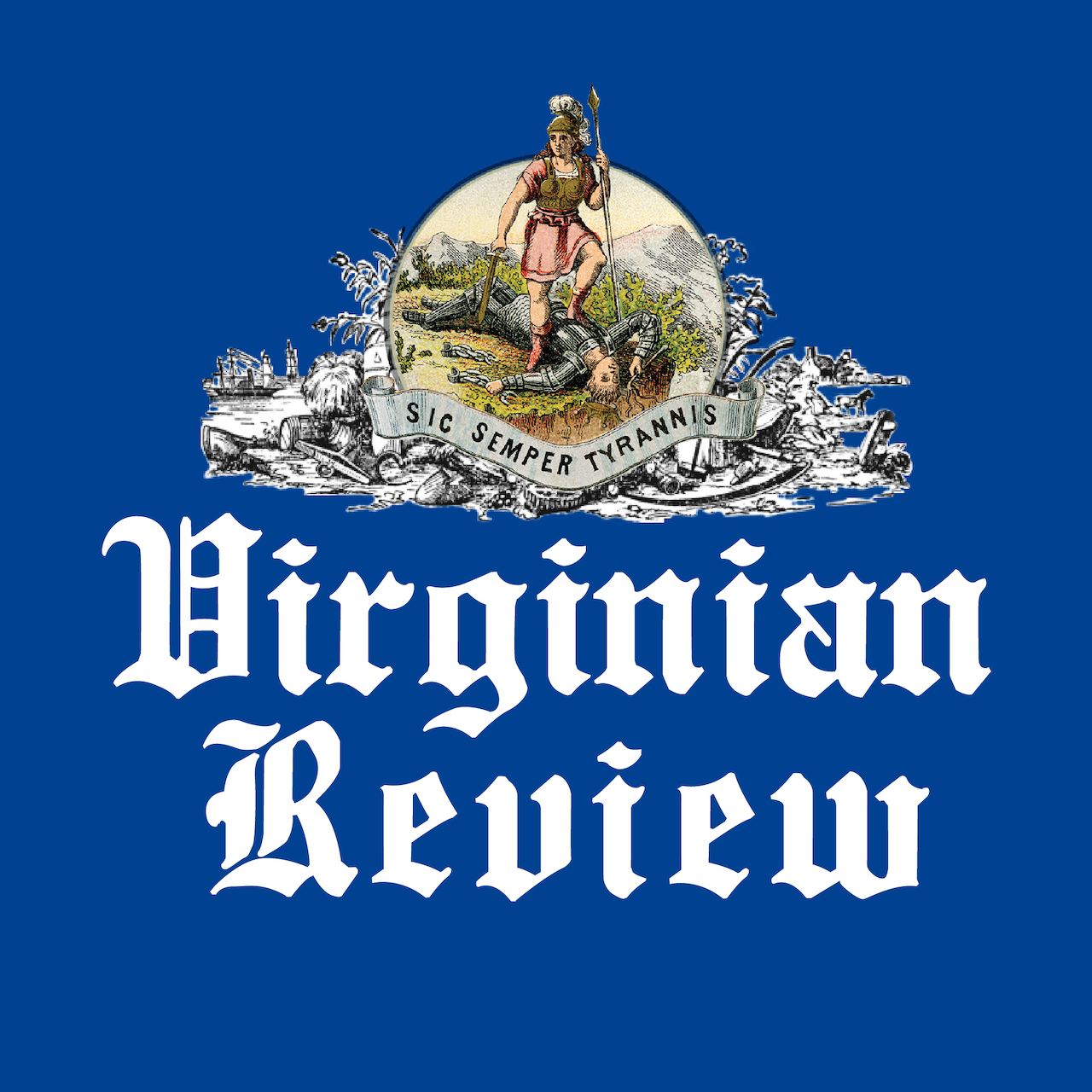 The Virginian Review has been serving Covington, Clifton Forge, Alleghany County and Bath County since 1914.