Covington City Public Works employees spent several hours Monday repairing a water main break that affected residences and businesses on Durant Road. 
Representatives from the city reminded the affected businesses and citizens to be aware that upon initial reconnection and return of water service, that water will be a milky color to begin with. 
The city also stated that residents and business owners need to make sure that they run water for a few minutes to allow set particles to clear all water lines until water returns to its clear state.
The city has crews and personnel on call 24/7 for emergency issues that arise, and asks that if residents see or have an issue regarding public lines, call the Public Works office during regular business hours at 540-965-6321 or 540-965-9322.
In the case of a situation taking place after hours, please contact emergency dispatch outside of regular business hours.
———————————
Credit @ Adobe Stock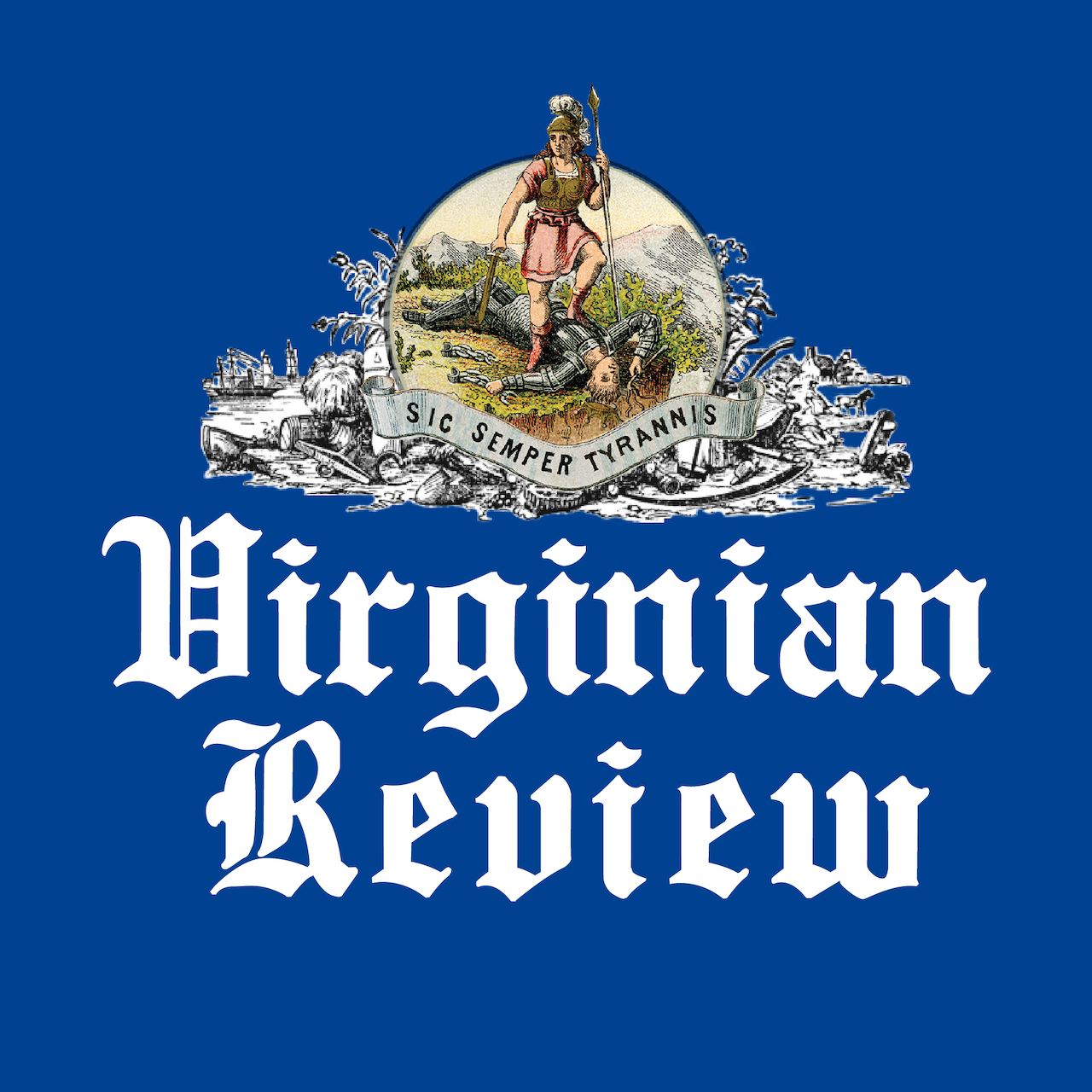 The Virginian Review has been serving Covington, Clifton Forge, Alleghany County and Bath County since 1914.