Earl "Gordon" James, Jr., age 88, of 100 Ferrol Ave, Clifton Forge, Virginia died Saturday, October 3, 2020 at his residence.
He was born January 27, 1932 in Bradford,Pennsylvania to the late Earl Gordon James, Sr. and Nellie Stroup James.
He served in the United States Navy in the late 1950's and was a retired Chemical Engineer for Hercules in Covington. Gordon was very active in the community including helping with the Red Cross blood drive for 11 years, helping with the Clifton Forge Food Pantry since 2006, and being involved with the Clifton Forge Arts and Crafts Center. He was a member of the Covington and Hot Springs Rotary where he was the secretary for 11 years, the president for a year and the team leader for the group study exchange for the Philippines. He was a member of the Clifton Forge Presbyterian Church, since 1968, where he served on various committees, and was the Moderator for the Presbyterian Synod. From 1972-2018 he was a constant member of the Session of the church, and served on the collections/deposit committee from 1989-2019.
In addition to his parents, he was preceded in death by three sisters, Audrey J. Fox, Mona Robinson and Barbara Lore.
He is survived by his wife, Barbara Robinson James of Clifton Forge; a daughter, Lois James and Jeff Craft of Roanoke; three sons, Alan James and wife Georgine of South Boston, Va, Douglas James and husband, Chris Gauldin of Pompano Beach, Fl, and Mark James and wife Stacy of Benton, La; ten grandchildren, Kara Vellines, Megan Fridley, Pierre Antoine Hodge, Emily Powers, Mary James-Lowe, Wesley Yazell, Perry Yazell, Alysa James, Nate Larson and Margaret Larson; and a number of nieces and nephews.  
In keeping with his wishes, his body will be cremated.
A celebration of life will be held on Friday, October 9, 2020 at 11:00AM in Clifton Forge Presbyterian Church with Reverend Paul Brokaw officiating.
The family will receive friends one hour prior to the service in the fellowship hall of the church.
The family asks that masks be worn and bright, cheerful clothing be worn in his memory.
The family suggests memorial tributes take the form of contributions to the Clifton Forge Presbyterian Church, 544 Church Street, Clifton Forge, Virginia 24422 or to the Clifton Forge Food Pantry, PO Box 351, Clifton Forge, Virginia, 24422.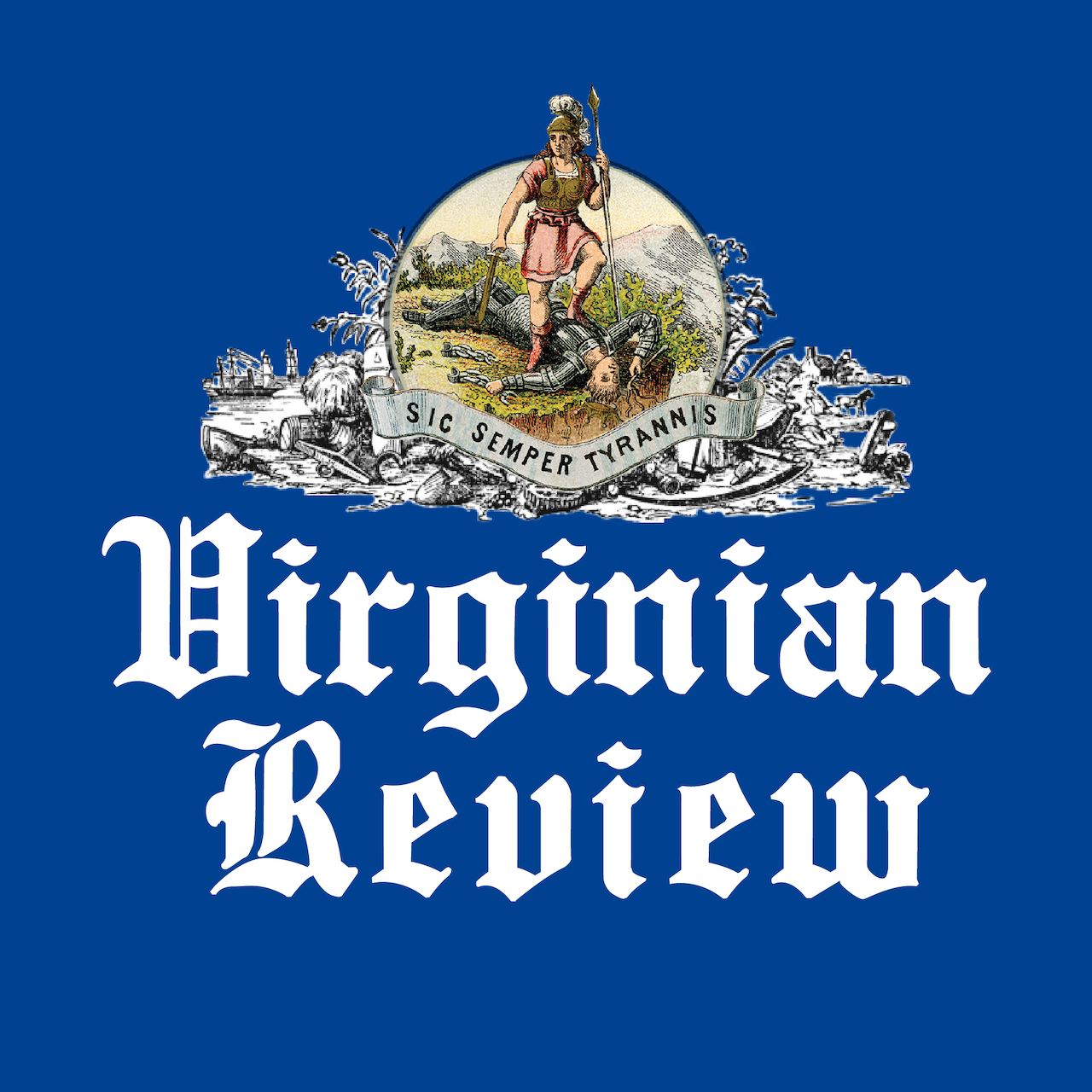 The Virginian Review has been serving Covington, Clifton Forge, Alleghany County and Bath County since 1914.