Covington Mayor Tom Sibold Jr. has announced his candidacy for re-election to  the District 4 Covington City Council seat in the Nov. 3 election.
He qualified his candidacy in June.
Sibold, the son of Pat Sibold of Covington and the late Tom Sibold Sr., has served on Covington City Council since July 1, 2012. 
He is married to the former Debby Lee and resides on Mallow Road.
"During my time on city council, I have represented the city on many different boards, giving me a unique view of the needs of the citizens," Sibold said. 
He has served on the Alleghany County-Covington Department of Social Services board of directors since 2013, currently serving as vice chairman.
He represents the city on the local and regional Total Action for Progress (TAP) boards and has served on the Alleghany Highlands YMCA board since 2016.
Previously, Sibold served four years on the local Little League board of directors.
He attends and serves on the staff of Good News Church. Sibold received his pastorate license and became an associate pastor in 2017.
"I oversee the restoration and recovery ministries at the church," Sibold said. "Most recently, I have been involved with several local stakeholders in creating the area's first drug court."
The newly-created drug court has been a combined effort of the Commonwealth Attorney's office, the Alleghany Highlands Community Services Board, the Alleghany County Sheriff's Department, the Covington Police Department, the city of Covington and Alleghany County.
"Once this program is in full swing, we should see reduced numbers at the jail and those with addictions will be receiving treatment options," he said.
He also cites his work on the Alleghany Highlands Economic Development Corporation, on which he replaced the late Council-man Bill Zimmerman as he suffered health issues toward the end of his tenure on council.
Sibold has supported local businesses through the Brownfield grant project and has been a member of Olde Town Covington, a 501c3 organization, which works to bring vibrance back to Covington's downtown historic district through local events and festivals.
"These events can attract investors and entrepreneurs to the district," Sibold said.
Also during his time on council, Sibold has served, and continues to serve, as a council representative on the Alleghany Highlands Joint School Committee.
He is a lifelong resident of the city of Covington, attending Covington High School and Dabney S. Lancaster Community College.
While at DSLCC, he completed course study on heavy equipment operation and maintenance, working through TAP as part of a workforce development program.
The program eventually led to a 38-year career with the Virginia Department of Transportation.
He retired from VDOT in August 2017.
"My experience with VDOT has been instrumental in working to create a paving schedule that has resulted in paving projects in the city, totaling $2.5 million, with about 80 percent of those funds coming from the state," Sibold said. "We have completed several other projects, with most being through grants which require a city match, usually around 20 percent."
During Sibold's time on council, he points to several accomplishments he has assisted with and continues to support:
• Adopted a city fund balance policy;
• Made budgeting decisions which have allowed for growth in the fund balance;
• Utilized over $2 million in grant dollars for paving;
• Maintained one of the lowest tax rates for Virginia cities;
• Purchased two ambulances with grant and local funds;
• Purchased a new fire truck using local funds;
• Utilized an 80/20 grant program for the three phases of the Maple Avenue Streetscape Project;
• Refunded school bond obligations and other city debt projects, saving the city over $5 million;
• Local revenue sharing agreement with Alleghany County;
• Improved budget communications with Alleghany County in relation to joint services;
• Addressed utility and infrastructure issues;
• Has supported downtown planning and growth efforts.
He said his goal in a third term is to continue to help keep moving the city forward.
"I ran in 2012 on a platform of a new direction," Sibold said. "This year, I hope an underlying theme would be to keep moving forward. We are not the same community we were in the 1950s and 1960s and we cannot go back. The world has changed and we must keep pace with our changing world.
We can become better; but it requires doing things differently. 
"I am not a proponent of governmental consolidation in the Alleghany Highlands, but I think we do need to work with the other local governments and combine services. There are many joint services now and we can continue to work together. Not everything can be a joint service, but where we can do more for less certainly needs to be considered," he said.
He added, "I look forward to continuing to serve the citizens of Covington and I would appreciate your vote on Nov. 3 to keep us moving forward."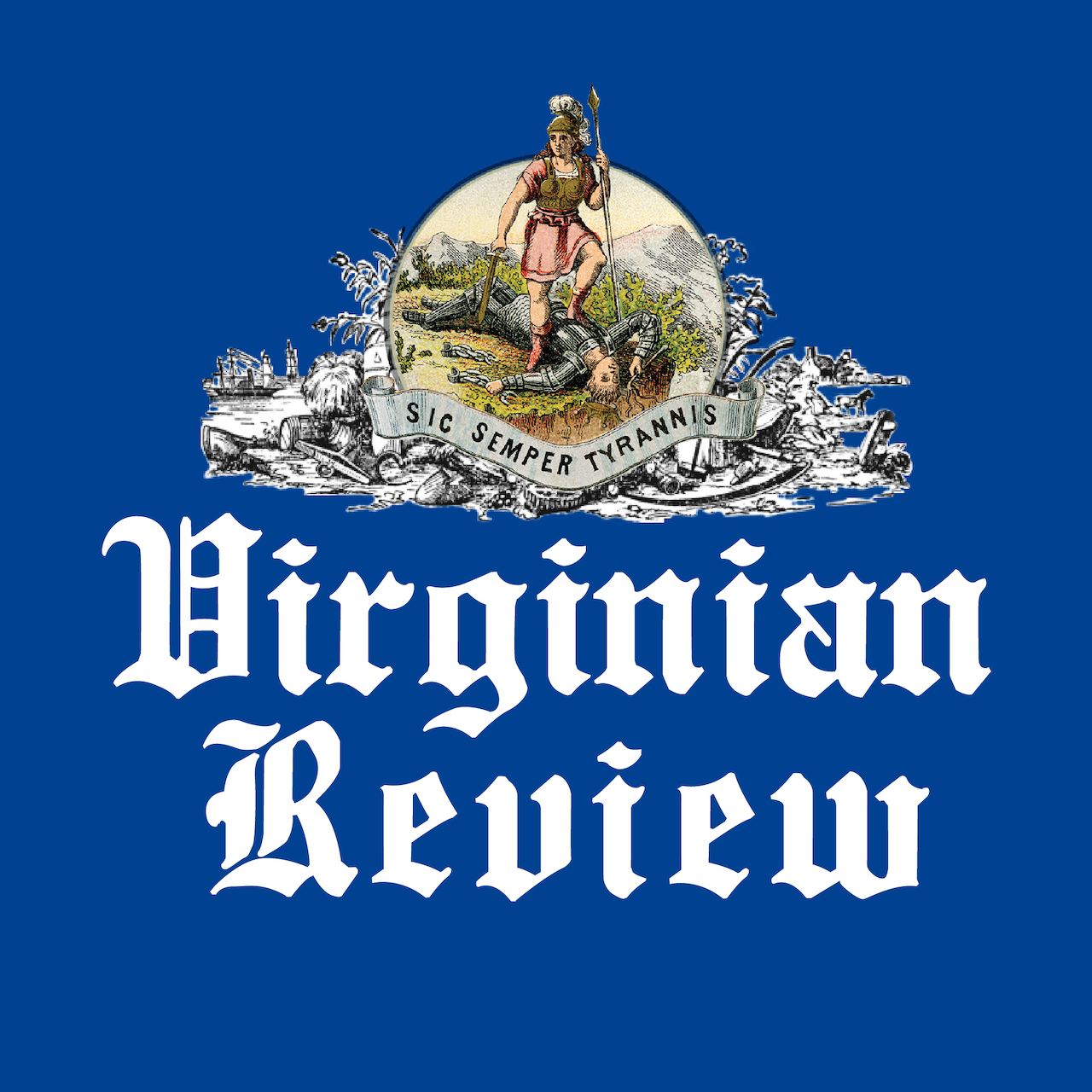 The Virginian Review has been serving Covington, Clifton Forge, Alleghany County and Bath County since 1914.