CLIFTON FORGE — As with many large events and gatherings in 2020, the realities of COVID-19 have made it necessary for the Clifton Forge School of the Arts to re-imagine its favorite annual event, Kriskindlmarkt.
Board members, staff and volunteers have been flexing "creative muscles" overtime to come up with ways to carry on the spirit of this year's Kriskindlmarkt.
Hosting thousands of visitors to this popular annual event over a two-day period "is not an option," said Keely Massie, the Clifton Forge School of the Arts long-time advocate, planner and photographer for the online catalogue.
Project Director Joe McDowell is coordinating all aspects of this new venture with Etsy. 
The online holiday market will take place from Tuesday, Nov. 10 through Tuesday, Nov.  24. 
The online market may be accessed beginning Tuesday, Nov. 10, by visiting kristkindlmarkt.com or christmasmarket.com.
Board member Betty Crance is enlisting volunteers to expedite orders, packing and mailing during the online event.
Jon Beard of Roanoke, is a volunteer consultant and advisor to this project aligning the school with the well-known shopping platform, Etsy.
A virtual online event will add more shopping days than ever for customers to purchase their favorite artisan-made wares.
In addition to providing online access to artisan-vendors and handmade goods, the Clifton Forge School of the Arts will receive support through its online sales for its programs in the arts.
In addition to CFSOTA's virtual offerings, the school is adding a new in-person experience for the holiday season — the Garden Illumination — a way to celebrate the holidays in the Alleghany Highlands in the school's nearly two-acre specimen garden.
The display will include more than 70,000 lights, Christmas music and a guarantee that no two sparkling nights will be exactly the same.
Opening dates and times will be announced soon with further details and additional information forthcoming.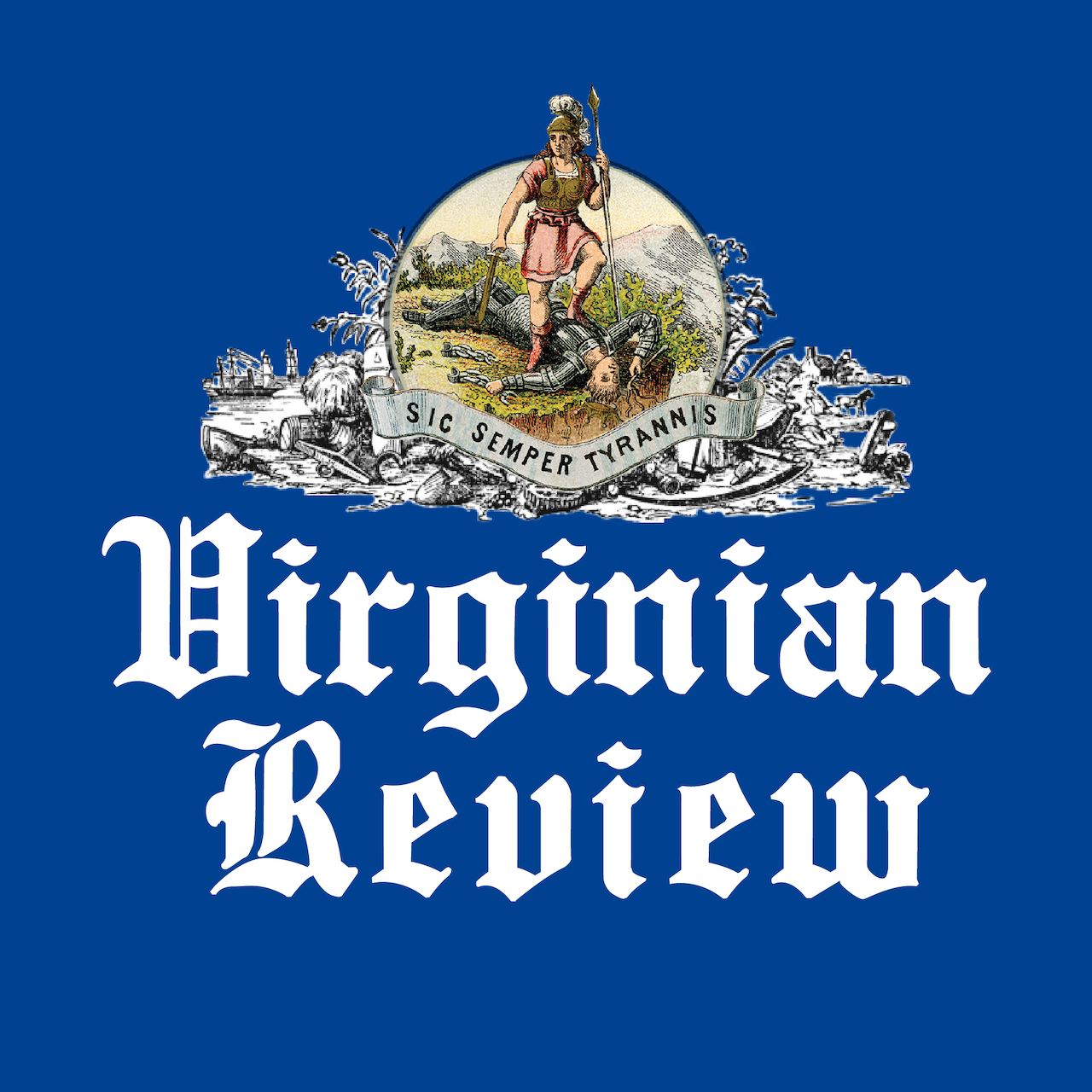 The Virginian Review has been serving Covington, Clifton Forge, Alleghany County and Bath County since 1914.