LOW MOOR, VA (VR) — Minor water damage to Clifton Middle School will not prevent students from returning to class as scheduled on Tuesday, Jan. 3, 2023. Schools have been closed for holiday break since Dec. 16. 
The water damage occurred on Dec. 24 when frigid weather conditions froze pipes and caused them to break. The damage was confined to areas of the gym and hallways. School maintenance staff has been conducting necessary repairs since the incident occurred.
"There was minor damage to some ceiling tiles, as well as approximately 40 square feet of sheetrock. We had a couple of small leaks in hallways that have been repaired with the exception of one hallway heat exchanger. We are waiting on parts to make that repair," said Eric Tyree, director of maintenance and transportation for Alleghany Highlands Public Schools.
There is no estimated cost on the overall damage as repairs are ongoing.
CMS will host basketball games as scheduled on Tuesday and Wednesday. CMS will play Covington in girls' and boys' games on Tuesday. The action is scheduled to begin at 5 p.m. On Wednesday, CMS will host Eastern Greenbrier for girls' and boys' games. The first game is at 5 p.m. 
"We owe a lot of gratitude to our custodial and maintenance staff. They were on scene shortly after this incident occurred, and they put a lot of time in during their holiday break to make sure the building is ready for the students to return on January 3," Tyree said. 
The school division is further grateful to various teams of local first responders who assisted with a related alarm at the school on Christmas Eve.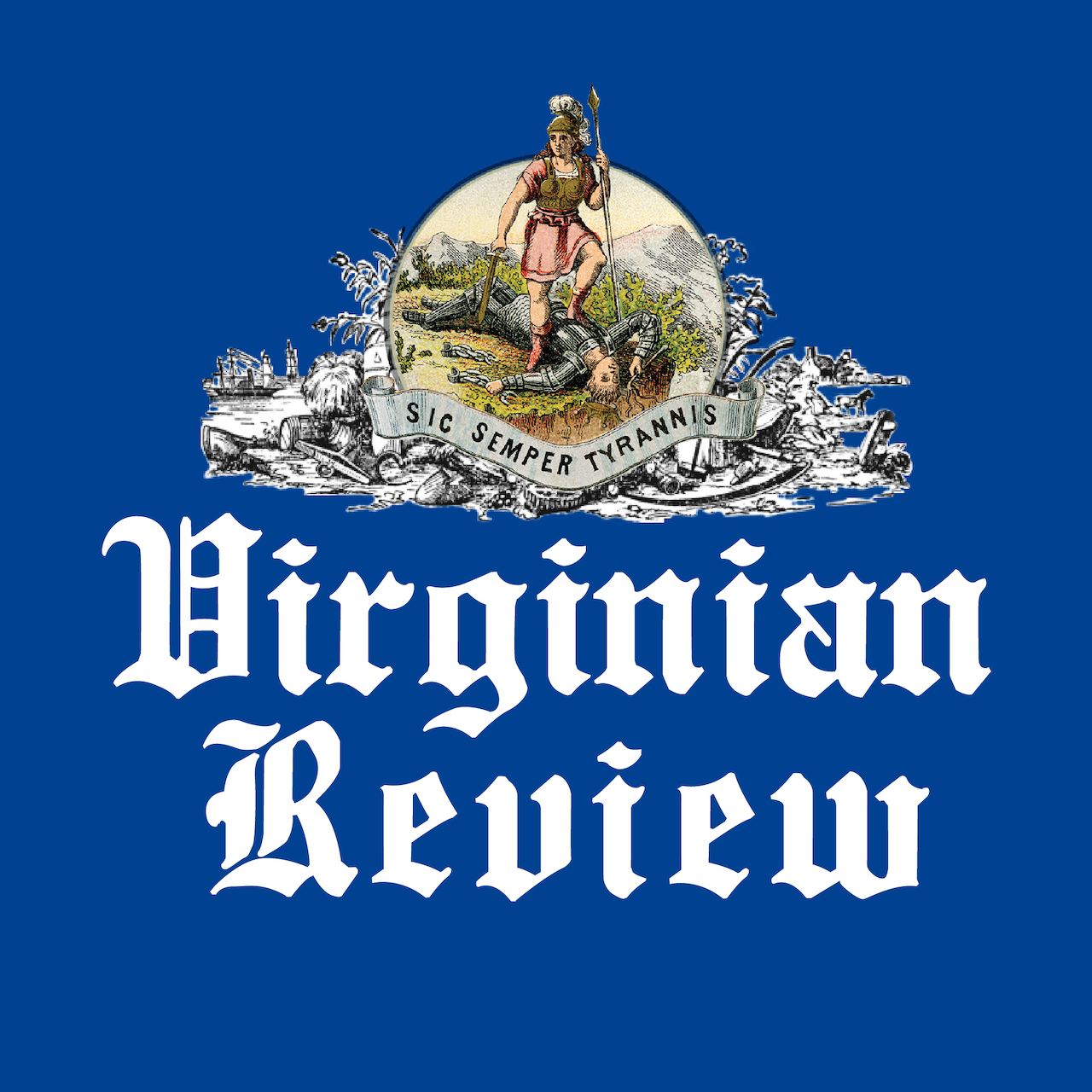 The Virginian Review has been serving Covington, Clifton Forge, Alleghany County and Bath County since 1914.