LOW MOOR, VA (VR) — Holiday musicals and programs are returning to Alleghany Highlands Public Schools this December after COVID-19 restrictions forced cancellations and changes the past two years.
The slate of holiday events kicks-off Thursday, Dec. 8, 2022, with an Alleghany High School choir concert at 7 p.m. Former choir members are being invited to join in on the presentation during the singing of the "Hallelujah Chorus."
All holiday events scheduled at AHS will have free admission, and there will be a hot cocoa bar in the lobby that will begin one hour before each event.
Covington High School is hosting a band concert on Saturday, December 10, at 7 p.m. with a pulled pork dinner preceding the concert at 5:30 p.m. as a fundraiser. The cost per dinner is $10.
Events at other schools include:
— Callaghan Elementary School holiday program, Monday, Dec. 12, at 6 p.m.
— Clifton Middle School, choir concert, Tuesday, Dec. 13, 6:30 p.m.
— Jeter-Watson Elementary School, holiday music, Wednesday, Dec. 14, time to be announced.
— Mountain View Elementary School, Thursday, Dec. 15, 6:30 p.m.
— Sharon Elementary School holiday program, Thursday, Dec. 15, 7 p.m.
— CMS/AHS band concert and AHS art auction, Thursday, Dec. 15, at 7 p.m.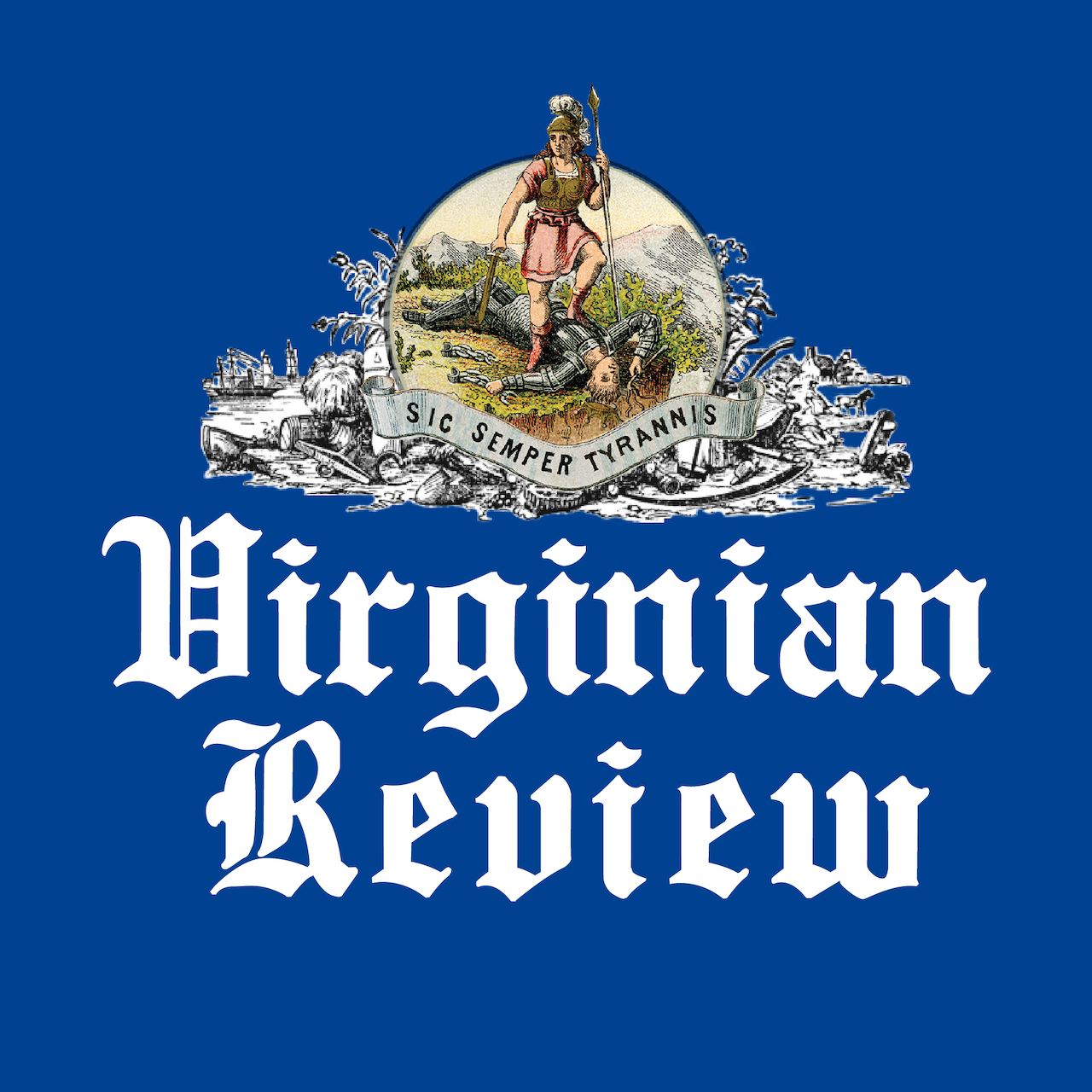 The Virginian Review has been serving Covington, Clifton Forge, Alleghany County and Bath County since 1914.