Stuart, VA (VR) – On Monday, a story broken by the Cardinal News revealed that Delegate Marie March had triggered a special prosecutor to investigate Pulaski County Administrator Jonathan Sweet. March alleged that Mr. Sweet was part of a criminal conspiracy to victimize her.
On November 15th, the special prosecutor reported that he "cannot find the existence of any conspiracy, or even a hint of one that could be proven." He added that "the fact that the County Administrator properly, and politely, notified Ms. March of her need for a business license…is certainly not illegal and could in no way be viewed as a way to injure her reputation, business, etc."
The following statement can be attributed to Del. Wren Williams:
"The fact that Delegate March used the influence of her office to target an innocent constituent for prosecution is deeply disturbing," said Williams. "This was a clear act of retaliation against a guy who was just trying to do his job."
"Unfortunately, Delegate March has a track-record of calling on the justice system to jail people who cross her – even her own constituents. This behavior is what we expect from corrupt DC Democrats. It's not how our justice system is supposed to work."
"People are tired of the drama and spiteful attacks from Marie March. I will keep working to push conservative legislation and deliver results for our community."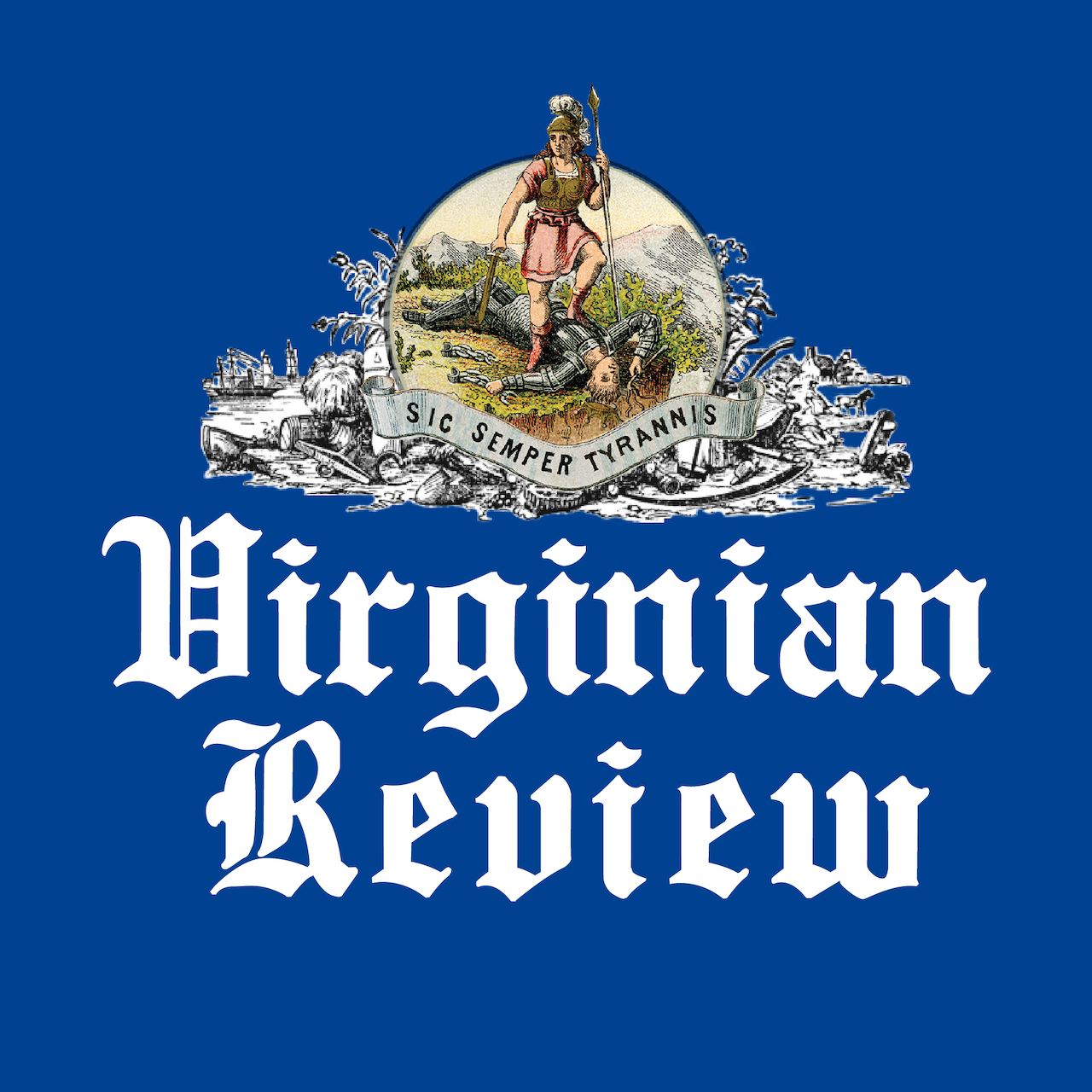 The Virginian Review has been serving Covington, Clifton Forge, Alleghany County and Bath County since 1914.