Lewisburg, WV (VR) – Carnegie Hall Mainstage Performance Series continues with Grammy nominee Special Consensus on Friday, November 4, at 7:30 p.m. Guests are invited to come early for the Mainstage Lounge Preshow Reception from 6:30 – 7:15 p.m. in the Museum Gallery.
The Special Consensus is a bluegrass band that has achieved a contemporary sound in their four decades of performing, making their music a modern classic. Band leader and founder Greg Cahill is a recipient of the prestigious Distinguished Achievement Award from the International Bluegrass Music Association (IBMA) and was inducted into the Society for the Preservation of Bluegrass Music in America (SPBGMA) Hall of Greats. Special Consensus has released 20 band recordings and received six awards from the IBMA and two Grammy nominations.
Special Consensus' sound is grounded in a deep appreciation and understanding of bluegrass music; the infectious band sound reminds people of the past while utilizing the innovations of today. With the foundation of Greg's unique banjo playing style, Greg Blake (guitar), Dan Eubanks (bass) and Michael Prewitt (mandolin) effortlessly support each other and consistently maintain their bluegrass center whether they're playing a jazz-tinged instrumental or a song from any of their award-winning recordings. These four talented vocalists and instrumentalists follow their creative desires without straying too far from their roots.
Rivers and Roads, the band's 19th recording, was nominated for a 2018 Grammy, received five 2018 IBMA nominations and was awarded Album of the Year. The tune "Squirrel Hunters" from that recording received the Instrumental Recorded Performance of the Year award.
International tours have brought the band to Australia, Canada, Europe, South America, Ireland and the United Kingdom. The band has also appeared on National Public Radio, The Nashville Network, the Grand Ole Opry at the historic Ryman Auditorium in Nashville, Tennessee, and in concert with symphony orchestras nationwide.
Dedicated to preserving their craft as well as keeping it fresh, in 1984 Special Consensus initiated the Traditional American Music (TAM) Program to introduce bluegrass music to students in schools across the country and in several foreign lands.
The band records for Compass Records and proudly celebrated its 45th anniversary in 2020 with the release of Chicago Barn Dance. This recording also celebrates the long-standing connection of country and bluegrass music with Chicago from the time of the WLS "National Barn Dance" that was a precursor to the Grand Ole Opry. The songs on this recording either relate to Chicago and/or are written by artists who once lived in Chicago. The album received five 2020 IBMA nominations and the title song "Chicago Barn Dance" received the 2020 IBMA Song of the Year Award.
Tickets to the performance start at $28, and discounts are available for Carnegie Hall members, students, senior citizens, and military.
Admission to the Mainstage Lounge Preshow Reception is free. A cash bar and snacks will be available.
To purchase tickets, call Carnegie Hall Box Office at 304.645.7917, visit www.carnegiehallwv.org, or stop by at 611 Church Street, Lewisburg, West Virginia. Carnegie Hall Box Office is open Monday through Saturday, 9 a.m. until 5 p.m.
Carnegie Hall WV is a nonprofit organization supported by individual contributions, grants, and fundraising efforts such as TOOT and The Carnegie Hall Gala. The Hall is located at 611 Church Street, Lewisburg, WV. For more information, please call 304.645.7917 or visit www.carnegiehallwv.org.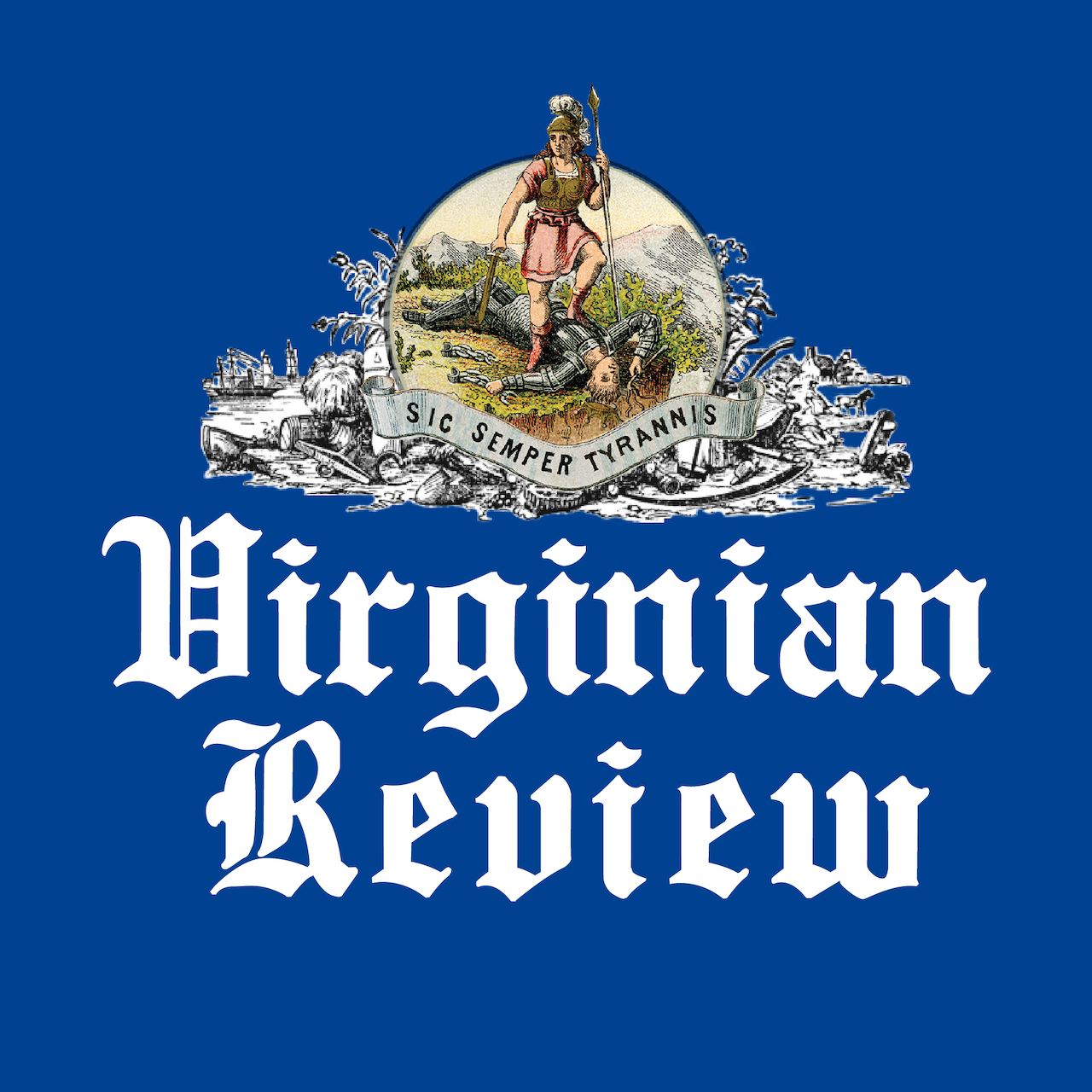 The Virginian Review has been serving Covington, Clifton Forge, Alleghany County and Bath County since 1914.