COVID-19:
Cumulative Case Count Roanoke City and Alleghany Health Districts: 74,229 (up 420)
People hospitalized with COVID-19, as of Monday 9/19/2022: 29
• 17 new hospitalizations
COVID-19 related deaths, as of Tuesday 9/20/2022: 1066
• 670 Alleghany Health District, 396 Roanoke City Health District
Current CDC Variant Proportions: BA.5 (82%) remains the predominant circulating strain in
Region 3, which includes Virginia.
Hepatitis A Outbreak:
Since January 1, 2022, 85 cases of hepatitis A, including 60 hospitalizations, have been
reported in the RCHADs. No new cases were reported this week.
Vector-borne Illness:
A second case of neuroinvasive West Nile Virus has been reported. The RCHADs advise
that individuals to take precautions to decrease the risk of mosquito and tick-borne
infections.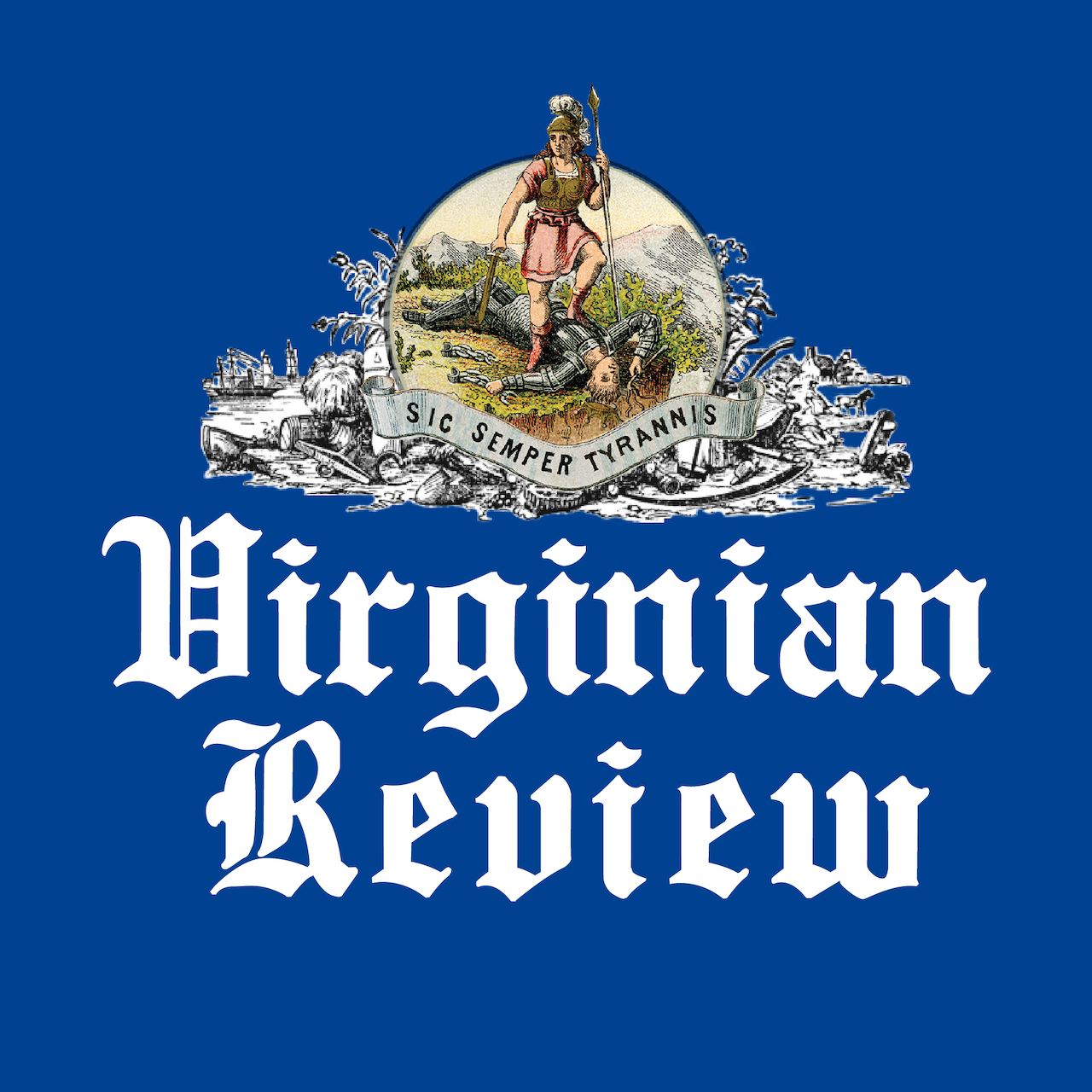 The Virginian Review has been serving Covington, Clifton Forge, Alleghany County and Bath County since 1914.