Echoes of the Past is a collection of historical articles curated from The Virginian Review and other publications archived since 1914. You may be exposed to content that you find offensive or objectionable. For historical purposes and accuracy, articles are reprinted in their original, unedited form, and do not reflect the opinions and beliefs of the publisher.
September 12, 1923
99 Years Ago
Five Children Found In Shack
Five mystery children, one of them seven months old, taken from a tumbledown shack, where they had lived alone in squalor and filth, are in the county home here today. They were rescued by representatives of the Welfare League, which has asked police of every city in Virginia to join in the search for the parents of the children, all of whom are believed to belong to the same family. When rescued they were in rags and had not eaten for days. They had obtained their drinking water from streams. As soon as they were brought here they were given baths. They were exhausted physically, and it is feared they have been injured for life.
September 12, 1937
85 Years Ago
Mr. A.A. Clark Died Last Night
Mr. Albert Alexander Clark passed away at his home at 716 S. Alleghany Avenue Friday night at 11 o'clock following a long illness, at the age of 61 years. He came to Clifton Forge in 1900 and entered the employ of the C&O which rights he held at his death. Mr Clark moved from there to Covington in 1929.
September 12, 1962
60 Years Ago
School Board Gets Protest By Parents
The Clifton Forge School Board heard protests last night from parents on their children's progress in Moody School. Mr. and Mrs. Cecil Carter and Don Westover told the board they had taken their children out of the primary block in Moody School because of the failure of their children to advance to the required level to be in the third grade this year and now to be put back in the same level with the same teacher. Dr. W.E. Vermilya, board member, said that the teacher involved had been an excellent teacher in the past.
September 12, 1987
35 Years Ago
Wilbun New Manager Of Penney's
Ryland Wilbun, a 20-year veteran with the Penney Company, has been named manager of the Covington store. Wilbun began his duties Monday as manager of the store on Main Street, which employs 12 persons and serves the Highlands. He fills the position held for the past 2 years by Ed Moseley, a 26-year-veteran with the Penney Company.
September 12, 2012
10 Years Ago
Community Health Summit
Bath Community Hospital has been conducting a Community Health Needs Assessment in an effort to identify and provide a foundation for addressing the most pressing health needs for residents. Bath County citizens, healthcare providers, educators and business leaders recently attended a half -day planning session at Trimble Hall in the Old Dairy Community Center to examine the results of the CHNA and develop a road map for improving the health of Bath County residents.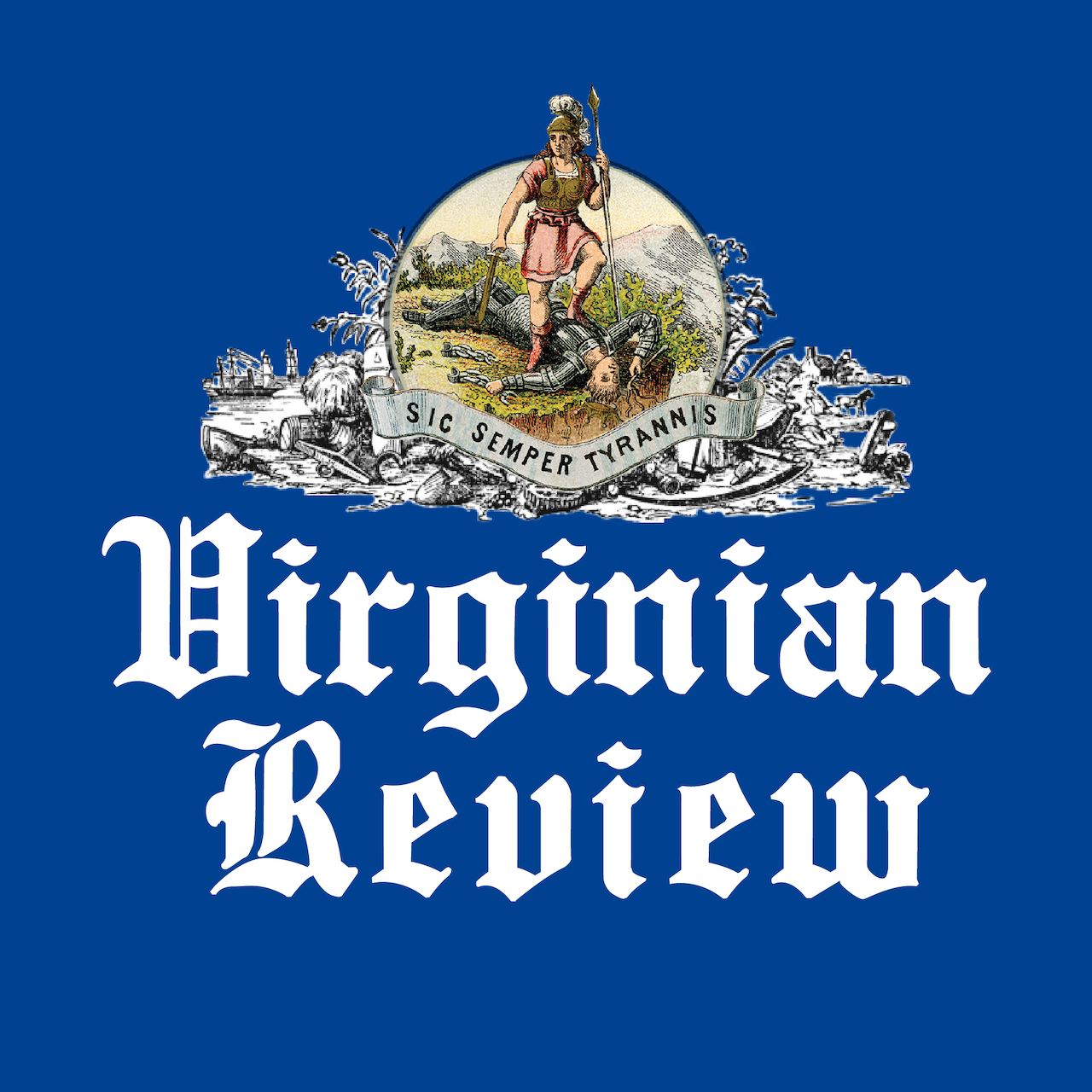 The Virginian Review has been serving Covington, Clifton Forge, Alleghany County and Bath County since 1914.