Echoes of the Past is a collection of historical articles curated from The Virginian Review and other publications archived since 1914. You may be exposed to content that you find offensive or objectionable. For historical purposes and accuracy, articles are reprinted in their original, unedited form, and do not reflect the opinions and beliefs of the publisher.
September 9, 1923
99 Years Ago
Ladies Night At Rotary Club Is Huge Success
Very many guests and very many delightful ladies, ranging from flappers to the delightful serenity of age, adorned the ladies night meeting of the Covington-Hot Springs Rotary Club at the Silk Mill last night. The room was beautifully decorated and was a fit setting for the occasion. Herndon Slicer, of New York and London, a prince of entertainers, assisted byJean Crowder and Billy Fudge, made some delightful jazz music and sang some delightfully entertaining songs.
September 9, 1937
85 Years Ago
Charges Dismissed Against All Except 19 Defendants In Cases Of Rayon Strike Employees
After seven days of testimony and legal controversy the contempt proceedings against 135 persons accused of violation of a court injunction ended suddenly for all except 19 of the defendants yesterday afternoon when Judge Benjamin Haden dismissed all charges against 51 of the defendants and dismissed without punishment 65 others who apologized to the court after entering a plea of guilty to a charge of technical violation of the injunction.
September 9, 1962
60 Years Ago
Note Burning Ceremony Held At Boiling Spring
Members of the Boiling Spring Volunteer Fire Department, its auxiliary, the recently organized Boiling Spring First Aid Squad and various guest met Saturday night at the firehouse to burn the mortgage on the building and to celebrate the progress made since the organization of the department in 1959. Covington Mayor Earl M. Key spoke briefly, praising the fire department "for going ahead and doing all this yourselves instead of waiting for someone to do it for you." He added that organizing their department and building a firhouse they display "the kind of qualities that made America great."
September 9, 1987
35 Years Ago
Alleghany Seeks Grant To Upgrade Industrial Park
Citing the need for a facility ready to house new industry, the Alleghany County Board of Supervisors have approved a grant application to finish work on the 30-acre Low Moor Industrial park. The $130,600 grant from the Appalachian Regional Commission, if approved, would be matched by a like amount in county funds to complete surface work and provide utilities and service roads.
September 9, 2012
10 Years Ago
Military Appreciation Game
Alleghany High School and the Mountaineer Athletic Club honored area veterans prior to Friday night's football game with Rustburg. Veterans were admitted to the game free of charge and were recognized on the field before the game.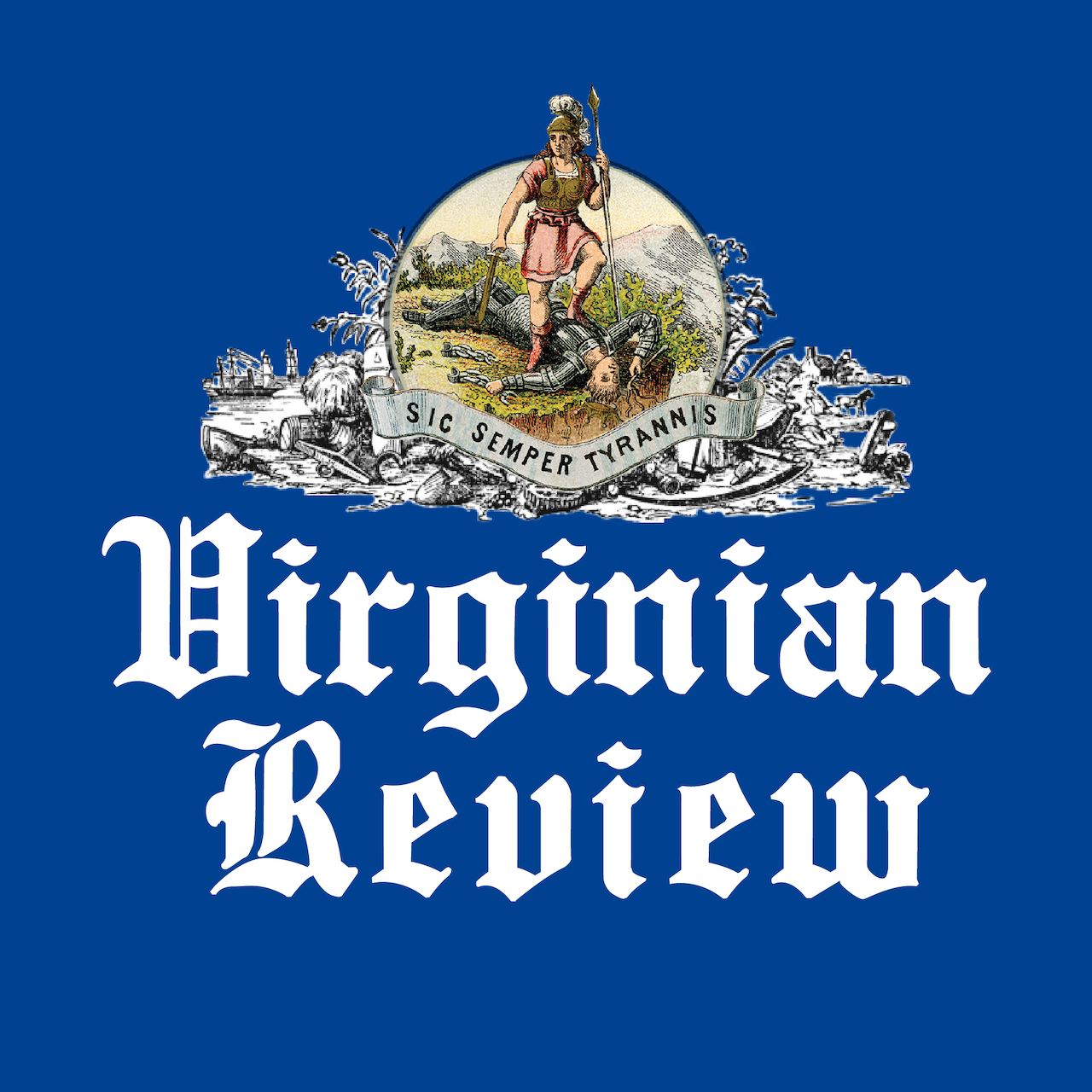 The Virginian Review has been serving Covington, Clifton Forge, Alleghany County and Bath County since 1914.