House Speaker Todd Gilbert, issued the following statement:
"The closure of our schools and subsequent remote learning will be remembered as one of the biggest mistakes in the history of the Commonwealth's educational system. Teachers and students did their best to adapt to the challenges of the pandemic, but without full-time, in-person learning, most of the students never had a chance. Now they're behind, and they're not catching up fast enough. Republicans are committed to fixing this unacceptable situation by ensuring our schools have the highest standards."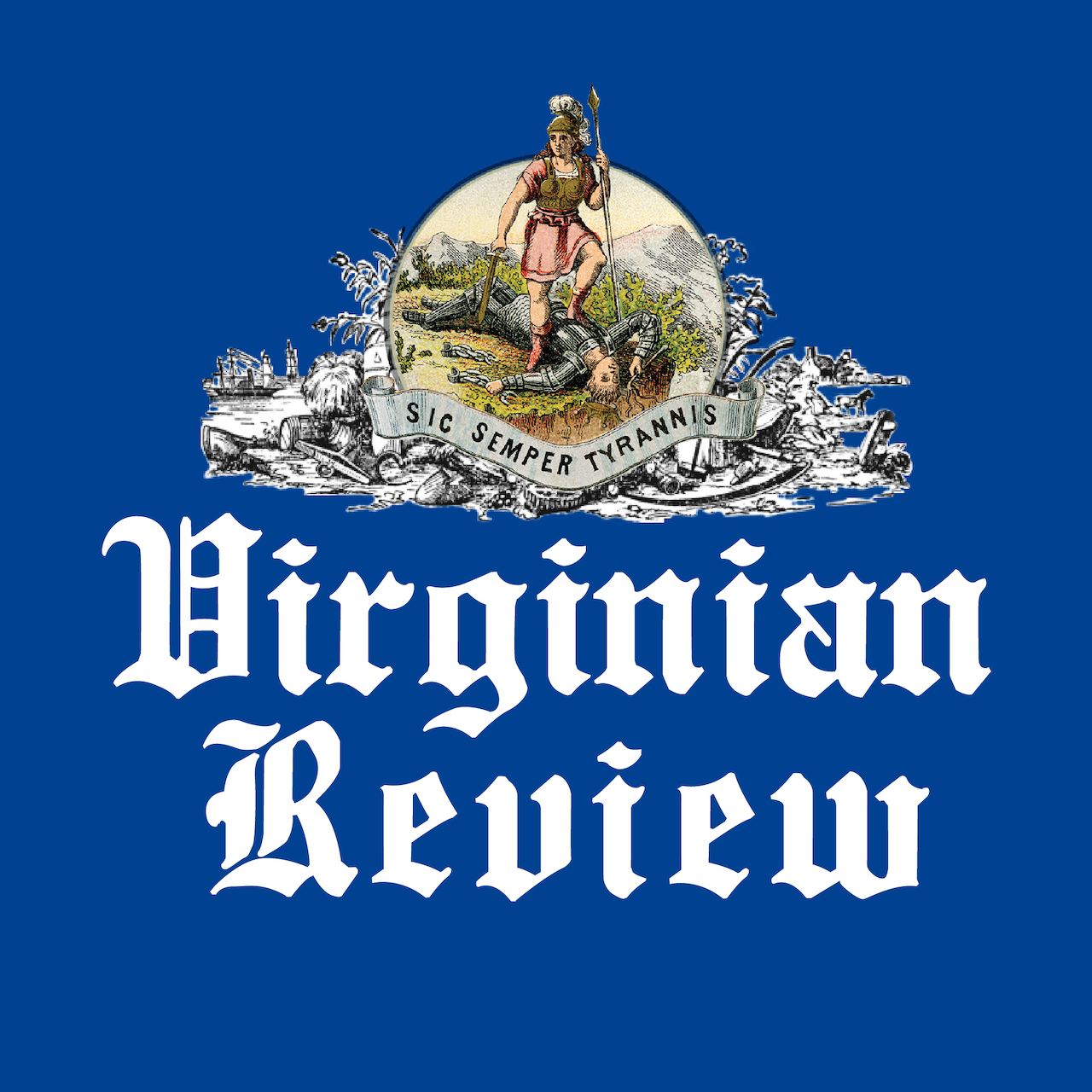 The Virginian Review has been serving Covington, Clifton Forge, Alleghany County and Bath County since 1914.