PATRICK COUNTY, Va. (VR) – Virginia State Police is investigating a single vehicle crash, which resulted in a fatality. The crash occurred on Wednesday, August 17, 2022, at 8:23 p.m. on Route 40, just east of Route 710 in Patrick County.
A 2017 Chevrolet Equinox was traveling west on Route 40, when the vehicle ran off the right side of the roadway and struck a tree.
Morgan George Strong, 71, of Ferrum, Va. drove the Chevrolet. Mr. Strong was not wearing his seatbelt and died at the scene.
The crash remains under investigation.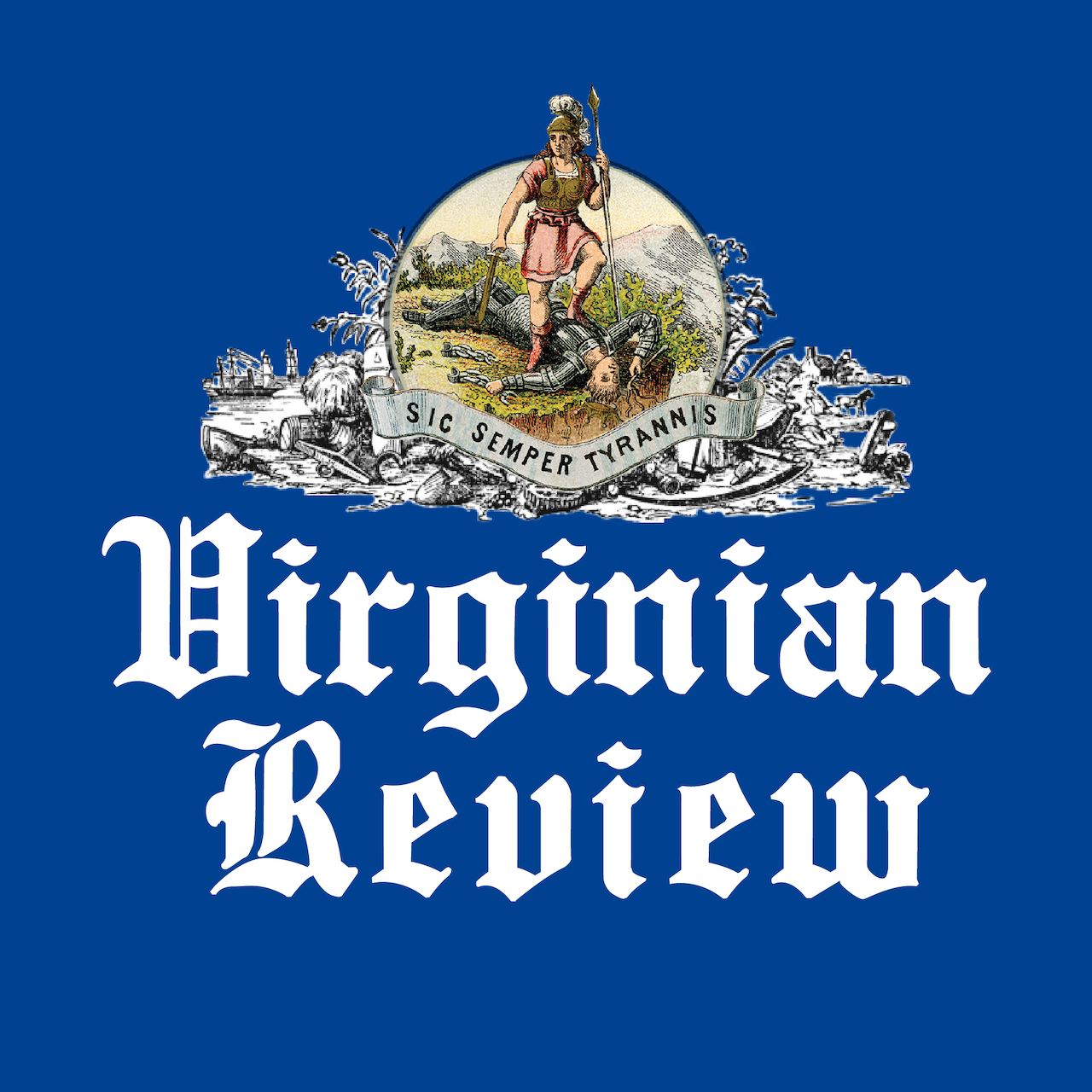 The Virginian Review has been serving Covington, Clifton Forge, Alleghany County and Bath County since 1914.