Congress is talking about changes to Medicare again and scammers are listening. Whenever large government programs like Medicare are in the news, criminals will be on the phones hoping to cash in on the surround sound.
One recurring scam involves a Medicare impersonator calling to say that the agency is moving to plastic cards and they just need to verify your Medicare number to issue the new card. This is how criminals collect thousands of Medicare numbers that are ultimately used to fraudulently bill Medicare or to sell to others who will use the numbers for medical procedures.
Know that Medicare will not call you out of the blue. If you believe you may have fallen victim to a Medicare scam, report it to Medicare at 800-633-4227.
Be a fraud fighter! If you can spot a scam, you can stop a scam.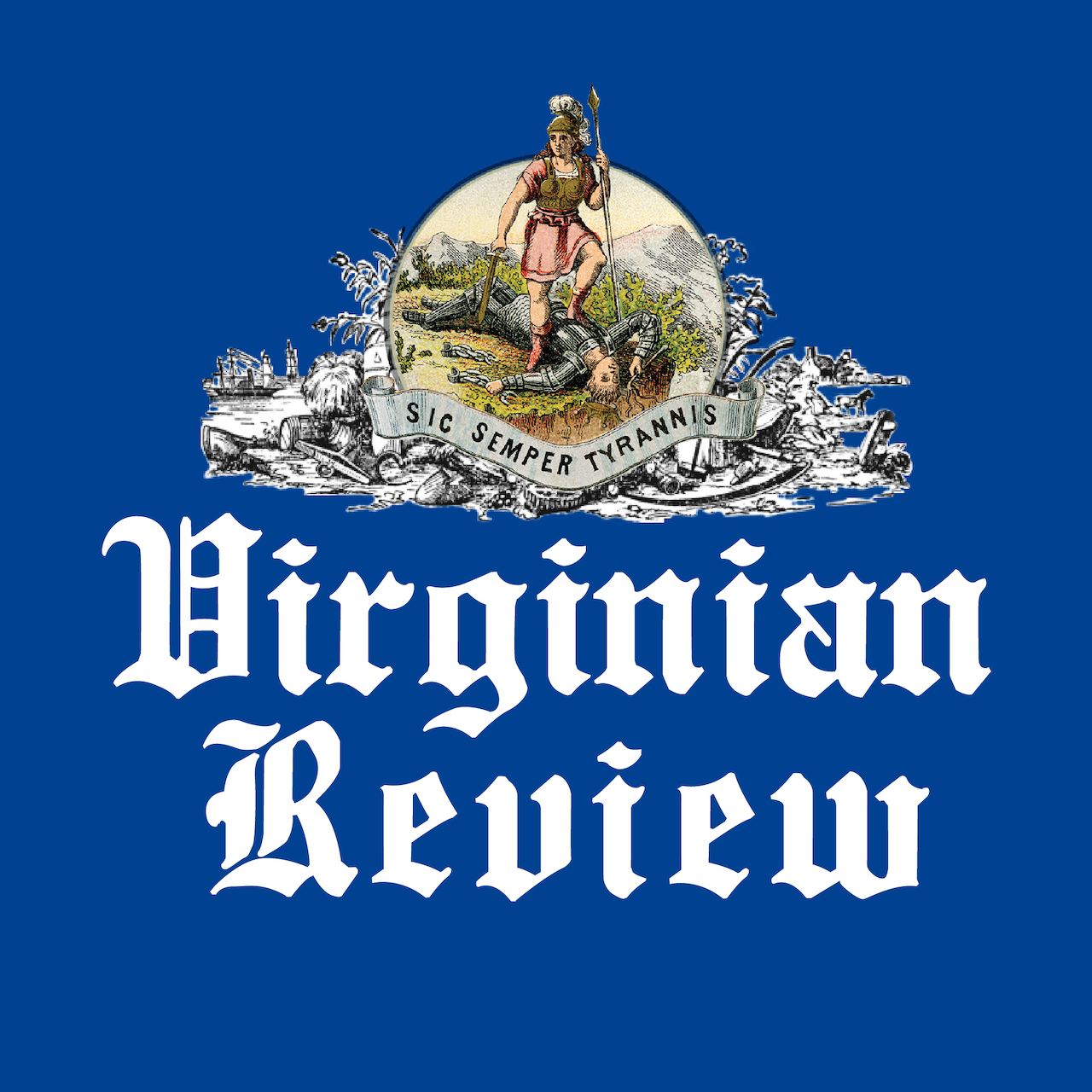 The Virginian Review has been serving Covington, Clifton Forge, Alleghany County and Bath County since 1914.