LOW MOOR, Va. (VR) — Edgemont Primary School and Jeter-Watson Intermediate School in Covington have been combined into one school. The name of the school is Jeter-Watson Elementary School.
The combining of the two schools is part of a reconfiguration process that was finalized by the Alleghany Highlands Public Schools Board on Wednesday, Aug. 10, 2022.
The reconfiguration process began on June 28, 2022, when the former Covington City School Board approved a resolution recommending that Edgemont Primary and Jeter-Watson Intermediate be combined into one school. A public hearing on the proposed change was held on Monday, Aug. 8, 2022.
As part of its recommendation, the Covington School Board requested the name Jeter-Watson be maintained at the combined elementary school. The name recognizes and honors two historical figures who greatly impacted education in the Alleghany Highlands, James G. Jeter and William G. Watson. Watson was an early pioneer in the education of African-Americans in the Highlands.
"We are honored to retain the name of community leaders who have given so much to our history," said Melinda Snead-Johnson, assistant superintendent.
Superintendent Kim Halterman said the reconfiguration will benefit students and staff at Jeter-Watson by enhancing leadership collaboration.
"This reconfiguration will allow for consistent, collaborative leadership of the school site. We are excited for the leadership that Cindy Morgan, principal, and Dee Ann Tickner, assistant principal, will provide as they continue the tradition of excellence in the service of students," said Halterman.
Wednesday's action by the school board followed approval of a lease agreement by the Alleghany County Board of Supervisors and Covington City Council. Alleghany County and Covington now own school buildings, and they lease them to Alleghany Highlands Public Schools. The Alleghany County Board of Supervisors approved a lease agreement on Aug. 2, 2022. A lease agreement was approved by Covington City Council on Aug.9, 2022. The school board also accepted the leases Wednesday night. Due to substantial government cooperation and commitment to students, there is no meaningful charge to the school division for use of facilities.
Jeter-Watson Elementary School is located at 560 W. Indian Valley Rd. in Covington. Edgemont Primary School and Jeter-Watson Intermediate were already situated in one building, sharing certain facilities including cafeteria and auditorium spaces
"We are very excited for a new year and a new look for the Edgemont and Jeter-Watson schools. The Jeter-Watson name has always been synonymous with the idea of coming together as a community. We know this beautiful facility and wonderful staff would make these much beloved educators proud," said Jacob Wright, chair of the Alleghany Highlands Public Schools Board.
Jeter-Watson Elementary School will serve approximately 600 students in grades Pre-K through 7 in the coming school year, which begins on Wednesday, Aug. 17, 2022. In the fall of 2023, Grades 6 and 7 will be moved to the middle school in the joint school division. Covington High School will become Covington Middle School in the fall of 2023, and it will serve students in Grades 6-8 from Covington and Alleghany County.
Jeter-Watson Elementary School will join Callaghan Elementary School, Mountain View Elementary School, and Sharon Elementary School in serving students in Grades PK-5 when the realignment takes full effect in fall 2023.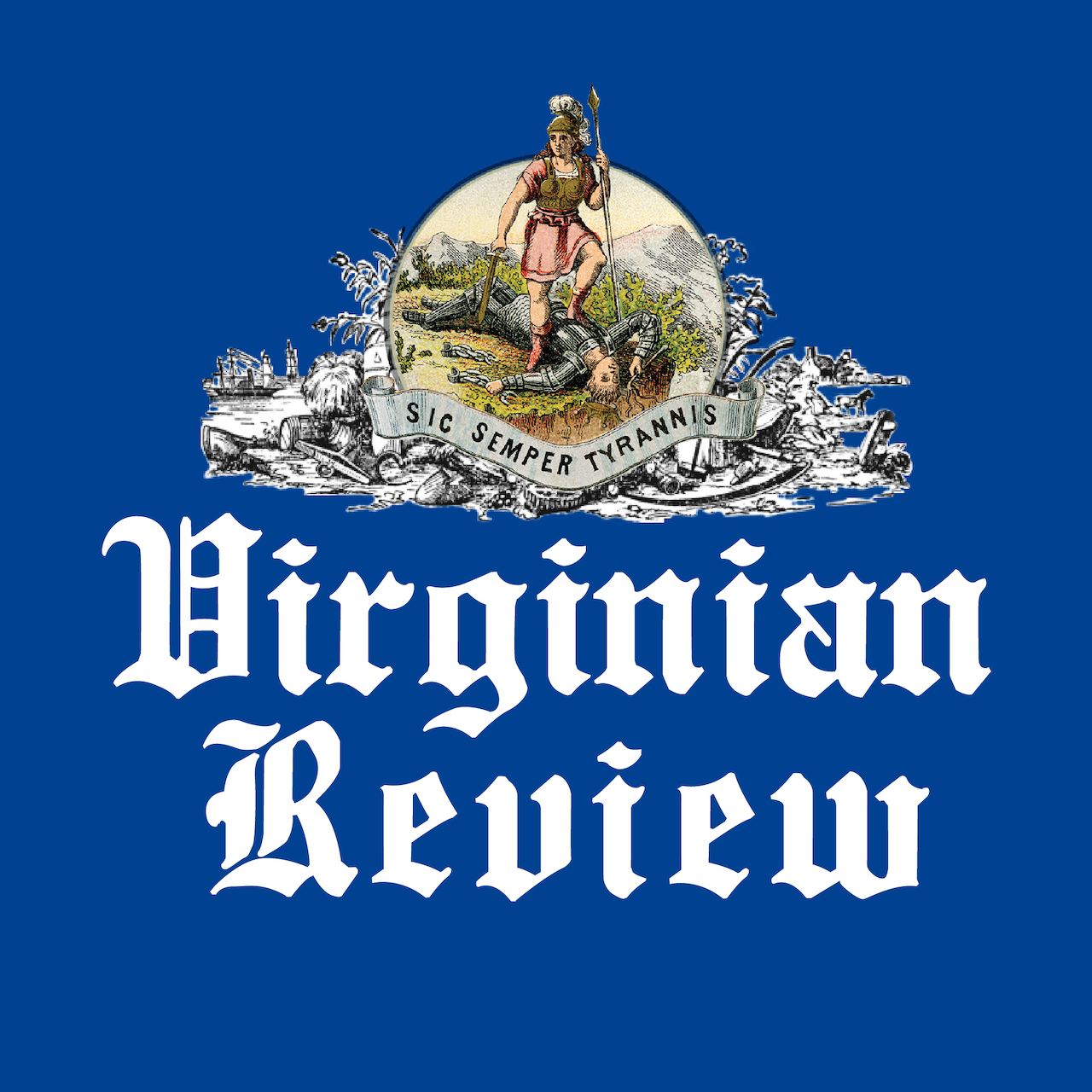 The Virginian Review has been serving Covington, Clifton Forge, Alleghany County and Bath County since 1914.