Alleghany Highlands School Board Chair Jacob Wright, and Vice Chair Jonathan Arritt took time on Monday, Aug. 8, 2022, to welcome students and teachers to the new school year, which begins on Wednesday, Aug. 17.
New teachers participated in orientation on Tuesday, Aug. 9.
Veteran teachers report to work on Wednesday, Aug. 10.
2022-2023 will be the initial school year for the joint Alleghany Highlands Public Schools Division.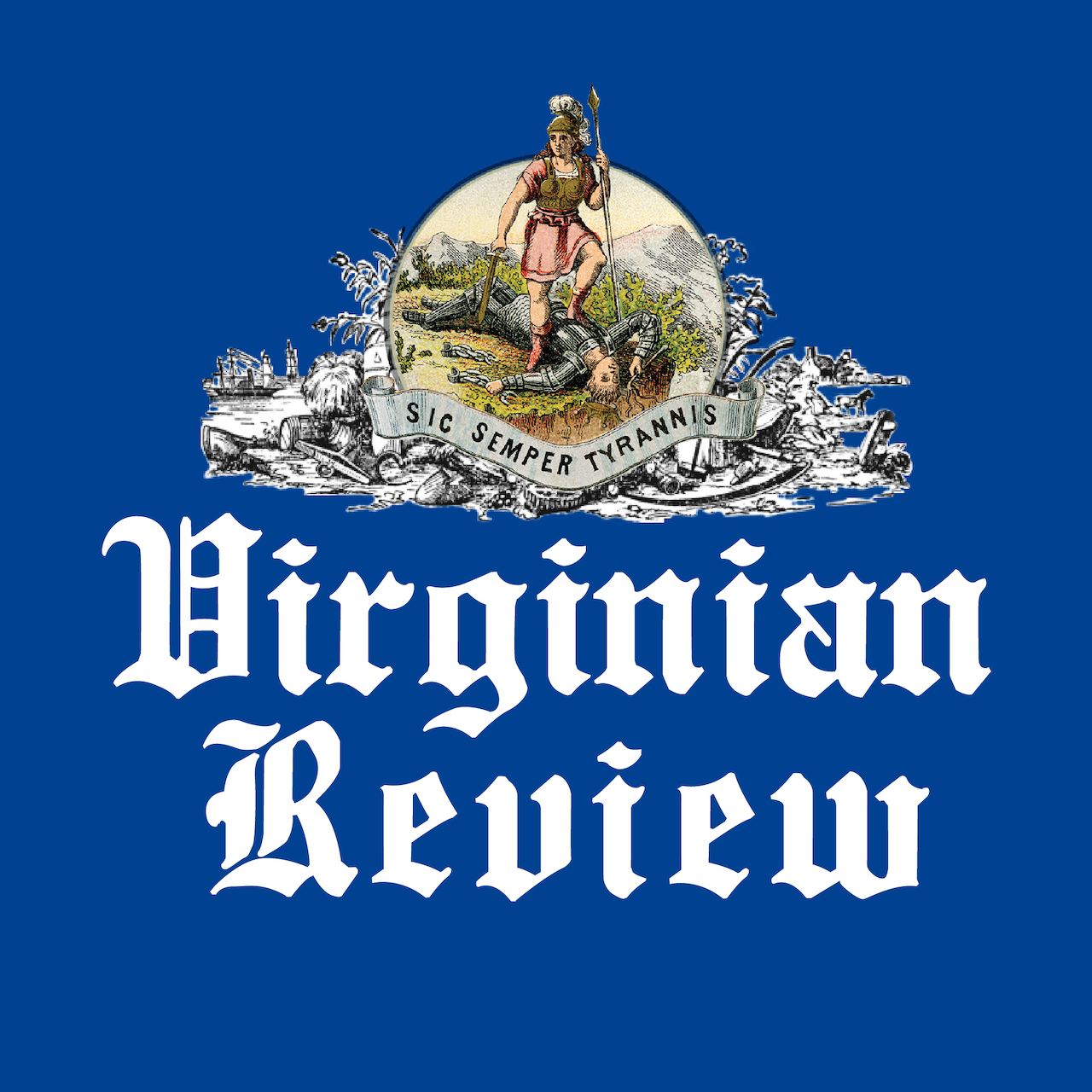 The Virginian Review has been serving Covington, Clifton Forge, Alleghany County and Bath County since 1914.