Roanoke, VA (VR) — The Roanoke Valley Collective Response has been awarded a $1.4 Million grant to develop a Peer Recovery Network. The award comes from the federal Substance Abuse and Mental Health Administration and will support the development and expansion of the network over the next four years, creating three full time positions; including one coordinator and two Certified Peer Recovery Specialists (CPRS) who are embedded with EMS and law enforcement during overdose reversal calls. The Collective Response's proposal was identified as a project of National and Regional Significance and will allow Peer Recovery specialists to work alongside first responders across the Roanoke Valley-Alleghany region.
"This grant is a vital investment in growing the ecosystem of recovery," Niles Comer, Director of the Collective Response said. "Evidence supports the power of involving people with lived experience in addiction and recovery – peer recovery specialist – as the vanguards to promoting recovery and addressing addiction. This grant will work seamlessly to build out a Peer Recovery Network across community stakeholders of the Collective Response while working specifically with law enforcement and first responders to help in addressing the rise in drug overdose calls."
The Peer Recovery Network will connect Peer Recovery Specialists, provide resources for peers, and develop a workforce network connecting peers to the employers who may be in need of their services and to motivate and assist businesses in the hiring of people with lived experience with Substance Use Disorder and involvement in the criminal justice system.
"Having a peer recovery specialist on substance abuse-related calls has been proven to remove communication barriers and move our patients into a more sustainable effort recovery program," said Jeremy Hartman, Captain for Salem Fire EMS. "The successful connection to services has been vital to reducing the number of overdose-related calls for service."
This initiative will provide assistance to EMS and law enforcement while simultaneously seeking to reduce repeat calls. The peer recovery specialists will serve as "care coordinators" after the hand-off from EMS and law enforcement and assist with reducing any barriers to accessing treatment. introduce the individual into the spectrum of recovery.
The Roanoke Valley Collective Response works across systems to find new and effective strategies to solve the opioid and addiction crisis. Collective Response members span law enforcement, Emergency Medical Services, healthcare, local and state government, education, community support organizations, faith community, business community, and individuals and families personally touched by addiction. The Collective Response was formalized as a program of the Roanoke Valley-Alleghany Regional Commission in 2021 through American Rescue Plan Act funds from the City of Roanoke.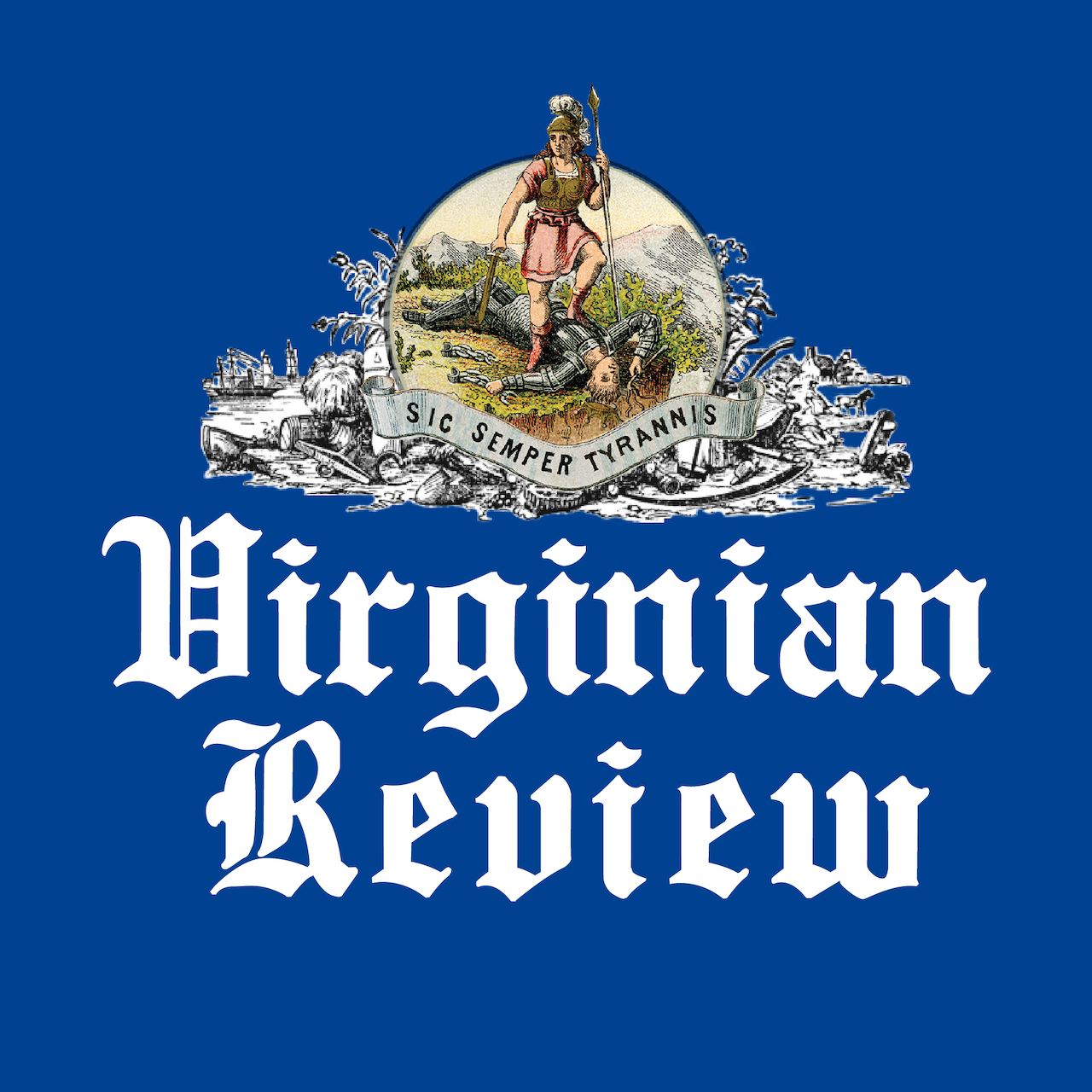 The Virginian Review has been serving Covington, Clifton Forge, Alleghany County and Bath County since 1914.