Charlottesville, VA (VR) — New Dominion Bookshop (404 E Main St.) will host an in-person reading with poets and UVA alumni Kyle Marbut and Wo Chan on Saturday, September 24, from 7:00 PM to 8:00 PM. Kyle Marbut will be reading a selection of their poetry, and Wo Chan will be reading from their debut poetry collection, Togetherness, which will be released from Nightboat in September. This in-person event is free to attend and open to the public. The shop recommends arriving early for the best seating.
Kyle Marbut is a writer from somewhere in Ohio. They are the author of two chapbooks, Dawn Chorus Fascicle and Ecliptic Tongues. They live in Charlottesville, where they are at work on a book that never ends that is not about swans. To connect online, visit kylemarbut.com, or find them on Instagram at @like_a_werewolfs_kiss or on Twitter at @KyleMarbut.
Wo Chan, who performs as The Illustrious Pearl, is a poet and drag artist. They are a winner of the Nightboat Poetry Prize and the author of Togetherness (2022). Wo has received fellowships from MacDowell, New York Foundation of the Arts, Kundiman, The Asian American Writers' Workshop, Poets House, and Lambda Literary. Their poems appear in POETRY, WUSSY, Mass Review, No Tokens, The Margins, and elsewhere. As a member of the Brooklyn-based drag/burlesque collective Switch N' Play, Wo has performed at venues including The Whitney Museum of American Art, National Sawdust, New York Live Arts, and the Architectural Digest Expo. Find them online at @theillustriouspearl.
Praise for Wo Chan's Togetherness: "Wo Chan's debut hurtles past any praise I can heap on it. Acutely aware of the cruelty of the nation-state and of the exhilarating splendor of drag, Chan's language—razor sharp, captivating—refuses to demure, to clarify. A wide range of formal approaches and a structure that's sheer genius troubles assumptions, disrupts notions of 'togetherness.' I will be teaching this book." —Eduardo C. Corral Wo Chan
Justin J Wee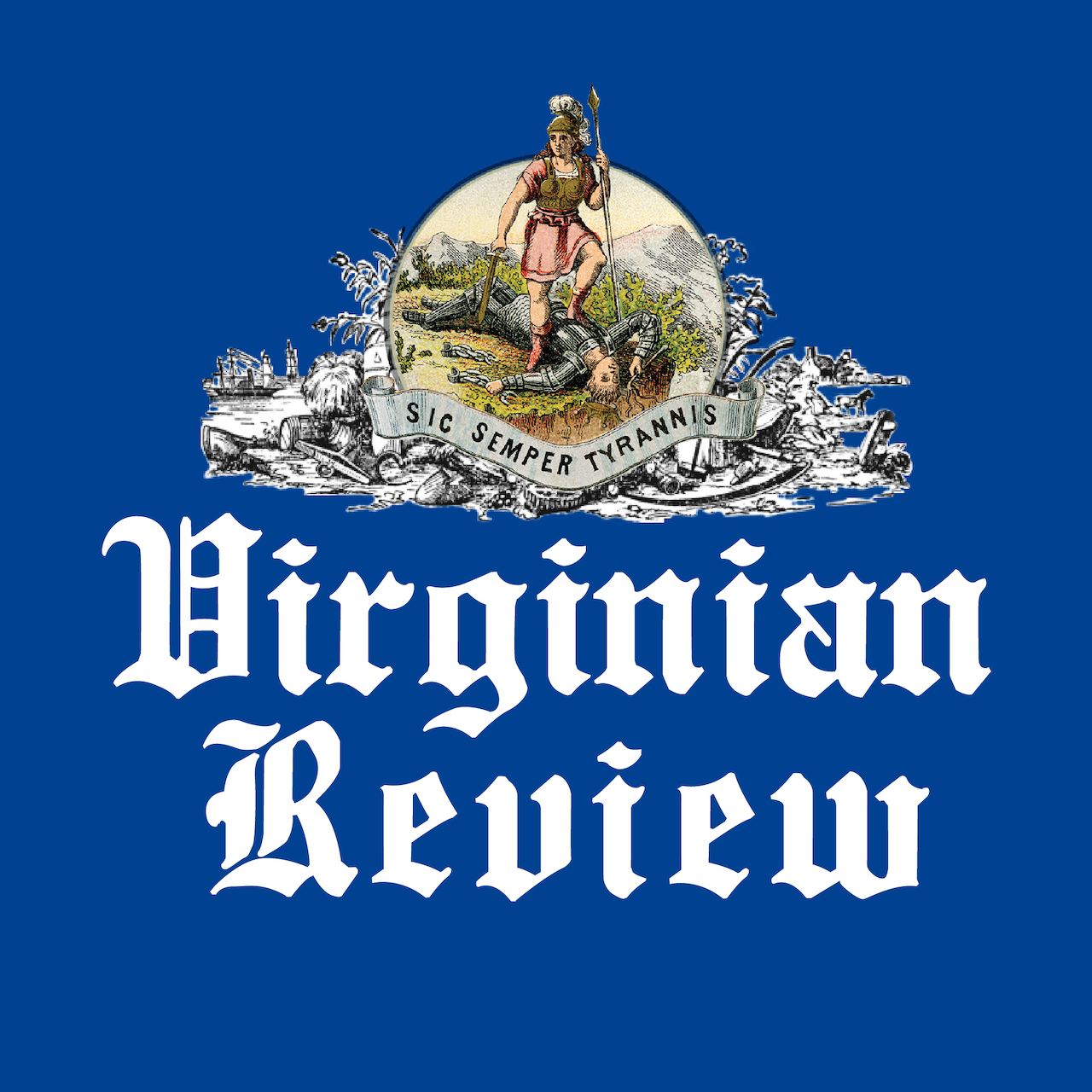 The Virginian Review has been serving Covington, Clifton Forge, Alleghany County and Bath County since 1914.