LOW MOOR, VA. (VR) – LewisGale Hospital Alleghany was awarded a 5-star Overall Hospital Quality Rating by the Centers for Medicare and & Medicaid Services (CMS), one of only 429 hospitals in the nation, and one of only nine in Virginia to receive top honors.
The overall star rating includes a variety of more than 100 measures CMS public reports, divided into five categories; Mortality, Safety of Care, Readmission, Patient Experience, and Timely & Effective Care. CMS produces this rating system to help patients shop for the highest quality care.
"This is the second top score we've recently received, the other being our LeapFrog Grade A. Combined, these recognitions demonstrate a commitment to a level of care that is second to none," said Lee Higginbotham, LewisGale Hospital Alleghany chief executive officer. "Nationally, not many hospitals can tout the same performance and demonstrated outcomes. This is a testament to our colleagues' dedication to patient-focused care, and I want the community to know these are important distinctions that we work hard to achieve."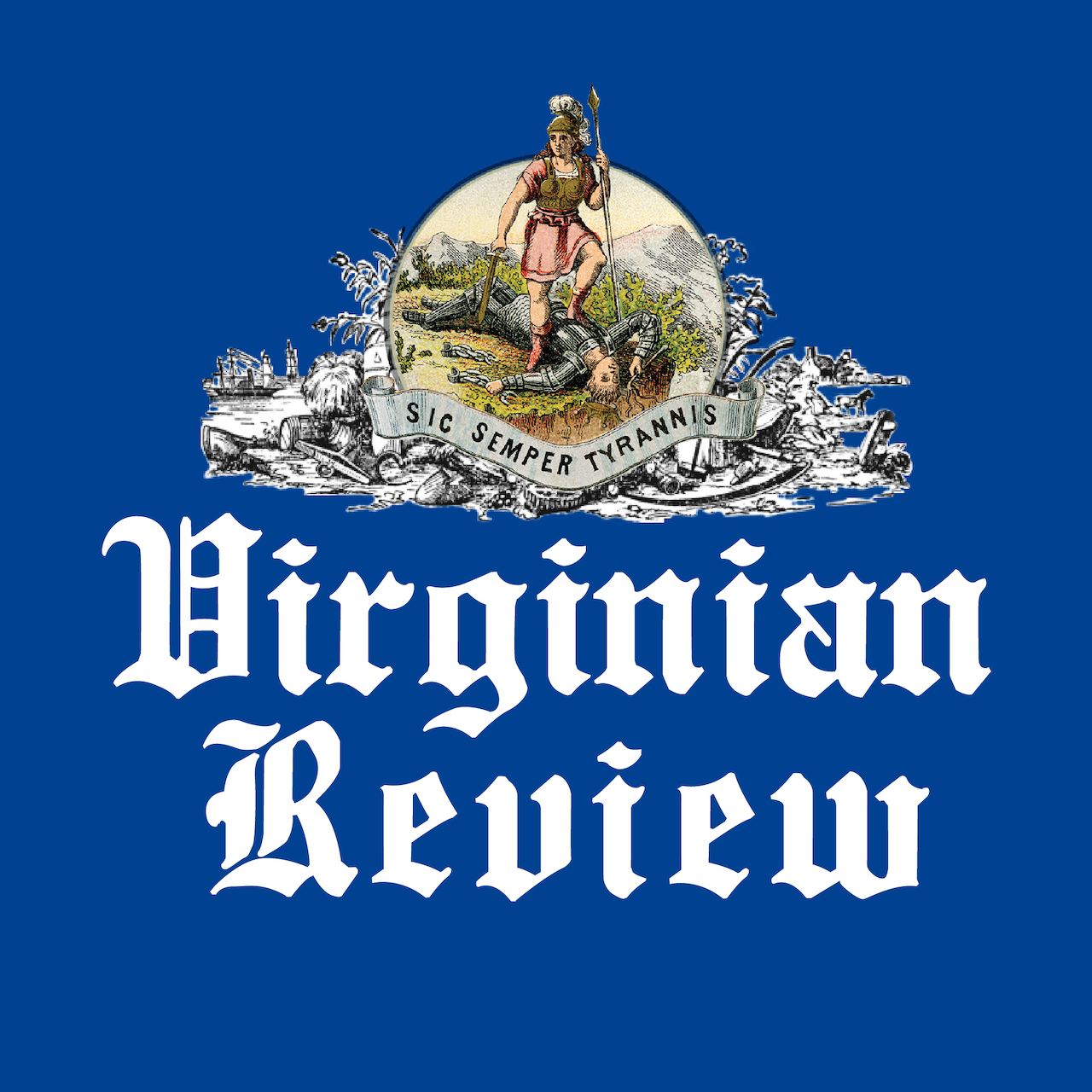 The Virginian Review has been serving Covington, Clifton Forge, Alleghany County and Bath County since 1914.