Lewisburg, W.Va. (VR) – Tickets are now on sale for Carnegie Hall's Fantasy Gala: Bowties & Boas which is scheduled to take place Friday, September 2, at 6 p.m. on the Colonial Hall Terrace at The Greenbrier. Tickets are $195 per person, and tables of 10 are available for $1,950.
The original Fantasy fundraisers were themed parties held from 1999 through 2009 at multiple locations in the Greenbrier Valley. Past Fantasies included Fantasy in White, Fantasy in the Jungle, Fantasy on the Farm, Rock and Roll Fantasy, and last year's Fantasy in Black & White. The theme for 2022 is Fantasy in Bowties & Boas.  Be creative or be conservative – just make sure your attire includes a bowtie or a boa.
Gala Fantasy guests will enjoy a dine-around dinner, two complimentary drinks, a cash bar, live entertainment, and both a live and silent auction. The Greenbrier is offering complimentary casino access and a special discounted nightly room rate of $399 for the night of the event for Fantasy guests.   Call (877) 935.0423 to make your reservation before August 2, 2022. 
Carnegie Hall Board Treasurer Sharon Rowe chairs the Gala committee, which includes Sharon Rowe, Chair, Suzanne Cronquist, Mimi deOlloqui-Turner, Sarah Ream Driggers, Meredith German, Maggie Hutchison, Debbie Kilcollin, James Lockridge, Jill McIntyre, Terry Thompson, Mary Catherine Tuckwiller, and Tara Wooten.  
Irresistible Groove will return to provide the music. Irresistible Groove is a highly acclaimed live-event band that has been gracing the Raleigh, Durham, Chapel Hill, North Carolina area and beyond with beautiful and entertaining music for years. For more information visit www.irresistiblegroove.com.
2022 Gala Fantasy: Bowties & Boas Silver Sponsors include Meraki Fund, Yarid's, Aggie's Vest, Mimi deOlloqui-Turner, Bank of Monroe, and Surf Shop. Bronze Sponsors include Kilcollin Dental and Three Points Farm. Sponsorship opportunities are still available. Please contact Development Director Sally Bray at development@carnegiehallwv.org.
For tickets or more information, please visit www.carnegiehallwv.org, call (304) 645-7917, or visit Carnegie Hall at 611 Church Street, Lewisburg. Ticket sales end August 26, 2022.
Proceeds from this event support Carnegie Hall's arts education initiatives and world-class performing/visual arts programming.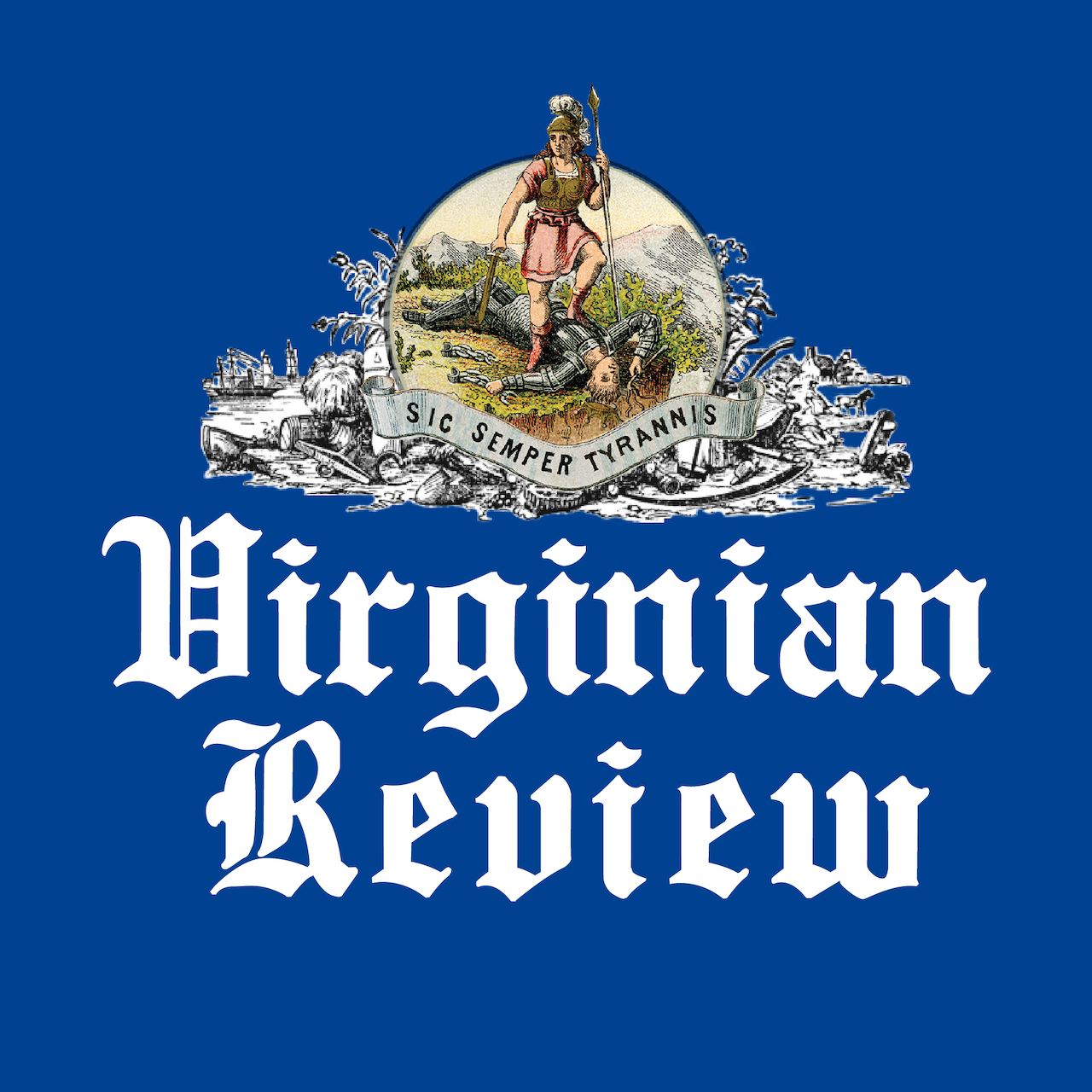 The Virginian Review has been serving Covington, Clifton Forge, Alleghany County and Bath County since 1914.