Echoes of the Past is a collection of historical articles curated from The Virginian Review and other publications archived since 1914. You may be exposed to content that you find offensive or objectionable. For historical purposes and accuracy, articles are reprinted in their original, unedited form, and do not reflect the opinions and beliefs of the publisher.
July 29, 1923
99 Years Ago
Sheriff Gets Another Car
Saturday morning about 5 o'clock Sheriff R.E Dyche, Deputy Sheriff Sam Brown and Chief of Police O.K. Baker, accompanied by Patrolmen Cambell and Snead went to Island Ford Bridge, where they captured a car owned by Charles Bailey,who was accompanied by Henry Martin and Ernest Baily. Upon searching the car it was found that it contained about 10 gallons of whisky, and was on the way to this city at the time. Sheriff Dyche seized the car and it was driven into town by Cambell. The guilty parties are still in jail.
July 29, 1937
85 Years Ago
Letters Awarded CHS Baseballers At Annual Outing
Eleven members of the Covington High baseball team received letters last night at the annual summer meeting of the Monogram Club. They included: Lemuel Fitzgerald, third baseman; Captain Oliver Reid, pitcher; Carl Raikes, second baseman; Clifton Lockridge, left fielder; Walter Boerner, first baseman; Ralph Sizer, right fielder; Ralph Whitehead, catcher; Ernest Shiflett, shortstop; Buck Bayne, center fielder; Gordon Humphries, pitcher, and Thomas Karnes Jr., manager of the team.
July 29, 1962
60 Years Ago
Covington, County Teacher Salaries Top Within Area
Covington and Alleghany County teachers' salaries for teachers with bachelor's degrees will be higher than those for Bath County and Clifton Forge in 1962-63, according to the Virginia Education Association's latest report on salary schedules. The salaries in the two former areas will range from a minimum of $3,900 to a maximum of $5,200. By comparison, the required state minimum is $3,300 and the state maximum is $4,650. Both Covington and Alleghany County raised their minimum and maximum salaries by $200 over 1961-62.
July 29, 1987
35 Years Ago
Reid's Hotel Is Purchased
One of Covington's landmark buildings, the former Collins Hotel on Maple Avenue, was sold at auction Saturday for $65,000. Successful bidders were two Route 2, Covington, couples- John and Maudie Mitchell and Gusztav and Margaret Asboth. Mitchell is president of Hammond-Mitchell in Covington and Asboth is a former college professor. His wife, Margaret, is executive vice president of the Alleghany Highlands Chamber of Commerce and Maudie Mitchell was formerly employed at Boy's' Home. The two couples purchased the building from Mary Reid, who, with her late husband Robert Reid, had owned the hotel since 1969.
July 29, 2012
10 Years Ago
Football Practice Kicks Off
All three high schools kicked off football practice. Pictured below is new Covington High School football coach Rod Tenney giving directions to his team at Burton Field. Covington opens the season at Alleghany on Friday August 24, while Bath County hosts Eastern Montgomery the same night.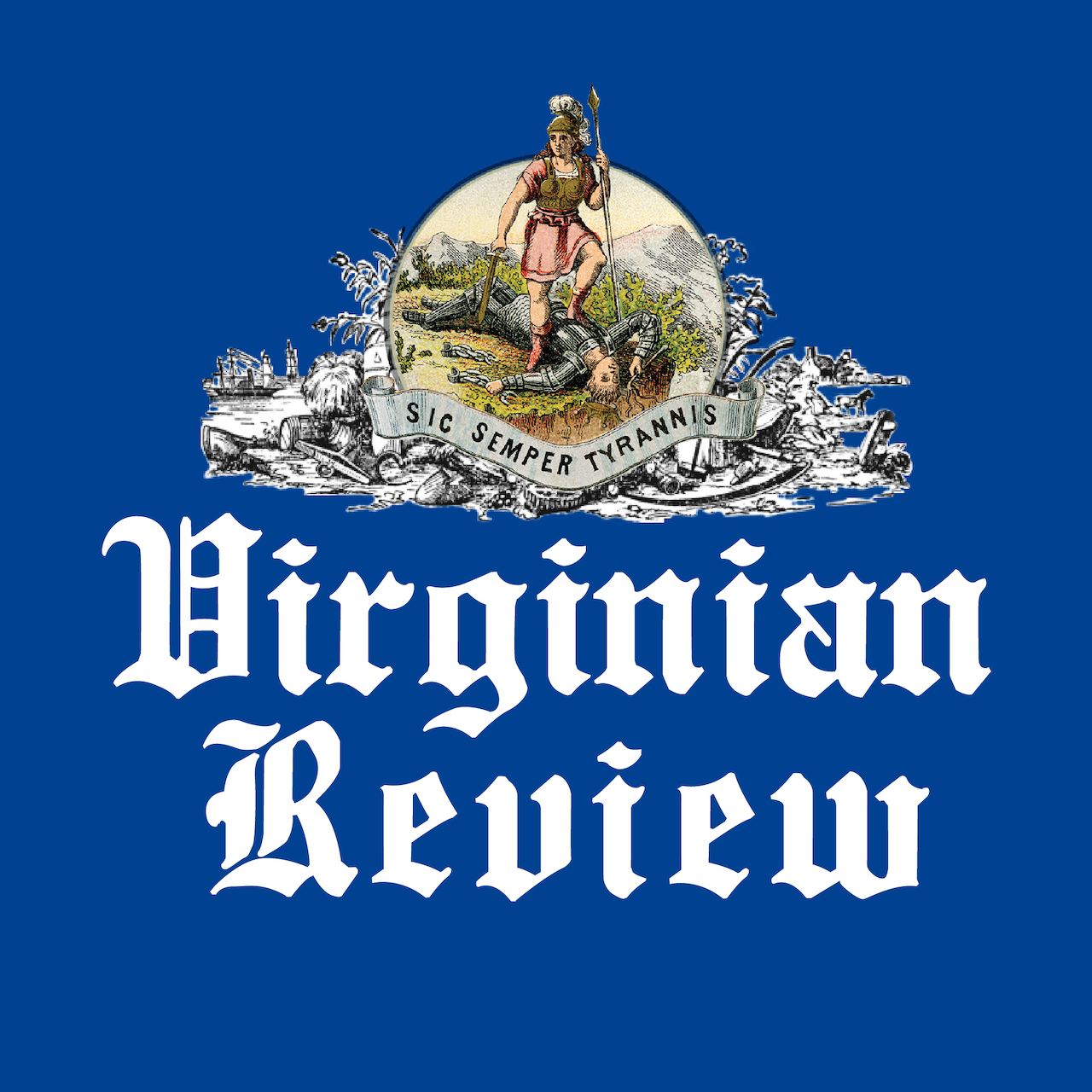 The Virginian Review has been serving Covington, Clifton Forge, Alleghany County and Bath County since 1914.