Echoes of the Past is a collection of historical articles curated from The Virginian Review and other publications archived since 1914. You may be exposed to content that you find offensive or objectionable. For historical purposes and accuracy, articles are reprinted in their original, unedited form, and do not reflect the opinions and beliefs of the publisher.
July 18, 1937
85 Years Ago
TWOC Wins Rayon Elections 639-431
The Textile Workers' Organizing Committee, an affiliate of the CIO, won a collective bargaining election here last Saturday by a vote of 639 to 431 but conditions attending the 16-week old strike remained unchanged today. A statement issued by Mr. Charles Dasher, vice-president of the Industrial Rayon Corporation of Virginia, and the manager of the South Covington plant, contained no reference to the election or possible future parlays between representatives of the company and union for the purpose of arriving at a satisfactory contract, but unconfirmed reports said such a meeting has been scheduled for some time this week in New York.
July 18, 1962
60 Years Ago
Dunlap Bathing Beach Will Close Tonight To Mark End Of An Era
Dunlap Bathing Beach, which has attracted Covington area bathers for years, will close tonight. E.H. Richardson, who has operated the beach for 15 years, said the state had purchased the land for the extension of the interstate highway Route 64. Now 81 years old, he said he felt the operation of the beach had become too much of a responsibility.
July 18, 1987
35 Years Ago
Mottern Sets Record Of Generosity
A long, scary night back in 1964 resulted in a tradition of blood giving by Harold Mottern, customer serviceman senior for Columbia Gas of Virginia in Covington. During the past 23 years, Mottern has donated more than 12 gallons of his blood to the Covington Red Cross. His commitment to giving blood started the night his daughter Amy was born, She was a "blue baby" whose life hung in the balance, depending upon the efforts and blood of strangers. More than a dozen volunteers turned out that night, answering a need for "O Negative" to give tiny Amy a complete change of blood-and a future.
July 18, 2012
10 Years Ago
Clifton Forge Library Celebrates 40 Years
The Clifton Forge Public Library held an Open House July 12 to celebrate the library's 40th anniversary. The Clifton Forge Public Library first opened on July 11, 1972. Pictured below at the reception are Clifton Forge Mayor Jimmie Houff, left, and Sarah Payne of Iron Gate. Payne is former chairperson of the library board and a longtime member of the Friends of the Clifton Forge Public Library.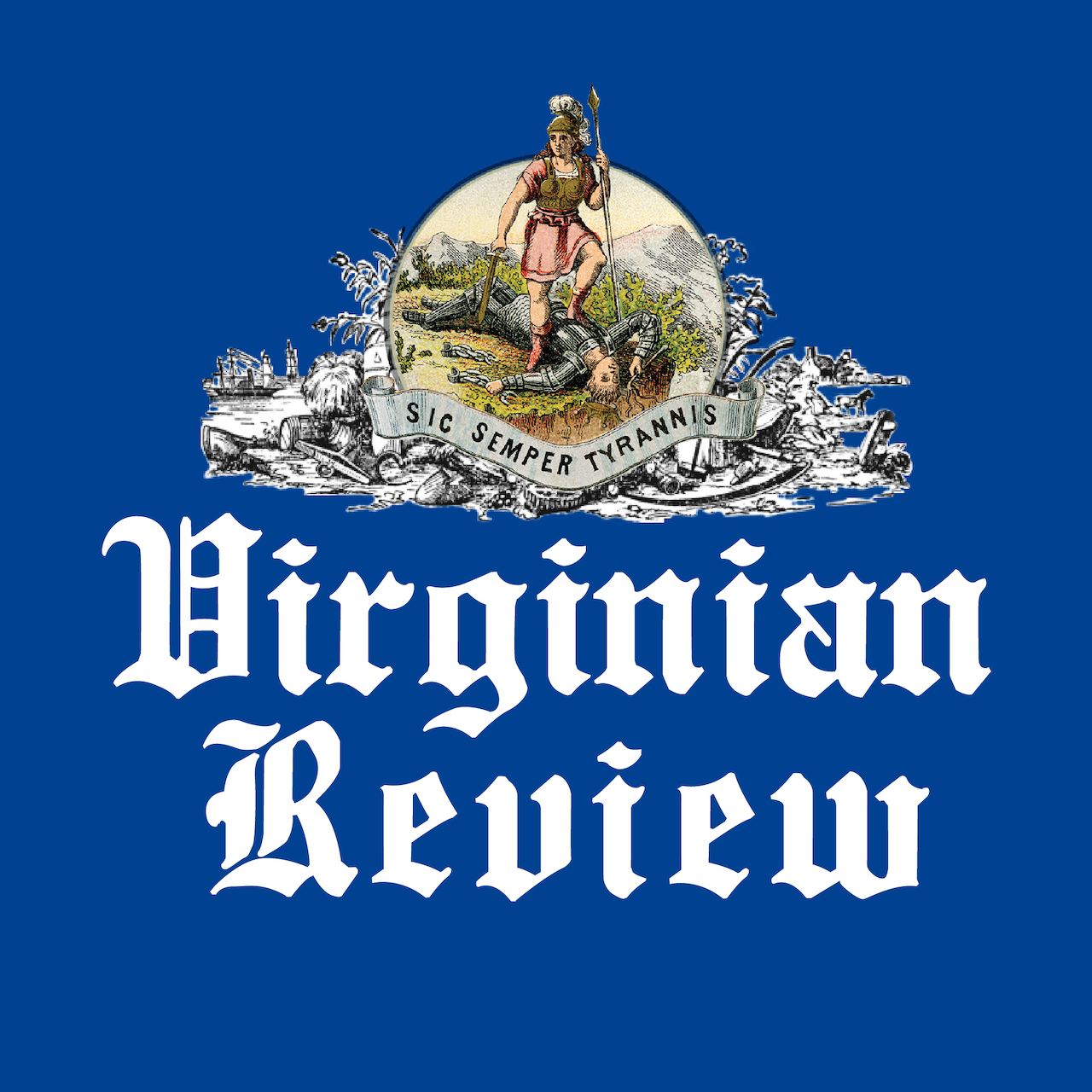 The Virginian Review has been serving Covington, Clifton Forge, Alleghany County and Bath County since 1914.