COVINGTON (VR) – They're back! Covington parks and Recreation are pleased to welcome back to the
River Rock Amphitheatre Crobar Cane on Saturday, July 2 from 6:30 to 9:30pm.
The members of Crobar Cane actually played their very first concert held at the River
Rock Amphitheatre in 2007. From Salem, Virginia this band provides a very passionate,
intense show of rock 'n' roll music.
The band has been playing shows and releasing Cd's together since 2003 and performing also in the band Southbound.
We hope you can come join us to get the July 4th weekend of events going and hear how they came
up with the band name Crobar Cane.
Food will be available for purchase from JKK Concessions and Flurries.
The event is free and open to the public.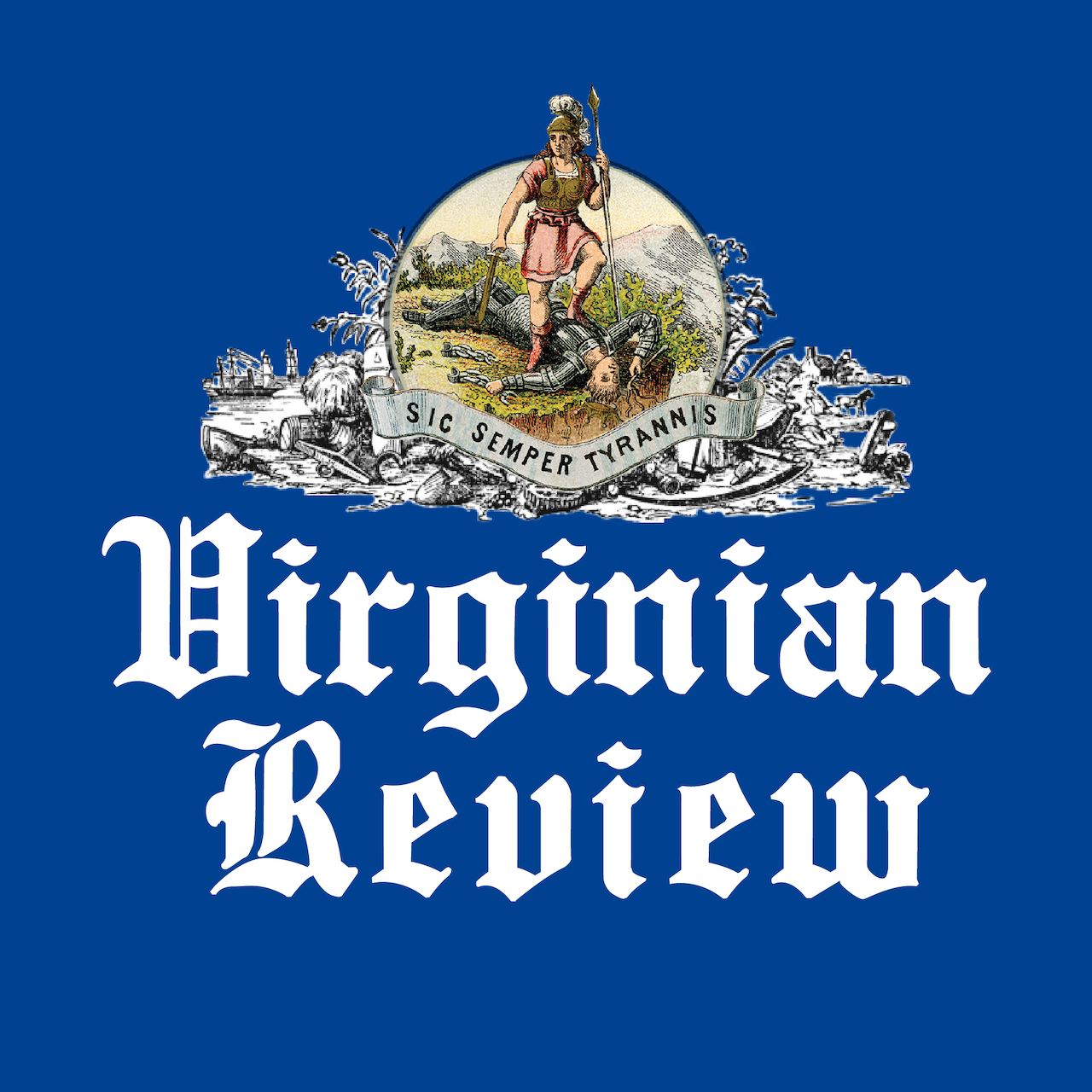 The Virginian Review has been serving Covington, Clifton Forge, Alleghany County and Bath County since 1914.