The regular monthly Work Session of the Iron Gate Town Council was held on Monday, June 13, 2022 at 7pm.
Present for the meeting and were Mayor Unroe, Councilpersons Kawahna Persinger, Jennifer Tyree, Debbie Harris, Gary Craig, Vice Mayor Councilperson Richard Erskine and Town Clerk/Treasurer Wendy Biggs. Also present was Gene Patterson. Councilperson Roberta Paradise was absent.
The following items were discussed:
Mayor Unroe started the meeting by explaining that Councilperson Paradise was resigning her position. He then read her resignation letter and explained that he will read the letter again at the next Council meeting, where Council will need to vote to accept her resignation. Due to time constraints of filling the seat, Mayor Unroe asked Council if they would all agree to allow Mrs. Biggs to place the ad in the newspaper for the seat. At the next Council meeting they would formally vote on the placement of the ad for the record. All five (5) members of Council were in agreement to allow Mrs. Biggs to place the ad now and then vote on it formally at the next Council meeting.
Mayor Unroe then noted that the 45 day period that we have to fill Ms. Paradises' seat would fall on Saturday, July 23rd, which is five (5) days before the next Council meeting. No more than what has been discussed at the last few work sessions, it may be beneficial to not have a July work session and instead schedule the Council meeting for that night instead (which would be July 18th). This would ensure that we are within the 45 day period to vote on filling the vacated seat by Ms. Paradise. This is something that Council will need to think about and consider for the next Council meeting.
There is cause for concern regarding the longevity of the Council, as Mayor Unroe recalled that in the past several months, we have had two resignations and two vacancies. There are three (3) Council seats and a Mayoral Seat up for election in November and with a deadline looming for those seats to be filled, there are only currently 2 candidates for those seats. We need to have dedicated leadership going forward to navigate the issues that we are facing. Without that leadership, we may not have a Town to live in. If the day ever comes that the Town Charter is given up, then it's important for the residents here to know that the County will take them and likely put them in special tax bracket to help pay for any debt that they may incur. Of course, some of the debt the Town has comes from the sewer treatment plant across the river, which was overbuilt in anticipation of growth here in the Highlands, Unfortunately, that growth has not occurred and in reality, the localities and their residents are left to pay the costs of maintaining and operating that treatment plant. As everyone knows, ESS is charging a tremendous amount of money to maintain and operate the Lower Jackson Waste Water Treatment Plant, and it was brought to the attention of Alleghany County. Currently, the County has explained that the contract for ESS is under review and they have questioned some of the figures, but no further information has been given about the contract and the results of the review. Mayor Unroe then explained that we need to encourage residents to step up and help out. This community has worked hard to keep this a Town all these years and we need folks to step up, show interest and help us move forward.
This month there will be a second tranche of ARPA funds to be deposited for Iron Gate. That means that between what we have from the first tranche, about $109,000.00 and the second tranche, about $151,000.00, that we would have around $250,000.00. We are hoping those funds can be used towards a grant to help us fix some of our worst areas for sewer and I & I. We have T & L (Thompson & Litton) helping us out with any grants that come up.
Also on the same subject of sewer, the agreement that we have with WVWA for sewage conveyance for the Botetourt residents has a 40 year time period. While the agreement was signed in 1982, there is also language in the contract that states that the 40 years begins with that contract when the first bill for services is sent. We are currently researching that information and we have reason to believe that the first bill for services was not sent until late 1983 or early 1984. Mrs. Biggs is diligently looking for that information. It is also worthy to note that we are currently charging them the same amount for sewer services as what we charge our residents. However, they are looking to renew the contract and they are looking to have bulk rates. We will need to see if we can locate the information we need and try to negotiate a contract when that time comes.
Mrs. Biggs has put in an application with the VDH (Virginia Department of Health) for ARPA Funds in order to try and get the Town a much needed pressure reducing valve (PRV) at the bottom of the hill. The VDH has contact Mayor Unroe and E.R. Gilbert with questions regarding the application. They are truly working with us to see if we can qualify for some funding to try and get another PRV installed to help with the pressure issues here in Iron Gate.
At the next Council meeting, Council will need to vote on whether or not to approve the budget for FY 2022-2023. This is by far the worst budget that Mayor Unroe and the Finance Committee has had to come up with. We are hoping that we can secure some grants for our sewer and I & I issues to help with the rising costs. However, it also needs to be realized that the sewer rates may still be raised by the County due to increase in costs to maintain and pay for the Lower Jackson Waste Water Treatment Plant. Hopefully we can get some relief though grants to help our sewer issues and at the same time, save more than the increase in rates. It's a hard situation to be in. But, as a reminder, Council will be asked to vote on the budget for FY 2022-2023.
Mayor Unroe then asked if there was any other business to discuss. Vice Mayor Councilperson Erskine questioned the Ordinance in regards to campers. Mayor Unroe noted that they cannot be hooked up to any services except to load and unload. There was also a question about where they can be parked and that will need to be checked in the Ordinance. Councilperson Tyree questioned if it was possible that WVWA would take us on as their customers. Mayor Unroe replied that he feels they would entertain that possibility as long as we were up to date on our payments to the County for water and sewer. At this time, we are not up to date on those payments, but we continue to work on that.
With no further business to be discussed, the meeting was adjourned at 8:15pm.
___________________________ ____________________________
Charles Unroe, Mayor Wendy S. Biggs, Clerk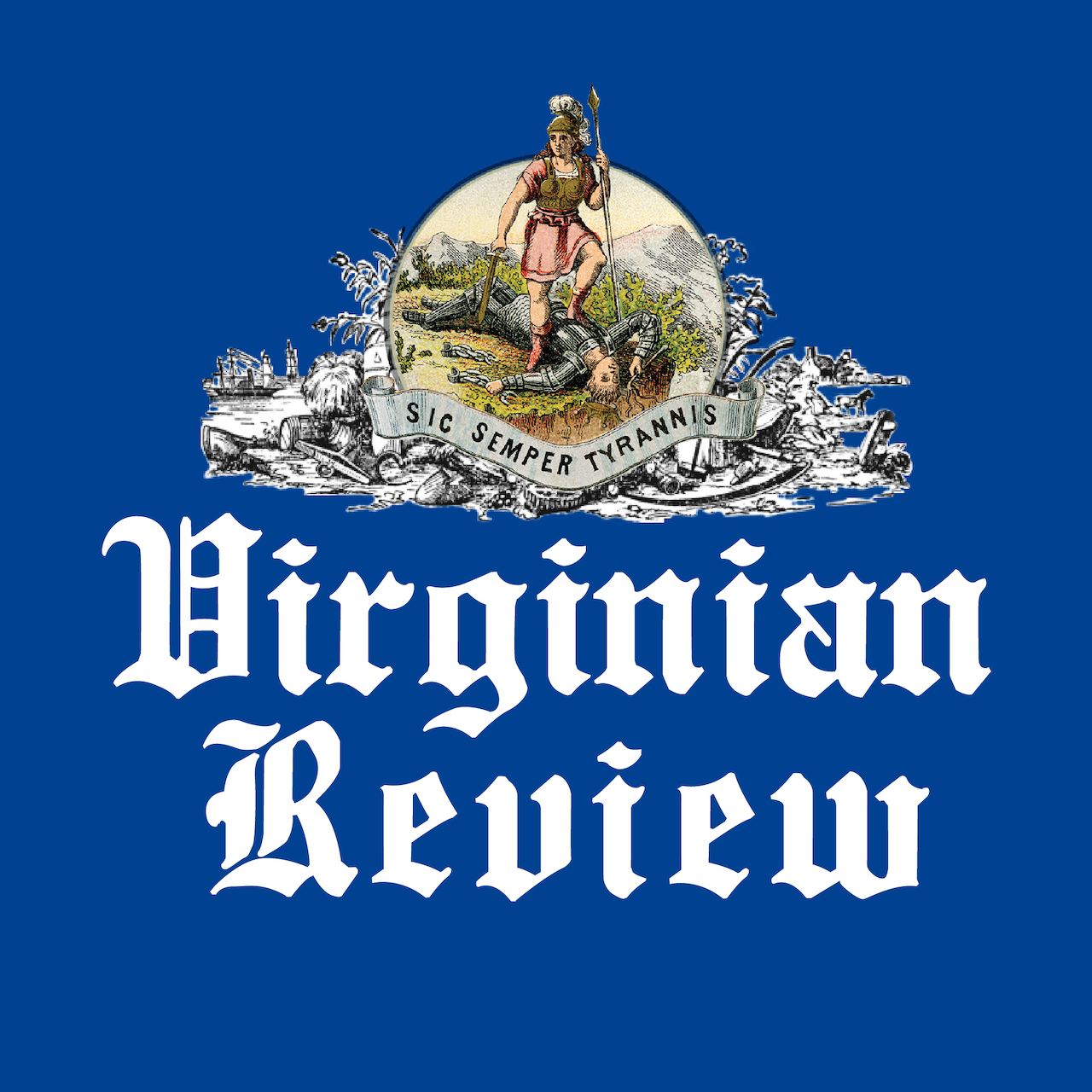 The Virginian Review has been serving Covington, Clifton Forge, Alleghany County and Bath County since 1914.