Roanoke, VA. (VR) — The USDA Forest Service will invest $574,900 into four backlogged maintenance projects on the George Washington and Jefferson National Forests. These investments are part of the National Parks and Public Land Legacy Restoration Fund, established by the Great American Outdoors Act, and will be undertaken in Fiscal Year 2022, which begins October 1.
"Great American Outdoors Act funding helps the forest address aging infrastructure visitors have really noticed in recent years," said Forest Supervisor Joby Timm. "This fiscal support will help us offer opportunities for exploring the outdoors, including many beautiful trails, campgrounds, and recreation areas."
This year's funding will invest in multiple-year projects at Sherando Lake Recreation Area in Augusta County, known locally as the "Jewel of the Blue Ridge Mountains," and the Virginia Creeper Trail on the Mount Rogers National Recreation Area. Other projects funded include replacing the road bridge which accesses the Roaring Run Recreation Area in Botetourt County and replacing the Comers Creek Appalachian Trail bridge in Smyth County.
For additional information about the Forest Service implementation of the Great American Outdoors Act, visit: https://www.fs.usda.gov/managing-land/gaoa.
For more information about the George Washington and Jefferson National Forests, visit our website https://www.fs.usda.gov/gwj and follow us on Twitter: https://twitter.com/GWJNF and Facebook: https://www.facebook.com/GWJNF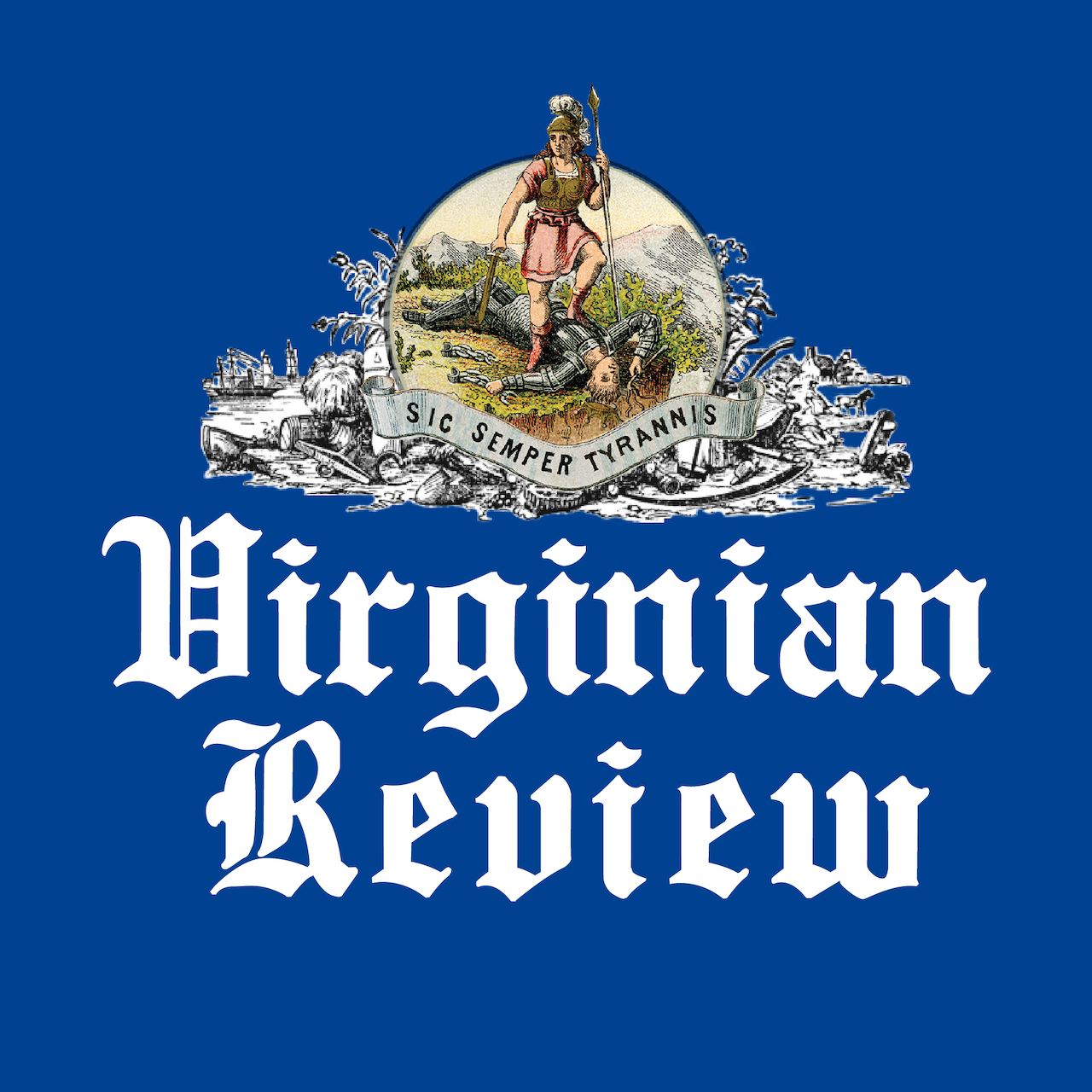 The Virginian Review has been serving Covington, Clifton Forge, Alleghany County and Bath County since 1914.