WASHINGTON, D.C. – Today, Senator Tim Kaine released the following statement regarding the Supreme Court's ruling in New York State Rifle & Pistol Association v. Bruen striking down New York State's requirement that residents show the state "proper cause" before carrying a firearm outside their home:
"I'm frustrated that the Supreme Court has limited states' rights to enact gun safety measures in the wake of mass shooting after mass shooting. This decision takes away safeguards when we should be working to enact them, and I worry that this ruling will likely compound the damage that the lack of federal action has done. We didn't do anything at the federal level after Sandy Hook, and we didn't do anything after Pulse, and we didn't do anything after Las Vegas. We can't bring any of those lives back, but we can and must demonstrate—by more than just words—that we are touched by these tragedies. We must not be indifferent. This ruling from the Court, just weeks after the latest horrific mass shootings in Buffalo and Uvalde, shows that it is up to the Senate to finally act to decrease the chance that these tragedies could ever happen again. I hope that we can pass the Bipartisan Safer Communities Act to take a step in that direction."
On June 12, Senator Kaine announced his support for the Bipartisan Safer Communities Act, which includes similar provisions to those proposed by Senators Warner and Kaine's Virginia Plan to Reduce Gun Violence, such as improving background checks, strengthening safeguards for victims of domestic violence, and incentivizing states to implement their own Extreme Risk Protection Orders to remove firearms from individuals who pose a high risk of harming themselves or others.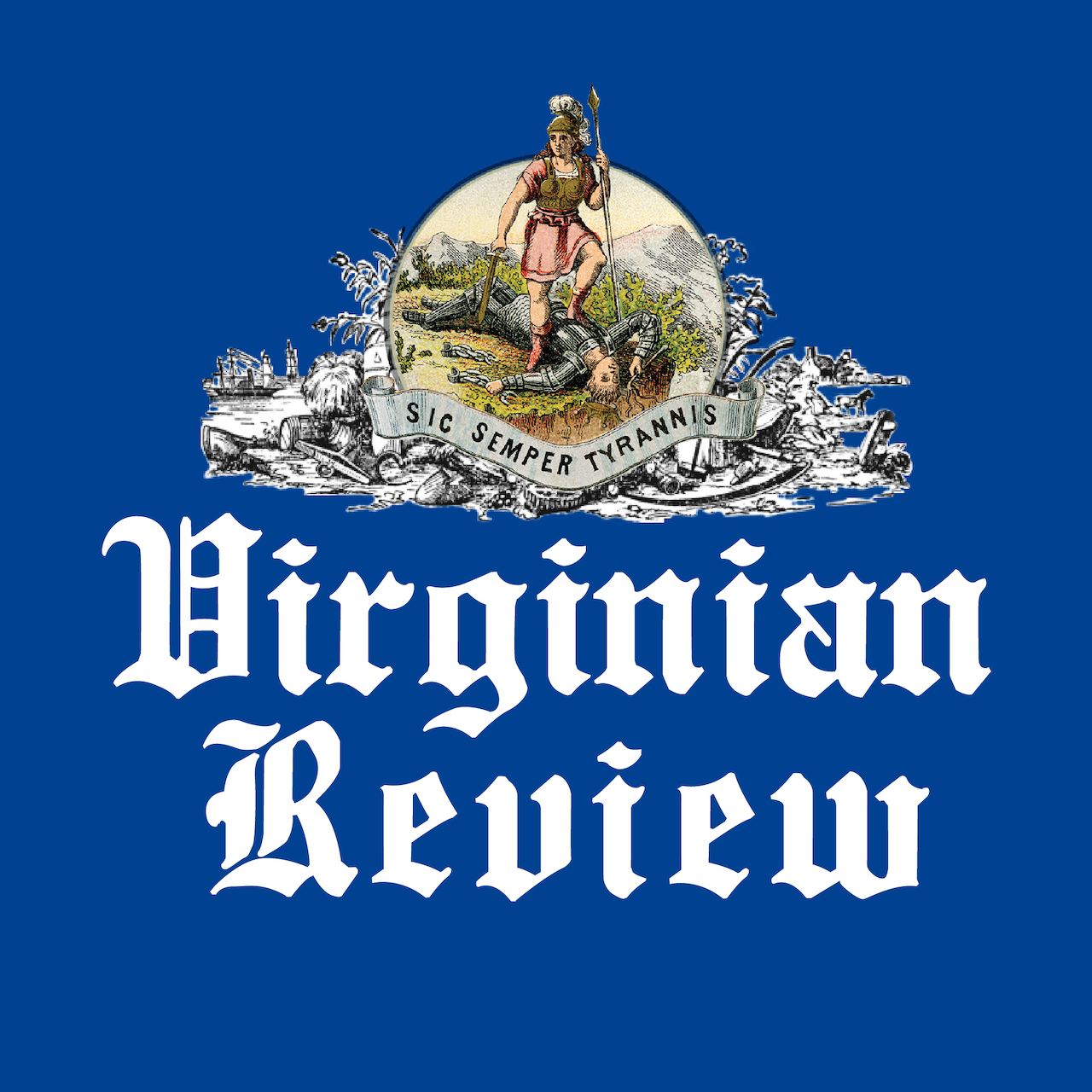 The Virginian Review has been serving Covington, Clifton Forge, Alleghany County and Bath County since 1914.