COVID-19:
Cumulative Case Count Roanoke City and Alleghany Health Districts: 65729 (up 537)
People hospitalized with COVID-19, as of Tuesday 6/21/2022: 18
• 16 new hospitalizations
COVID-19 related deaths, as of Tuesday 6/21/2022: 1003
• 627 Alleghany Health District, 376 Roanoke City Health District
• Please note: Per VDH Central Office "Starting June 6, 2022, there will be a two-week blackout period where the CDC National Center for Health Statistics (NCHS) will not be returning death certificates submitted by states for coding purposes. NCHS will be reprocessing and re-coding 2022 death certificates."
Hepatitis A:
Hepatitis A is a vaccine preventable viral illness that causes inflammation of the liver.
People can become infected with hepatitis A when they unknowingly ingest microscopic amounts of the virus through close personal contact with an infected person or through eating contaminated food or drink.
Common symptoms include fatigue, nausea, stomach pain, and jaundice (yellowing of the skin or whites of the eyes). Symptoms can last up to 2 months.
Hepatitis A outbreak in the RCAHDs
Since January 1, 2022, 66 cases of hepatitis A, including 50 hospitalizations, have been reported in the RCHADs.
• Substance use disorder, specifically injection drug use, is the most commonly identified risk factor in this outbreak
• People are encouraged to consider getting vaccinated against hepatitis A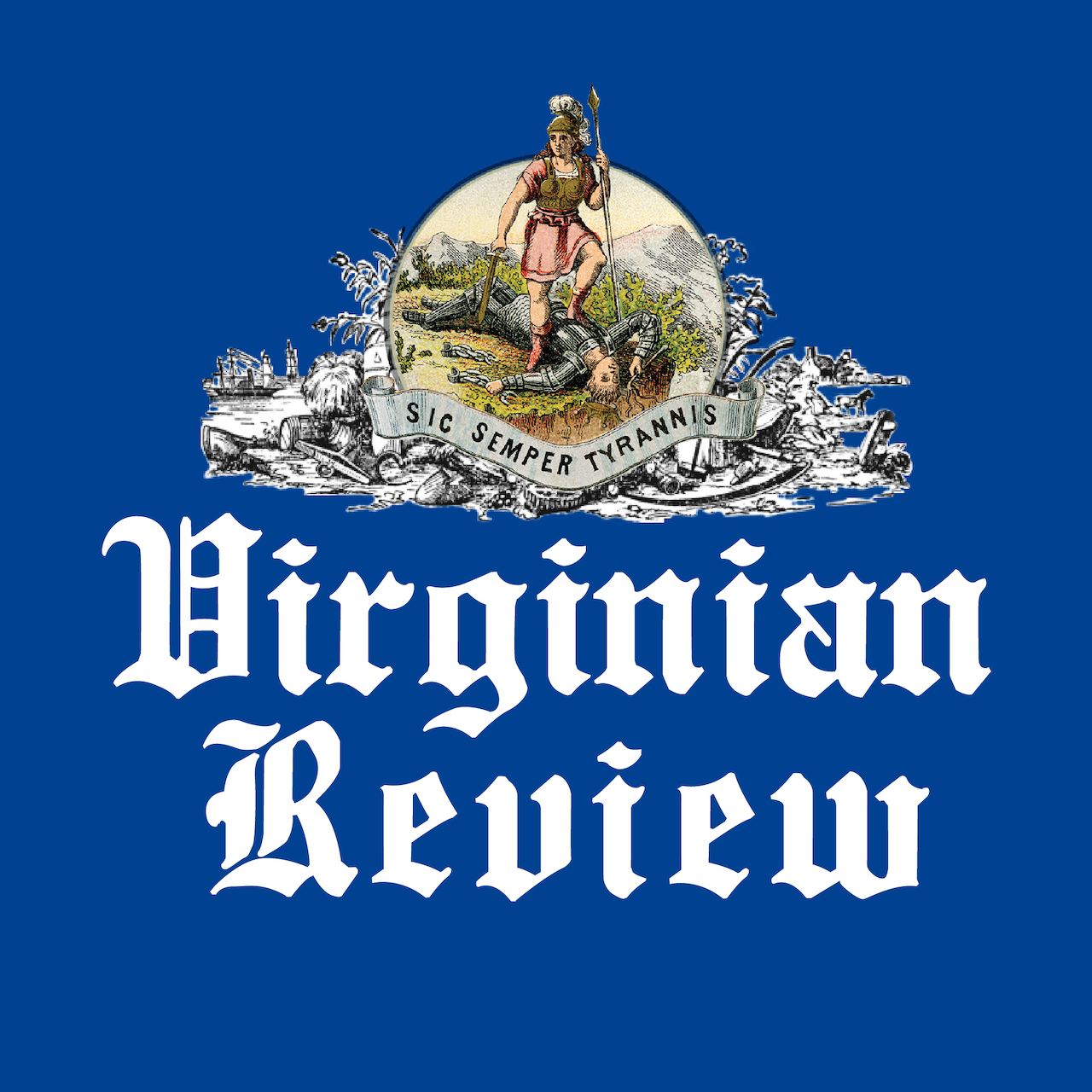 The Virginian Review has been serving Covington, Clifton Forge, Alleghany County and Bath County since 1914.