June 20, 1923
99 Years Ago
Clifton Forge Loses Suit
The suit of A. P. McDaniel against the city of Clifton Forge, based on the ground that the City Council had assessed a tax on the people in the excess of that allowed by law, was decided in favor of the plaintiff. This suit was instituted in the city circuit court by Captain McDaniel, but as Judge Anderson happened to be interested as a taxpayer, it was transferred to the jurisdiction of Judge R. S. Ker, in Staunton, who Saturday ruled that the Council had levied an erroneous tax of 50 cents on each $100 of taxable values. This money, under the ruling of the court, will have to be refunded to the taxpayers. It is said that the extra 50 cents was levied in 1921. Those who desire a refund of the amount will have to apply at the July term of the city circuit court, which convenes July 1. Captain McDaniel was advised of this action by the attorney who represented him. The suit has been pending for some months.
June 20, 1937
85 Years Ago
Chicken Thieves In Covington Active
Chicken thieves are still at large in Covington according to a report from Mr. E.M. Gilbert, of Fudge Street, who lost what was left of a flock of 20 prize white leghorns last night. The hen house has been visited three times in the past month- each time a part of the flock being taken.
June 20, 1962
60 Years Ago
$161,000 Road Voted For New High School
The Alleghany County Board of Supervisors endorsed the construction of a $161,000 access road to the new county high school extending from the Island Ford Bridge to Valley Ridge Subdivision at this morning's regular meeting. The road is to be built as part of the Interstate Rt. 64 project.
June 20, 1987
35 Years Ago
Residents Speak In Opposition To Proposed Covington Budget
Covington residents packed council chambers Friday evening for a public hearing on the proposed 1981988 budget and water and sewer increases during a three-and-a-half-hour meeting dominated by persons speaking in opposition. City Manager Mike Mahaney came under fire several times throughout the hearing which was also dominated by a Westvaco research engineer who took Mahaney to task and criticized the City's budget line for line.
June 20, 2012
10 Years Ago
Girl Scout Program
Cpl. Chad Wickline of the Alleghany County Sheriff's Office, along with his canine partner, Czako, gave a presentation April 26 to members of Cadette Girl Scout Troop 756. Cpl Wickline was assisted by Dep. Robbie Bates. From left: Meika Quarles, Summer Ruff, Mikayla O'Conner, Cpl. Wickline, Czako, Jennifer Miller, Alex Martin, Olivia Portillo, Dep. Bates, Kaylee Deaner.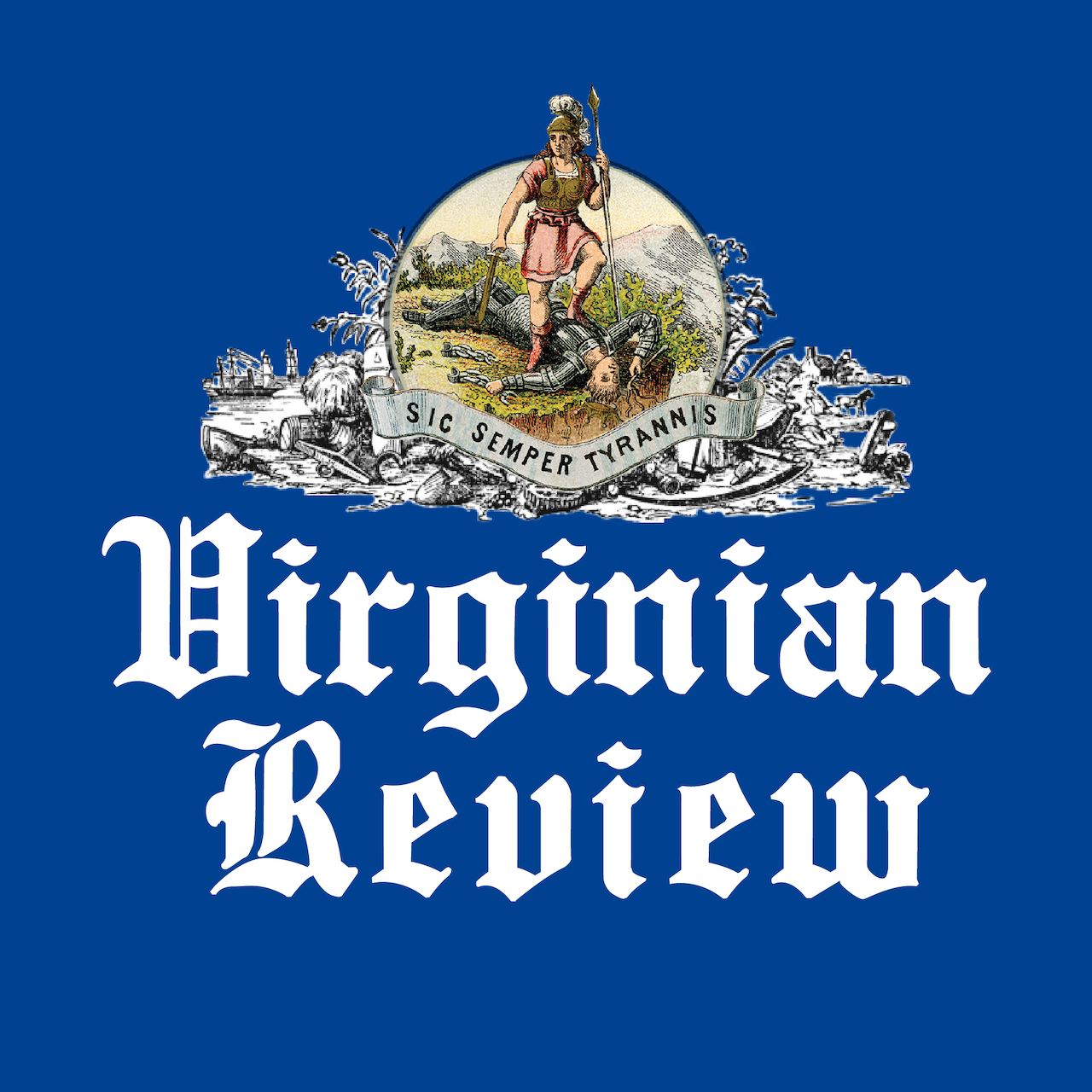 The Virginian Review has been serving Covington, Clifton Forge, Alleghany County and Bath County since 1914.