The 13th annual Alleghany Highlands Triathlon was held Saturday, May 21, 2022, sponsored by Clifton Forge Main Street. The race began at the Sharon Community Center with the 5k run, followed by a 5-mile kayak down the beautiful Cowpasture River to the steel bridge in McKinney Hollow where the athletes transitioned to their bikes for the 10-mile bike route back to Nicelytown Road, Route 42, Route 60, Rt 220 to Verge Street and down Church Street to the finish line at the Masonic Amphitheater where the athletes enjoyed a box lunch provided by Bartley's Meat Market, awards and door prizes. The official timer was Run Roanoke.
This years triathletes traveled from Covington, VA; Daleville, VA; Clemmons, NC; Yadkinville, NC; Charlottesville, VA: Mechanicsville, VA; Morgantown, WV; Blackburg, VA; Hardy, VA: and Troutville, VA; Harrisonburg, VA: Winchester, VA: Winston-Salem, NC. Many of the athletes have participated in this event for several years and always mention what a beautiful setting for this triathlon and enjoying both our hospitality and scenic views. The athletes ranged from age 13 to age 66. David Burkwall from Mechanicsville, VA was the male overall winner with a time of 1:46 and Stacey Bryant of Covington, VA was the female overall winner with a time of 2:08. Each won a trophy and a one-night stay for two at the Omni The Homestead Resort. Overall team winner was "Team Loop" from Troutville, with a time of 2.30, consisting of Patrick Loop, Don Barnett, and Logan Barnett. Each received individual team medals. The team also won a breakfast for six donated by Hillcrest Mansion Inn. Youth team Immanuel Baptist Church, consisting of Chase Windsor, Nathan Martin and Jonathan Benton, took first place in youth category. Each won a medal and a YMCA knapsack. First, second and third place medals were given to winners in each age divisions. Official time results may be seen at RunRoanoke.com. The trophies were made and donated by Williams Fabrication, dba Jen Fab, Inc. Pictures may be seen on www.fireandlightgallery.com and www.cliftonforgemainstreet.org.
The Triathlon Committee and Clifton Forge Main Street extend many thanks to all the sponsors who made monetary, gift cards, gift certificates as well as water and fruit: Alleghany Chamber of Commerce, WestRock; Clifton Forge Elks Lodge No. 1065, Hammond-Mitchell, Inc; Alcova Mortgage, Highlands Community Bank, Gerald Franson Inc; Updike, Nicely and Crawford Law Firm; Clifton Tire & Auto; Ingevity; Garth Newel, The Omni Homestead; Salt Cave & Spa; Fleet Feet; Tap House; Ashley Plantation Country Club; Bartley's Meat Market; Masonic Amphitheater; Alleghany Parks and Recreation; Alleghany Printing; Williams Fabrication, dba as Jen Fab; Hillcrest Inn & Mansion; Red Lantern Inn; Fast Break BP Station; Kroger; Ace Hardware; Tap House and Tizzone Pizza;
Special thanks to all the volunteers who assisted as road monitors, the Town of Clifton Forge Police Department, Alleghany County Sheriff's Office and Virginia State Police for providing safety for our athletes. Other volunteers assisting as road monitors, registrations, kayak sweeper, setting up and serving lunches were John Hutchison, Jenny Oeltjen, Karen Buzzard, Dianne Kling-Smith, Ashley and Caroline McClung, Courtney and Barry Pugh, Tamara Reid, Bill and Mott Atherholt, Tammy Conner, Dave Oeltjen, Kelly Vess, Megan Persinger, Doug Houtz, Leslie Miller and Ben Truitt. After the race, many of the athletes made a point of letting us know how much they appreciated the cheering and support from the volunteers and cannot wait to return next year. Another big thank you and appreciation to the CFMS Board Office Manager, Lisa Jonas.
Clifton Forge Main Street Board
Susan Hutchison, CFMS President and Event Chair
Doug Houtz, Mott Atherholt, Bill Atherholt, Jenny Olgeten, Gail McIntosh, Martha Edwards, Mary Cantrell, Lana Dotson,
Erin Huffman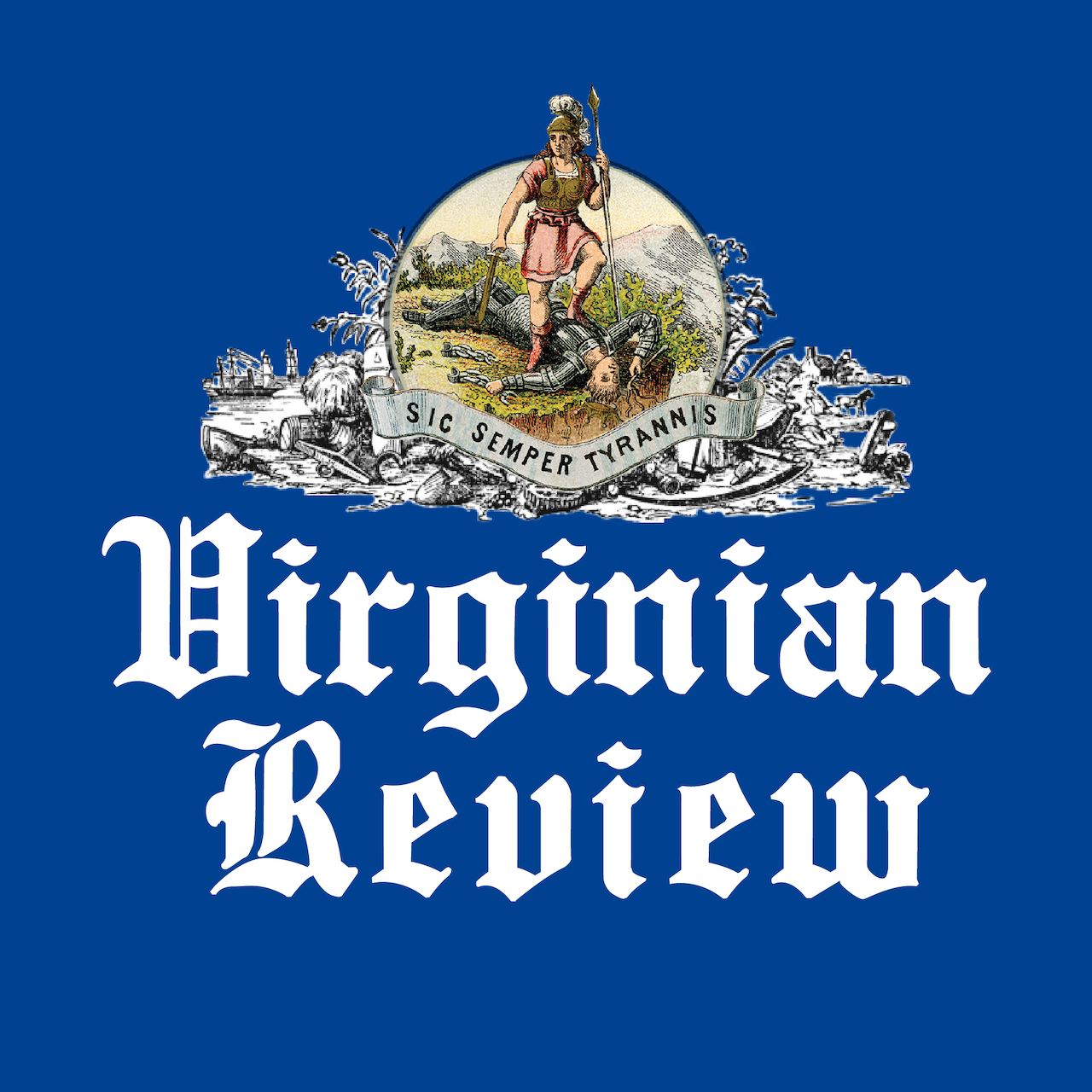 The Virginian Review has been serving Covington, Clifton Forge, Alleghany County and Bath County since 1914.