Echoes of the Past is a collection of historical articles curated from The Virginian Review and other publications archived since 1914. You may be exposed to content that you find offensive or objectionable. For historical purposes and accuracy, articles are reprinted in their original, unedited form, and do not reflect the opinions and beliefs of the publisher.
June 17, 1923
99 Years Ago
Bergdoll To Be Freed June 20
Erwin R. Bergdoll, wealthy Philadelphia draft evader, will be released from the disciplinary barracks here Wednesday, after confinement of two years and ten months for failure to perform military service in the war. Bergdoll has asked for transportation to Philadelphia, Major Stevens, adjutant at the barracks said. Erwin Bergdoll is a brother of Grover C. Bergdoll, who fled to Germany after the war when authorities were searching for him on draft-evasion charges. At one time he was vaught, but made a sensational escape.
June 17, 1937
85 Years Ago
Announce Traffic Hours For Bridge
The hours announced for light traffic over the Jackson River Bridge between Covington and Idlewilde will continue to be observed. The iron structure which will form the new bridge will make a driveway over the river wider than the old wooden bridge. The entire structure, which is now being put in place, was once an iron bridge on the Lee Highway, near Mount Crawford, in the Valley of Virginia. The old covered bridge was once known as the Persinger Bridge, built in 1888-1889.
June 17, 1962
60 Years Ago
John Gazzola Named Head Of Publicity For Homestead
John Gazzola Jr., a Bath County native, has been named to the post of publicity director of The Homestead Motel, Virginia Hot Springs Inc., it was announced by Thomas J. Lennon, vice president and general manager of the Homestead. The editor of the Bath County Enterprise, Gazzola is also an area representative for both the Associated Press and United Press International and has for many years acted as special correspondent for the Covington Virginian, Roanoke Times and Richmond News Leader. Gazzola is a 1951 graduate of Lynchburg College.
June 17, 2012
10 Years Ago
Masonic Amphitheatre Grand Opening
Grand Opening and Ribbon Cutting festivities are scheduled for the Masonic Amphitheatre next Saturday in Clifton Forge from noon until 7 p.m. Admission is Free, and food will be sold durning the day. Pictured are some of the Virginia Tech students putting the final touches on the theatre. The Masonic Amphitheatre is located on Church Street across from the Clifton Forge School of the Arts.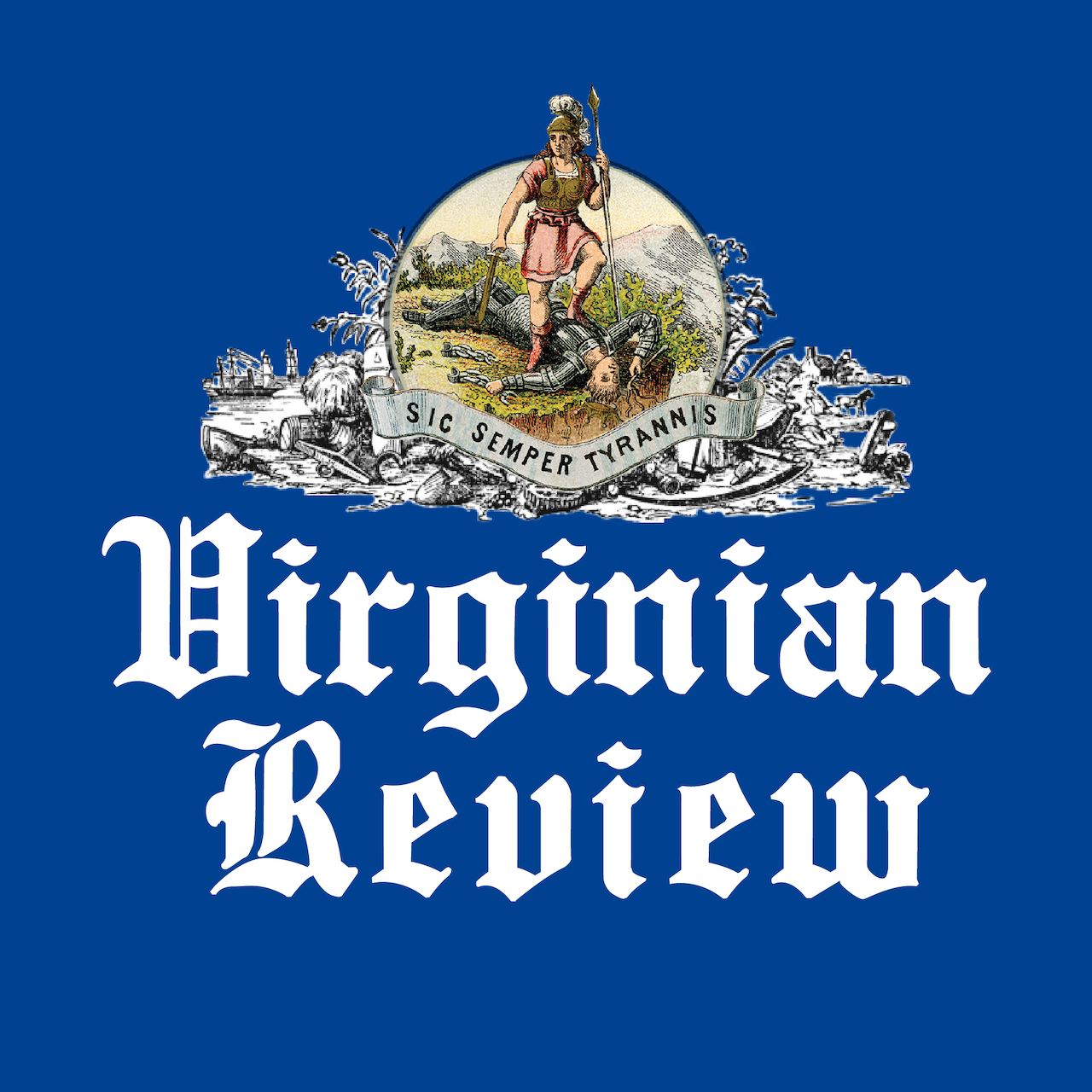 The Virginian Review has been serving Covington, Clifton Forge, Alleghany County and Bath County since 1914.