Echoes of the Past is a collection of historical articles curated from The Virginian Review and other publications archived since 1914. You may be exposed to content that you find offensive or objectionable. For historical purposes and accuracy, articles are reprinted in their original, unedited form, and do not reflect the opinions and beliefs of the publisher.
June 15, 1923
99 Years Ago
Paynes Grade Disappearing
Contractors on the construction of the new grade being made at Paynes Grade are making rapid progress on the work. The grade at the top of the hill has been cut almost to its lowest point, while the long fill at the east end of the grade is being made with the dirt from this cut. On the west side of the grade the dirt has been leveled off from the top of the hill down to the field opposite the foot of Cemetery Hill. A fill has been made just east of the furnace and extends up to the field where a stretch of lowland about 200 feet long will have to be filled in connecting these two fills. When completed the grade around the edge of the mountain will hardly be noticeable and the big Mallet engines will be able to haul coal trains of 100-ton cars from the mines into Clifton Forge with ease.
June 15, 1937
85 Years Ago
Clifton Forge Council Decides To Cut Hours Of Police
Starting with July 1, a 10-hour work day for members of the Clifton Forge Police Department will replace the 12-hour schedule which has been followed heretofore. In order that the city will continue to receive the same protection as in the past, the police force will be increased by the employment of one additional patrolman at a monthly salary of $130.
June 15, 1962
60 Years Ago
Covington Mill Acts To Clean Air
West Virginia Pulp & Paper Company is pushing completion of a half-million dollar project to help clean up Covington's air. The new air protection is being installed at the company's activated carbon plant located close to Maryland Avenue in the east section of the plant site.
June 15, 2012
10 Years Ago
Rabbits, Rabbits, Rabbits
Members of the Alleghany 4H Livestock Club recently participated in a study of rabbits. J.W. Tingler, owner of Covington Farm and Fuel, gave a presentation discussing different breeds of rabbits, behavioral characteristics, nutrition, and the proper care of rabbits. From left: Alex Nicely, Michaela Miller, Tingler, Claudia Caruthers, E.J. Harlow, Alex Caruthers.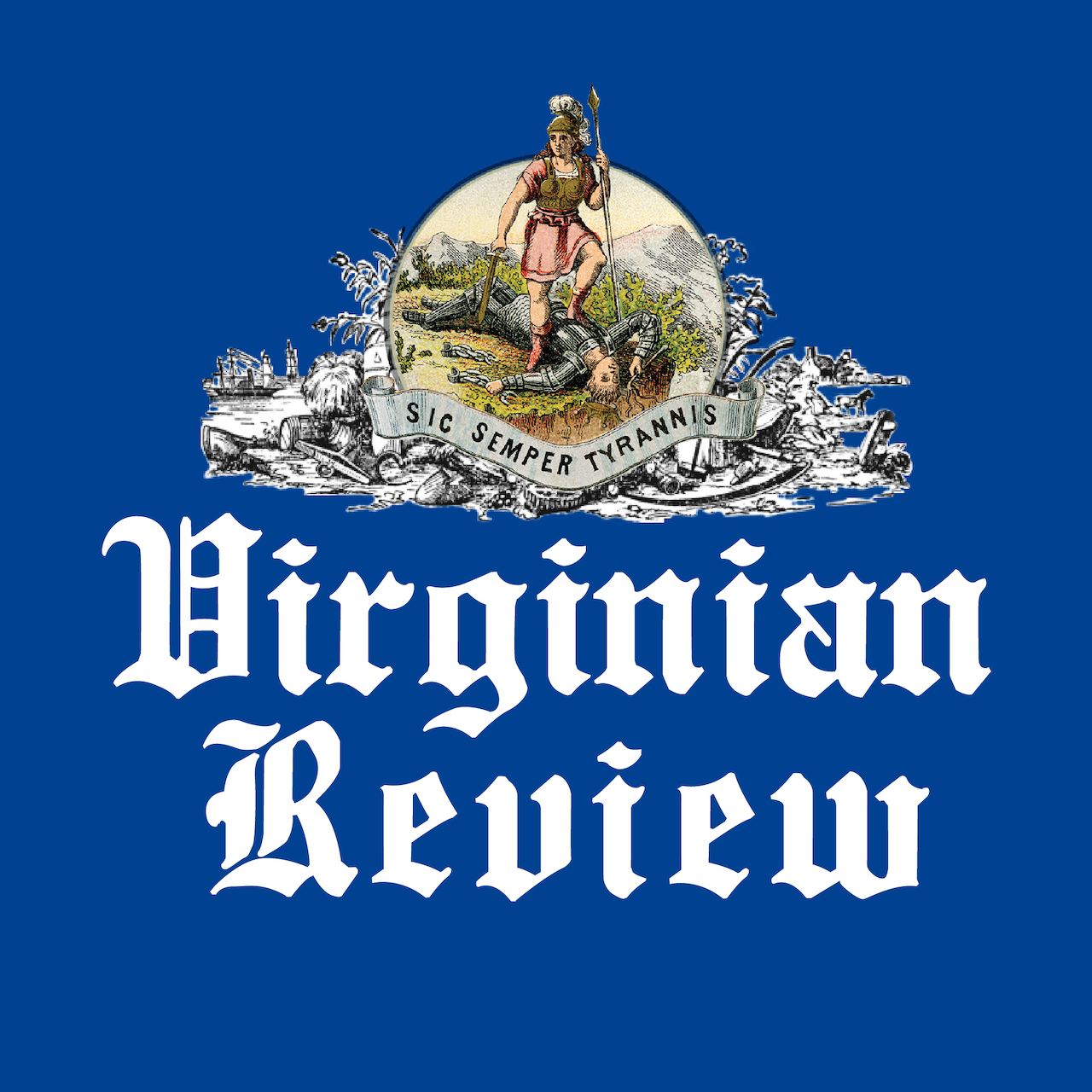 The Virginian Review has been serving Covington, Clifton Forge, Alleghany County and Bath County since 1914.