There will be a Called Meeting of the Council for the City of Covington on Tuesday, May 31, 2022, at 5:30 p.m. in the Council Chambers of City Hall, 333 W. Locust Street, Covington, VA.
The purpose of said meeting is:
1.   To hold a work session concerning the fiscal year 2023 budget.
2.   To do any and all things necessary and proper to accomplish the above.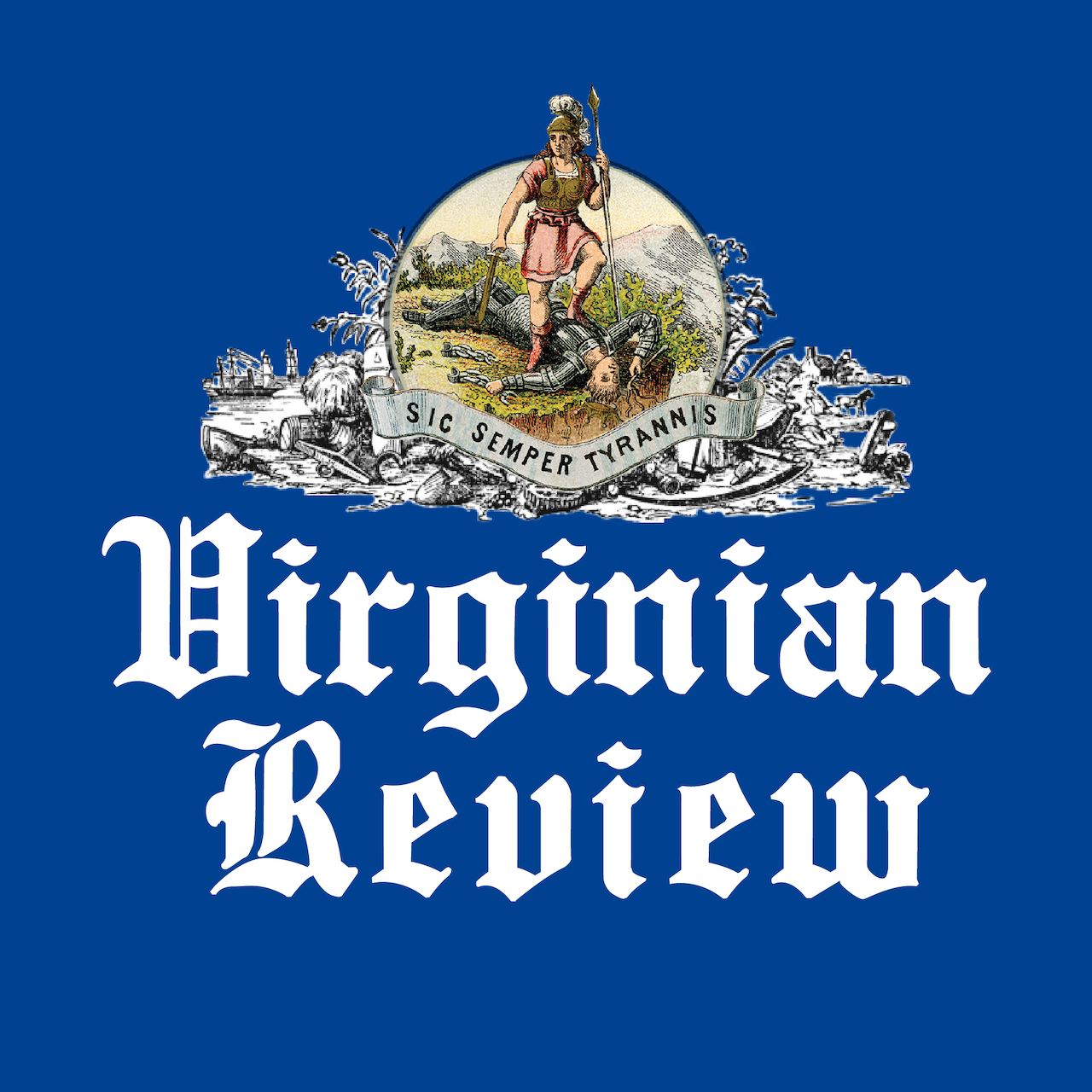 The Virginian Review has been serving Covington, Clifton Forge, Alleghany County and Bath County since 1914.