The Covington Woman's Club of GFWC will be participating in the Alleghany Highlands Day of Giving, a day-long event sponsored by the Alleghany Foundation and Mighty Cause.
This online event, provides large and small nonprofits the opportunity to be recognized in their communities for the work they do and win prizes through charitable donations. As a nonprofit organization, The Covington Woman's Club supports the community where ever there is a need.
During the Give Local Alleghany Highlands, any online donation made to the Woman's Club during the Power Hours: 8am to 9am, 1pm to 2pm, and 6pm to 7pm will help the club to be eligible for prize money based upon the number of donations made that hour. There are other prizes awarded for participating nonprofits such as Golden Tickets – random prizes awarded throughout the event and prizes for ten or more unique donations.
The Covington Woman's Club is a small nonprofit 501(c)3 organization with the purpose or aim to strive to unite into a working whole the women of this club for the betterment of self, home, community and nation. We are part of the General Federation of Women's Clubs which is an international organization dedicated to community involvement through volunteer service and to providing opportunities that strengthen the role of women. We are members of the largest not for profit, volunteer, service organization for women in the world.
Our aim is to be able to enrich our community through the student/member art and writing contest, awarding scholarships to graduating seniors, providing funding for HOBY participation as well as funding for 4-H camperships, participating in "Read Across America" day, supporting LOA and "Meals On Wheels" as well as soup for seniors, Support for Safe Home and advocating for awareness and prevention of child abuse by planting pinwheel gardens, supporting our local food banks and our community service organizations- fire, police, and emergency squads. Just some of the many ways we give back to our community.
For more information about the Covington Woman's Club please go to our website: covingtonwomansclubofgfwc.net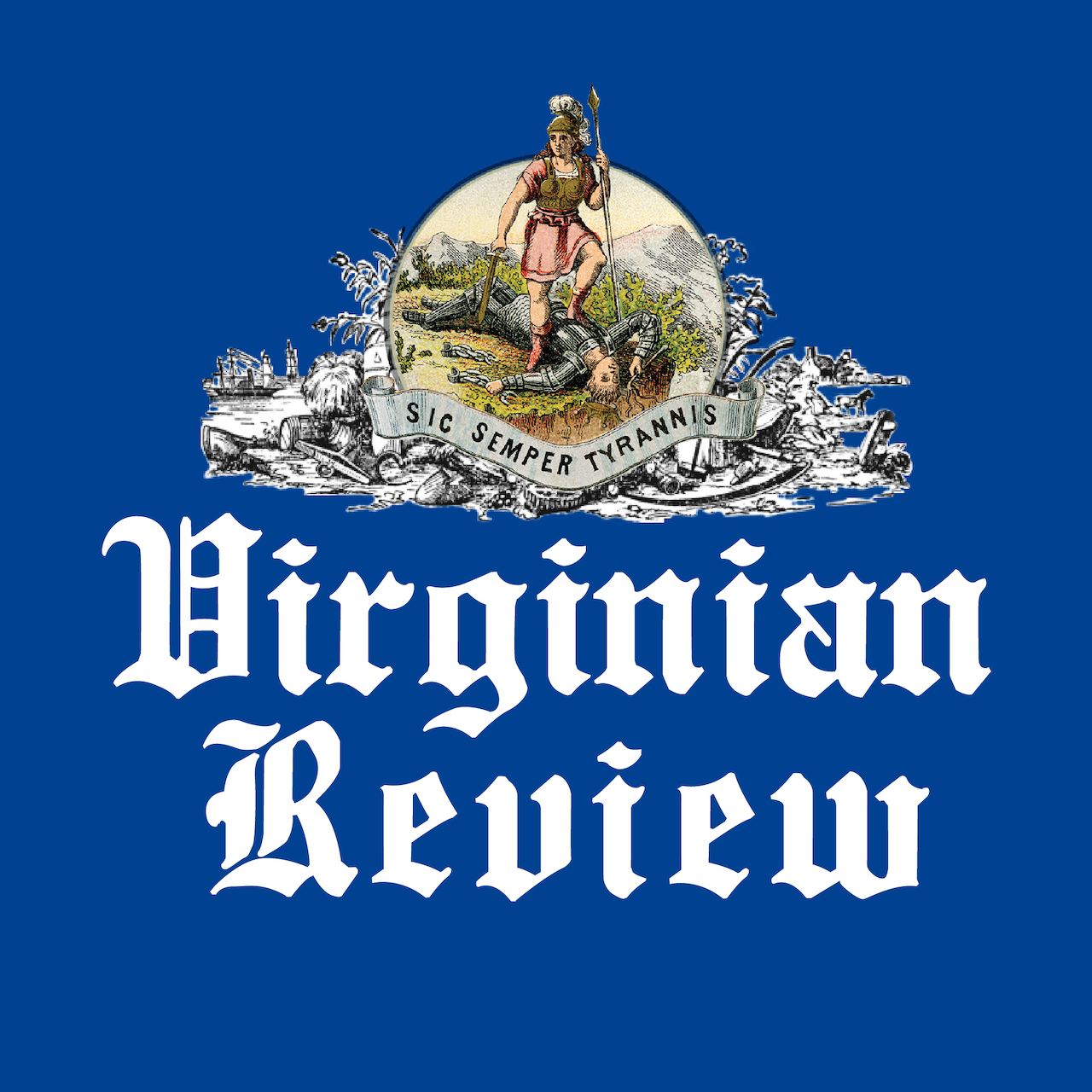 The Virginian Review has been serving Covington, Clifton Forge, Alleghany County and Bath County since 1914.