The DSLCC Roadrunners have hired, Vincent Wyatt, as head coach for the schools Men's and Women's Track & Field program.
Wyatt, whom resides in Clifton Forge, is a Radford University graduate where he earned his Bachelors Degree and also began his coaching career which came as a volunteer assistant.
Following his time at Radford, Wyatt, joined James River High School as the schools assistant head coach for three years while also being the schools Athletic Director.
Wyatt, will finish out his the school year before joining the Roadrunners program.
While attending Radford, Wyatt, ran track and holds records in the 60m hurdles and the 110m hurdles. In 2014, he was the Big South Conference runner of the year. Wyatt, is also a two-time Division 1 All-American and a NACAC U23 Silver Medalist. The NACAC U23 is the North American, Central American and Caribbean Athletic Association under-23 athletics competition held between the member association.
Wyatt, also received his Master's Degree while attending Western Kentucky University (WSU). Much like at Radford, Wyatt, holds records in the 60m hurdles and the 110m hurdles, all while earning All-American Honors at WSU.
The Roadrunners athletics has started to pick up on campus while the school institutes new sports programs. Along with Track, there will be a Women's Basketball team, and Men's & Women's Cross Country to go along with the Men's Basketball program that has been around for three seasons now.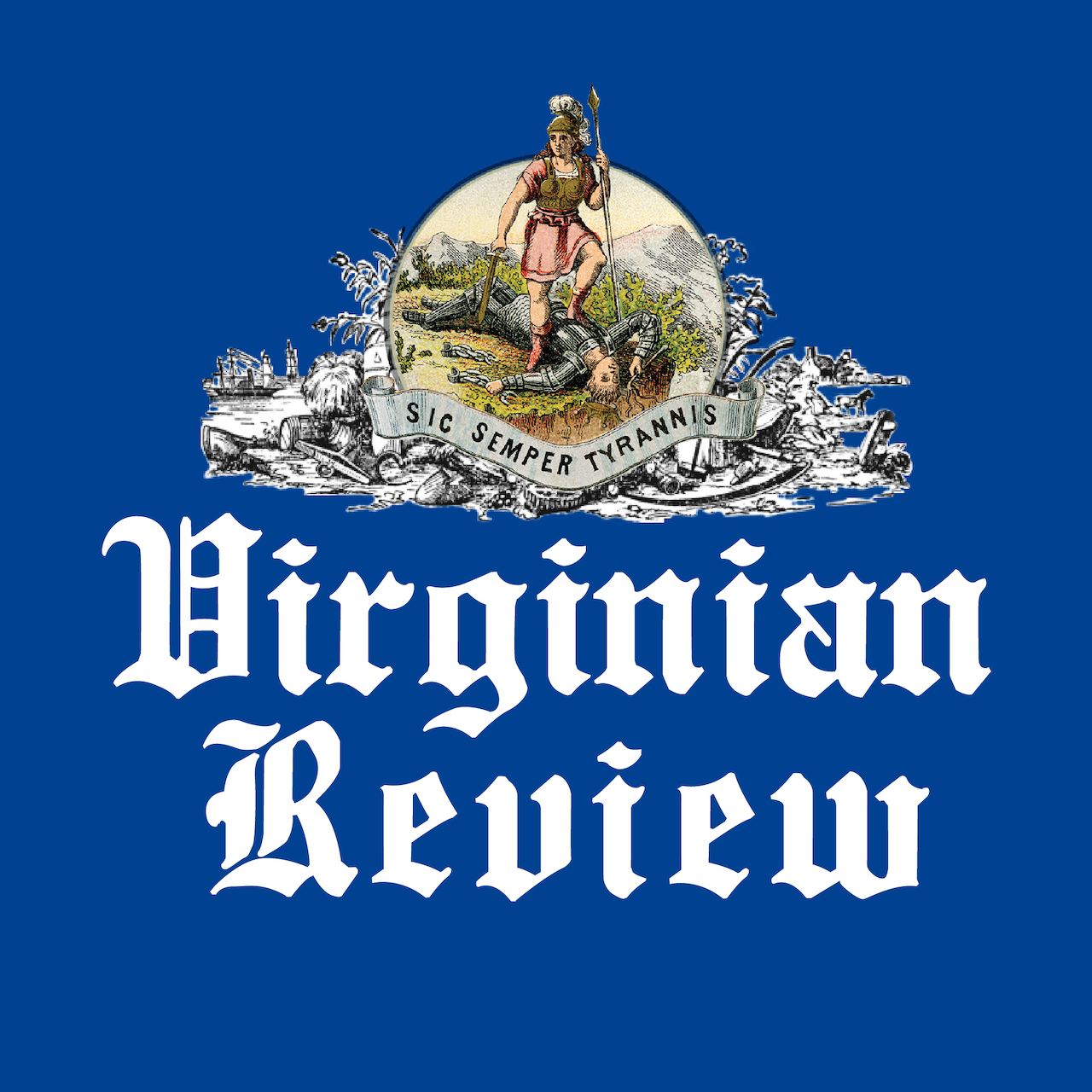 The Virginian Review has been serving Covington, Clifton Forge, Alleghany County and Bath County since 1914.