RICHMOND — Glenn DuBois, chancellor of Virginia's Community Colleges, has named a new statewide task force to examine and propose changes in how community colleges operate to meet the needs of Virginia students and businesses in a post-pandemic "new normal."
The task force has until May 15 to offer recommendations for the Fall 2020 semester and until August 15 to recommend longer-term changes.
Dabney S. Lancaster Community College is represented on the task force by Joe Hagy of Lexington, DSLCC director of Student Services. 
"We are proud to have Joe Hagy representing DSLCC," said DSLCC President Dr. John Rainone. "As director of Student Services, Hagy is positioned to be a key player in sharing and being a champion for rural colleges and the unique needs of our students and community."
"What do we need to be, and to do, to help those who have lost their jobs retrain for their next career? What about university-bound students having second thoughts because of health concerns or changing family finances? What about the families in rural Virginia who lack convenient high-speed Internet service," said DuBois. "These circumstances demand a hard look at how we on-board students, the services we provide for them, and how we schedule our courses and programs."
Over the past month, Virginia's Community Colleges have converted thousands of traditional, in-person classes to online and remote formats. Further, it has adopted a flexible pass/no pass grading scale for Spring 2020 courses to ensure students were not unfairly disadvantaged by the pandemic and subsequent quarantine.
Community college leaders say that is only the beginning. 
"Now is not the time to hunker down and wait for everything to return to normal," DuBois said. "Instead, now is the time to be innovative in planning how VCCS will continue to be the engine for economic mobility and opportunity for all Virginians."
Anne Kress, the president of Northern Virginia Community College, and Sharon Morrissey, the VCCS senior vice chancellor for Academic and Workforce Programs, will co-chair the 16-member panel, which includes two other community college presidents and leaders from every community college functional area.
Planning for an uncertain future; understanding how remote teaching and support services affect equity, student expectations, enrollment choices, and academic success; and continuing hands-on practical training in a time of social distancing are among the challenges the task force is being asked to tackle.
"Community colleges are nimble and innovative. We take pride in being student-centered and equity minded," said DuBois. "We brag about being
flexible and adaptive and responsive. Now, our future-focus is more important than ever."
The work of the task force will be supplemented by support staff from the VCCS System Office and professional subject-matter peer groups that include faculty and staff from across Virginia's 23 community colleges.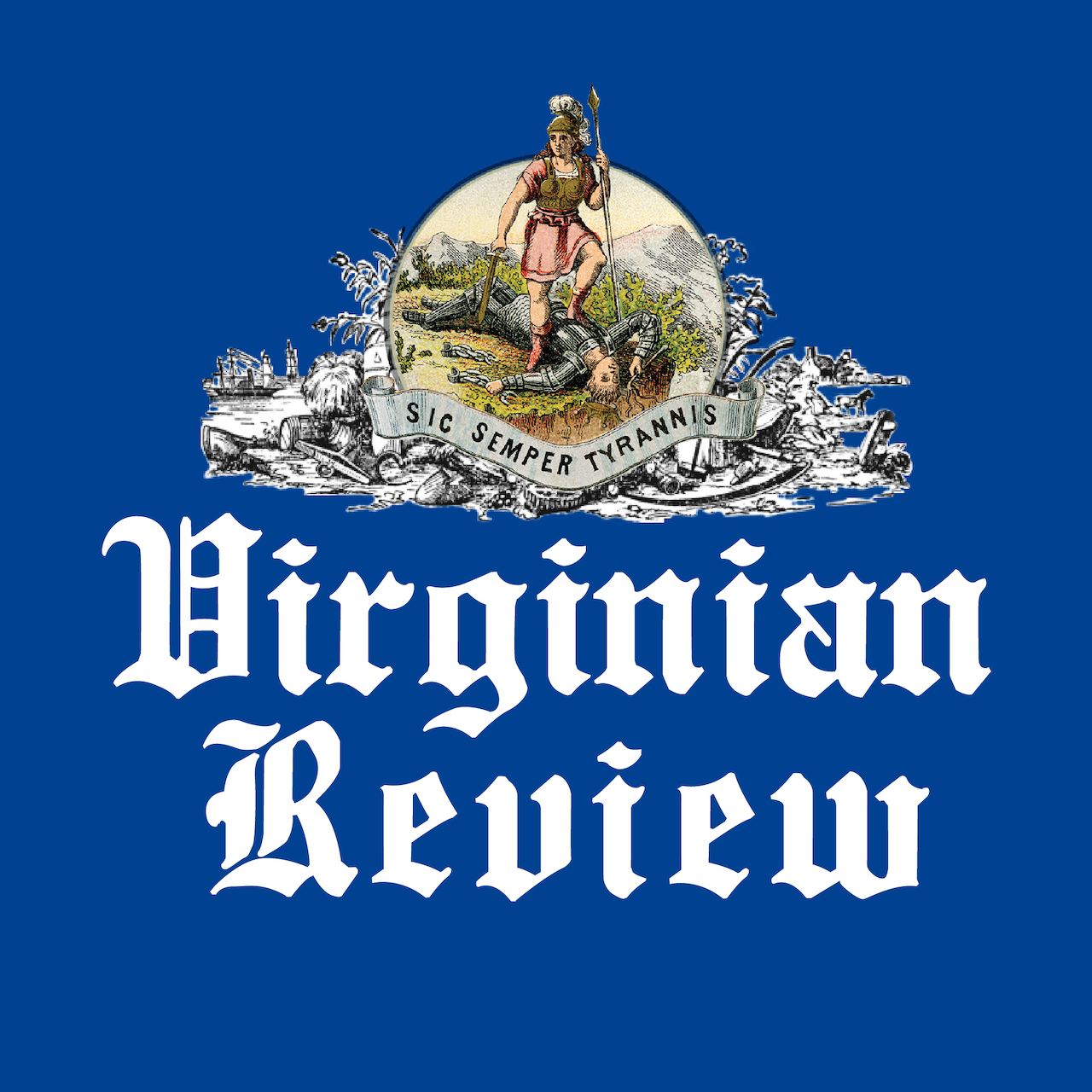 The Virginian Review has been serving Covington, Clifton Forge, Alleghany County and Bath County since 1914.