Nineteen individuals have been arrested as part of a law enforcement sting operation against illegal drug activity in the Alleghany Highlands.
The arrests came after an Alleghany County Circuit Court grand jury handed down indictments against 22 individuals in Thursday, July 23. 
The individuals face a total of 59 charges. All but three had been arrested as of Friday.
The arrests were part of "Operation Unmasked," Alleghany County Sheriff Kevin Hall said. 
The Alleghany Highlands Drug Task Force oversaw the operation and it was assisted by officers from the Craig County Sheriff's Office, the Rockbridge County Sheriff's Office, the Clifton Forge Police Department and the Covington Police Department. 
Police are still seeking  three individuals. They are Regina Angle, Ernest Armentrout II and Michael Brewster Jr. 
"If you know the whereabouts of these people, you can call the Alleghany County Sheriff's Office at (540) 965-1770 or the Drug Task Force at (540) 965-6308. Your information will be kept confidential," Sheriff Hall said.
The Alleghany Highlands Drug Task Force is a State Police Task Force that consists of officers from Alleghany County, Bath County, Craig County and Virginia State Police.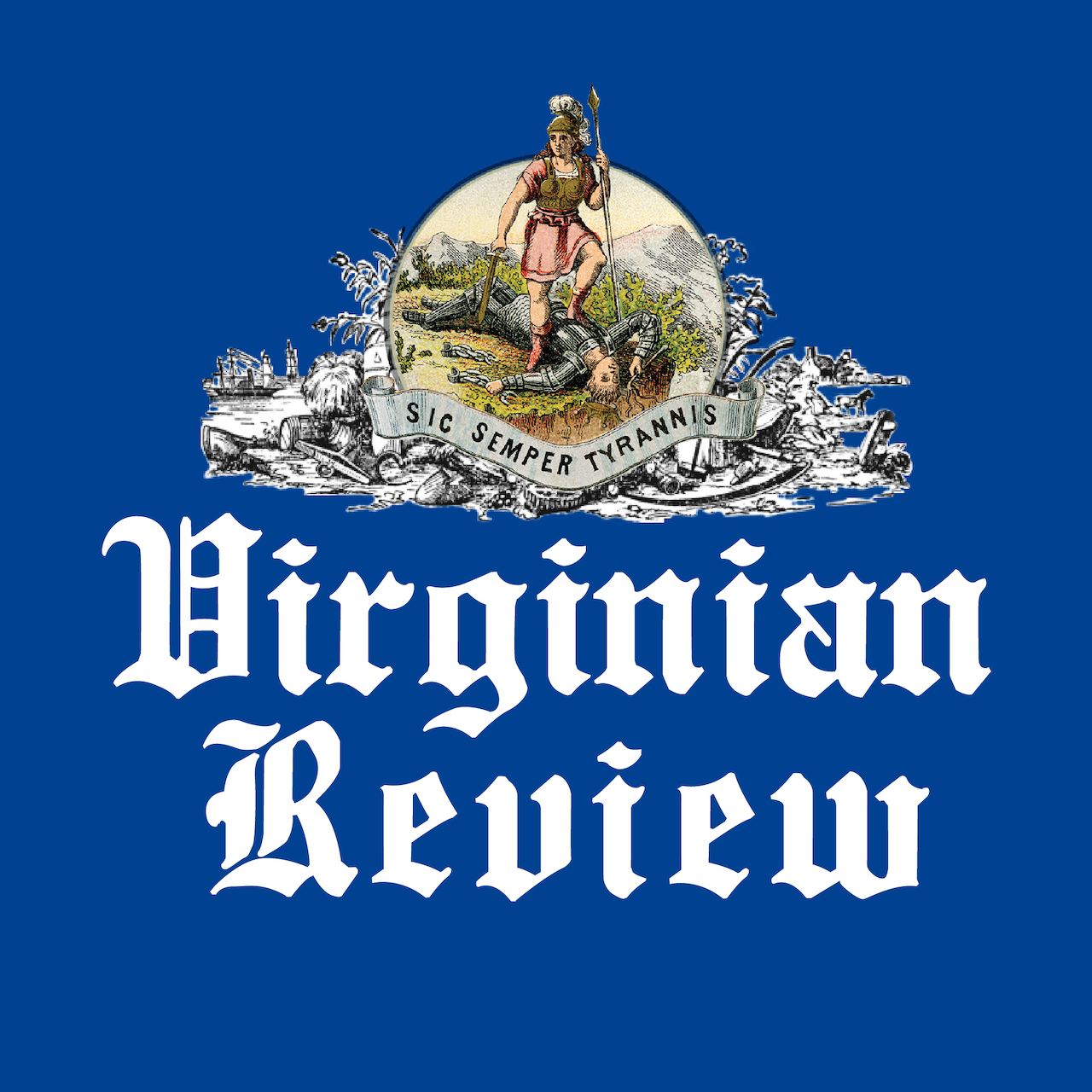 The Virginian Review has been serving Covington, Clifton Forge, Alleghany County and Bath County since 1914.