Erma Dean Taylor Lipes, 76, of 704 North Pocahontas Avenue died Wednesday October 6, 2020, in Lewis-Gale Alleghany Regional Hospital at LowMoor.
Erma was born December 28, 1943, in Alleghany County a daughter of the late Ernest J. Taylor and Frances Byer Taylor.
In addition to her parents, she preceded in death by her companion, George Green, in 2018 and five brothers, Pete Taylor, Ernest "Jack" Taylor, James "Bo Bo " Taylor", Curtis Taylor and Herman Taylor, Sr.  
Erma had retired from Halmode, Inc. and was a member of Cliff Dale Christian Church.
Surviving are her Daughter, Cathy Lipes, of Covington; three Sons, Billy Lipes and his wife, Angie, of Roanoke; Allen Lipes and James Stanley of Gibsonville, NC; and Donnie Lipes and his wife, Jen, of Covington; five grandchildren, Tracie Fridley, and her husband, Mark, Michael Thacker and Megan Bobbitt, all Covington, Travis Lipes and Amber of Vinton, and Chad Lipes, Marissa Dadura of Galax,  and Jessica Dawson of Connecticut; seven great grandchildren, Darion Thacker Palmer of Atlanta, Landon Thacker , Liam Thacker, Leah Thacker, Hunter Fridley and Abbie Fridley, all of Covington and  Corrine Lipes of Vinton; one Sister, Betty Price and her husband, Ralph, of Covington; two Brothers, Ralph Taylor of Covington and Buck Taylor and his wife, Margaret, of Christiansburg. Also surviving are her special friend, Martha Winstend, of Roanoke, and special caregiver, Mary Taylor, of Clifton Forge, and number of nieces and nephews.
The funeral service will be held Friday, October 9, 2020, at 2:00 PM in the Arritt Funeral Home Chapel, with the Rev. Raymond Christian officiating.
The family will receive their friends for one hour prior to the service at Arritt Funeral Home.
Interment will be made in the Humphries Cemetery.
Arritt Funeral Home is in charge of arrangements.
Online guest registration is available at arrittfuneralhome.com.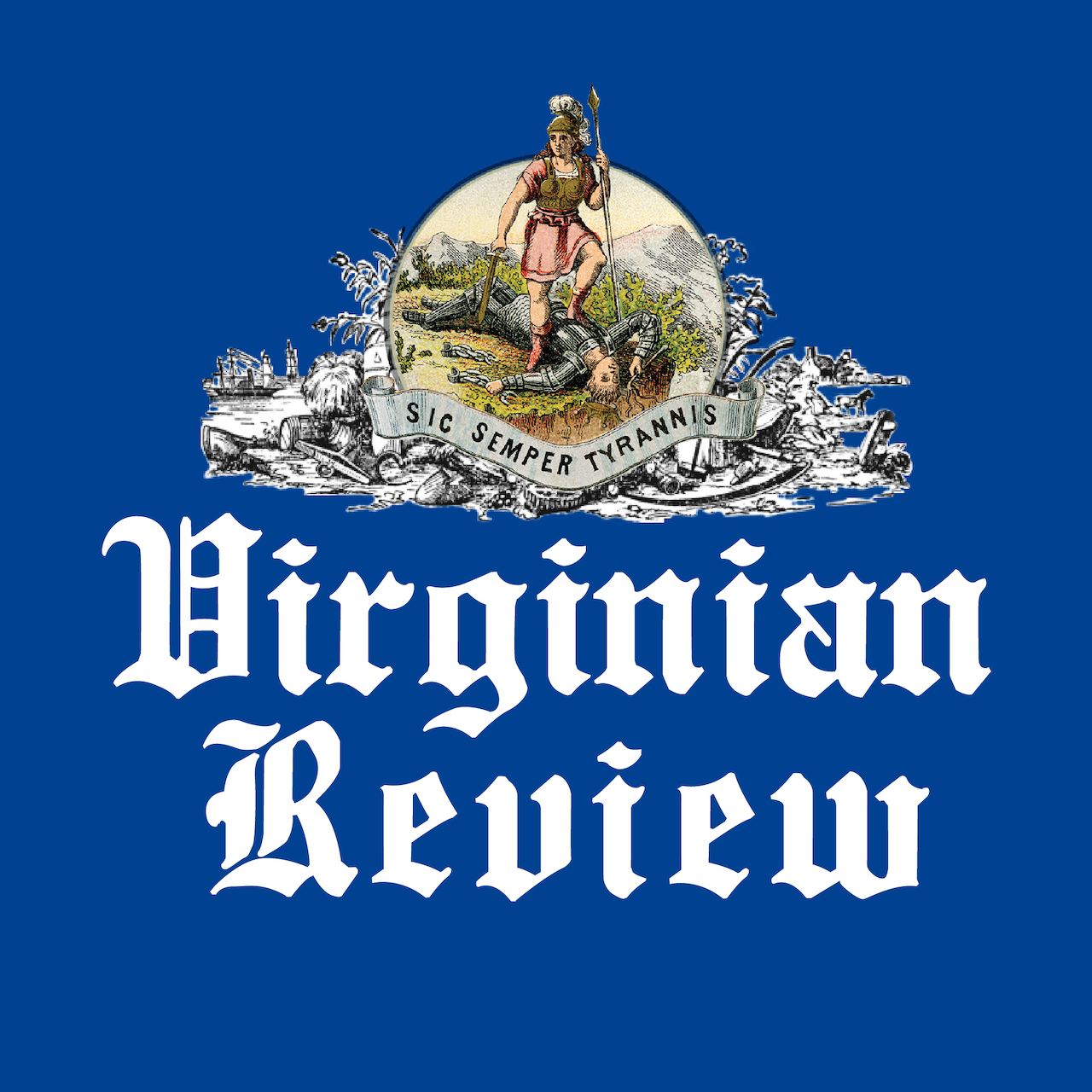 The Virginian Review has been serving Covington, Clifton Forge, Alleghany County and Bath County since 1914.