LOW MOOR, VA (VR) — Nineteen Alleghany Highlands Public Schools students have been named to the Central Highlands All-Area Band, which covers school divisions in Alleghany, Bath, and Rockbridge counties.
Students from Alleghany High School, Covington High School, and Clifton Middle School will represent AHPS when the all-area band performs in late January. Students were chosen for the band after auditioning on Nov. 9, 2022.
"I'm really proud of all of our students who stepped out of their comfort zone and auditioned. These students are making great strides as musicians and individuals. It really speaks well of our division to see so many students participating," said Adam Eggleston, the band director at Alleghany High School.
From AHS, members of the all-area band are Ryan Moles, flute; Aiden VanBuren, flute; Abby Palella, flute; Connor Broughfman, flute; Alayna Shumaker, flute; Landon Mullikin, clarinet; Maddi Brown, clarinet; Mason Dawson, French horn, Aiden Williams, trombone; Ian Kerns, baritone; Alyssa Hall, baritone; and Kellen Lowman, snare drum.
Moles, Dawson, Williams, and Kerns earned first chair spots.
All-area band members from Covington High School are Gabriela Taylor, piccolo and flute; Cheyenne Craft, flute; Kaitlyn Petrero, trumpet; and Claire Dudley, flute.
"Covington High School is really proud of our four students that attended auditions and were selected for All-Area band this year. They have been working hard this semester and we commend them for this honor." said Derek Cantrell, principal at Covington High School.
Clifton Middle School will be represented by Evelynn Williams, who plays the clarinet.
Jeter-Watson Elementary School has two seventh-grade students in the all-area band, Dylan Maurer, saxophone, and Dorothy Linkenhoker, trumpet.
"I am so proud of the two seventh graders who not only worked hard in class but were brave enough to travel to Lexington and audition for an all-area band. These students have been playing their instruments for less than a year and to make it into this ensemble is an impressive achievement," said Molly Diment, the music teacher at Jeter-Watson Elementary.
Schools represented in the all-area band will include Alleghany High School, Covington High School, Clifton Middle School, Jeter-Watson Elementary School, Bath County High School; Parry McCluer High School, Rockbridge County High School, Lylburn Downing Middle School; Maury River Middle School, Parry McCluer Middle School; Millboro Elementary School; and Valley Elementary School.
The Central Highlands All-Area Band is scheduled to perform on Friday, Jan. 27, and Saturday, Jan. 28, 2023.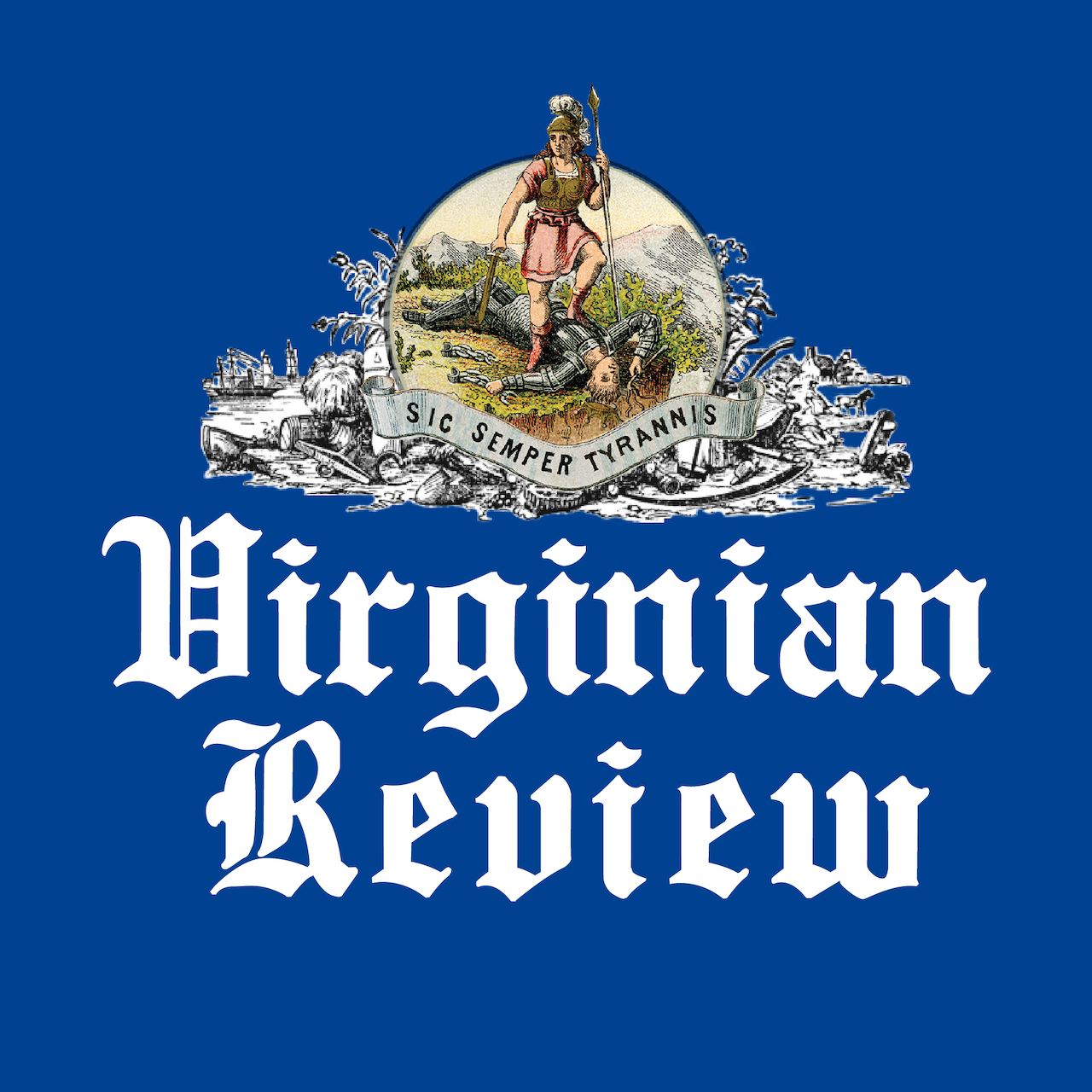 The Virginian Review has been serving Covington, Clifton Forge, Alleghany County and Bath County since 1914.